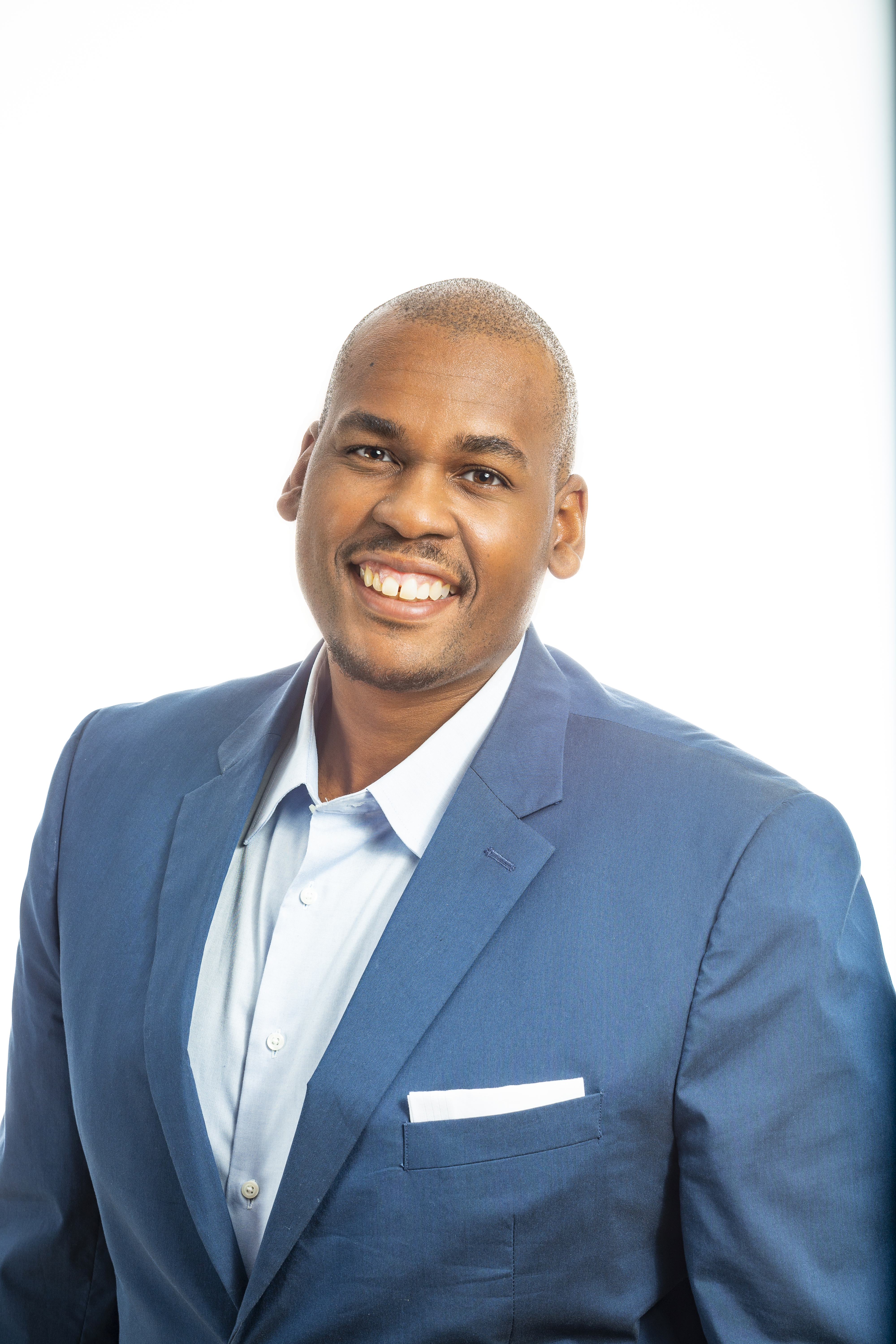 Product Spotlight: Intelligent Contextual Email (ICE)
Personalization | member engagement | integration | Email Automation | member retention | data marketing
As an association marketer, you likely have an e-newsletter that you send out to your members on a regular basis. This newsletter contains valuable information about upcoming events, opportunities for personal and professional development, and news in your industry. All of this information is great, but it can be difficult to select the topics that are broad enough to apply to your entire audience yet specific enough to deliver meaningful content that keeps your members engaged.
Sure—everyone needs to know about your annual conference or breaking national news in your industry. But wouldn't it be nice to include information about a specific individual's membership status, such as a reminder to renew, within the newsletter? Or maybe you're communicating regulatory changes that impact members in specific regions, and it's important that those members understand the impact of the legislation? With Intelligent Contextual Email
(ICE),
that's all possible.
ICE is hyper-personalized email. It enables you to leverage your newsletter to communicate contextual information with your members based on their web activity, past purchases, interests, and demographic fields. Rather than sending the same email out to thousands of members, all of whom have different interests, demographic information, and membership statuses, ICE enables you to send a unique newsletter to each of your members based on what matters to them.
Sounds too good to be true, right? Maybe a little too complicated? Not really. In the end, it simply leverages the vast amounts of data that most associations already have in their data stacks.
How does ICE work?
HighRoad Solutions builds out an application
(the
ICE App) that pulls information from different sources:
Content Source

("What"):

ICE can pull content from your AMS, CMS, LMS, and other sites. So, you're not just reliant on your AMS, which can be limiting.

Contact Source

("Who"):

Beyond simply pulling name and email from your AMS, ICE will pull specific behavioral, psychographic, and demographic data to accurately match relevant articles from the content source.

Taxonomy

("Bridge"):

Specific labels and tagging for content and contacts effectively pair the right content with the right individual based on their business role, previous purchases, membership status, etc.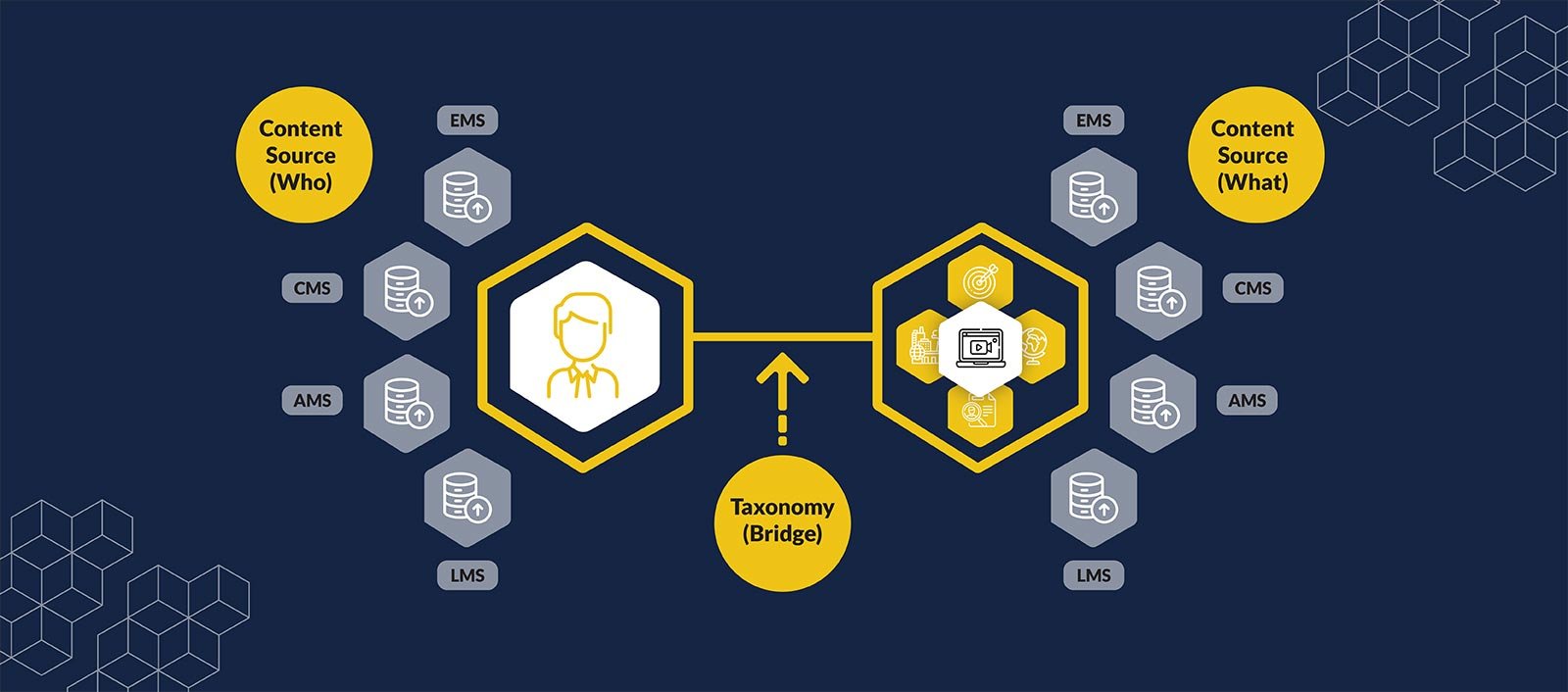 Beyond leveraging the data captured in your data stacks, you can take hyper-personalized email a step forward with a Content Preference Center
(CPC).
The CPC puts control into the hands of your members, offering them the opportunity to indicate what types of information they find most valuable.
Balancing these two sources of information is important—there may be members who never take the time to select their preferences in the CPC, or there may be some who indicate a certain preference, but their behaviors indicate a different or new interest area.
This is where analytics come in.
What are the benefits?
1

—C

reate an individualized member experience
We all get tons of email. From promotions to reminders to news updates —there's a lot of information in our inboxes every single day. In a sea of email, a personalized newsletter stands out. It shows your members that you care about what matters to them—what events or webinars they've registered for, where they live, where they are in their career, and where they want to go next. By providing value every time you send a newsletter, you're creating an environment where your members want to come to you for information. They want to stay engaged, and they interact with the content you share. This relationship means they're more likely to renew year after year.
2—Automation means less manual work for you and your team
With ICE, you and your team get to focus on the content, rather than on the manual work of sending 50 different emails out to 50 different groups of members. Remember, ICE automatically pulls the tagged content that's most relevant for a particular member, taking that work off of your plate. So you get to focus on writing a blog post or event update, and ICE will make sure the right members see that content in their newsletter.
3—Opportunities for increased revenue
While ICE newsletters are dominantly leveraged to inform and educate, the data garnered via the Content Preference Center can also generate program awareness. For instance, Mary, a member of Association X indicates through the Content Preference Center that she has an interest in a few digital marketing topics. There's also previous transactional data that indicates Mary has participated in the last few digital marketing webinars. First, Mary's content preference selection will pull information around digital marketing for subsequent newsletter sends. Second, Association X can map Mary's behavioral information to highlight upcoming digital marketing conferences.
Of course you have to maintain equilibrium. Content Preference Centers are altruistically intended. They're there so that members, like Mary, can tell their associations the content they want to read in their newsletters. As such, there needs to be a balance of "free" intellectual capital and "paid" programmatic promotion. Striking the counterpoise between these two will build your credibility with your member and, ultimately, create a relationship that's going to stick. The means, higher engagement and retention revenue.
How do you get started?
Ultimately, Intelligent Contextual Email (ICE) is a means to serve up content to your members in a way that's meaningful to them. It's the reason they became members in the first place—to access your community's curated content. Consider ICE the face of your membership value. Whether you leverage it as a productized, editorial-rich newsletter, or whether you balance it with member-specific data (i.e. a member dashboard with renewals, CEs, etc.), it's there for you to get one-on-one with your members in a way that's going to further nurture your relationship. How you choose to use it is entirely up to you.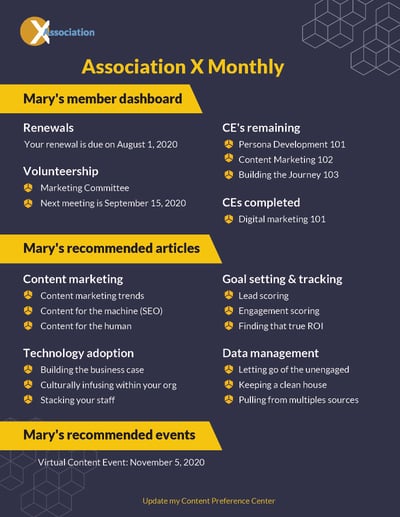 Why work with HighRoad?
Simply put, we're experts in association marketing software and the data that drives it. We know how to help you pull the data you need to create a hyper-personalized member experience.
---
Want to hear more about ICE?
We're happy to talk to you about it more specifically as it relates to your organization. Book some time with us.
About Adam Higgins
For over 20 years, Adam has functioned as a marketing and business analyst for non-profits and associations. As Chief Technology Officer at HighRoad, he leads a team of software developers, business analysts, and customer support analysts to supports technical integrations between marketing automation platforms and digital systems. Throughout Adam's career, he has bridged the gap between the business units and information technology departments. Often when he's working with clients, he is their defacto MarTech liaison and solution architect. Adam is a graduate from California State University, Dominguez Hills. He's a Los Angeles native that now resides in Atlanta, GA with his wife and son.