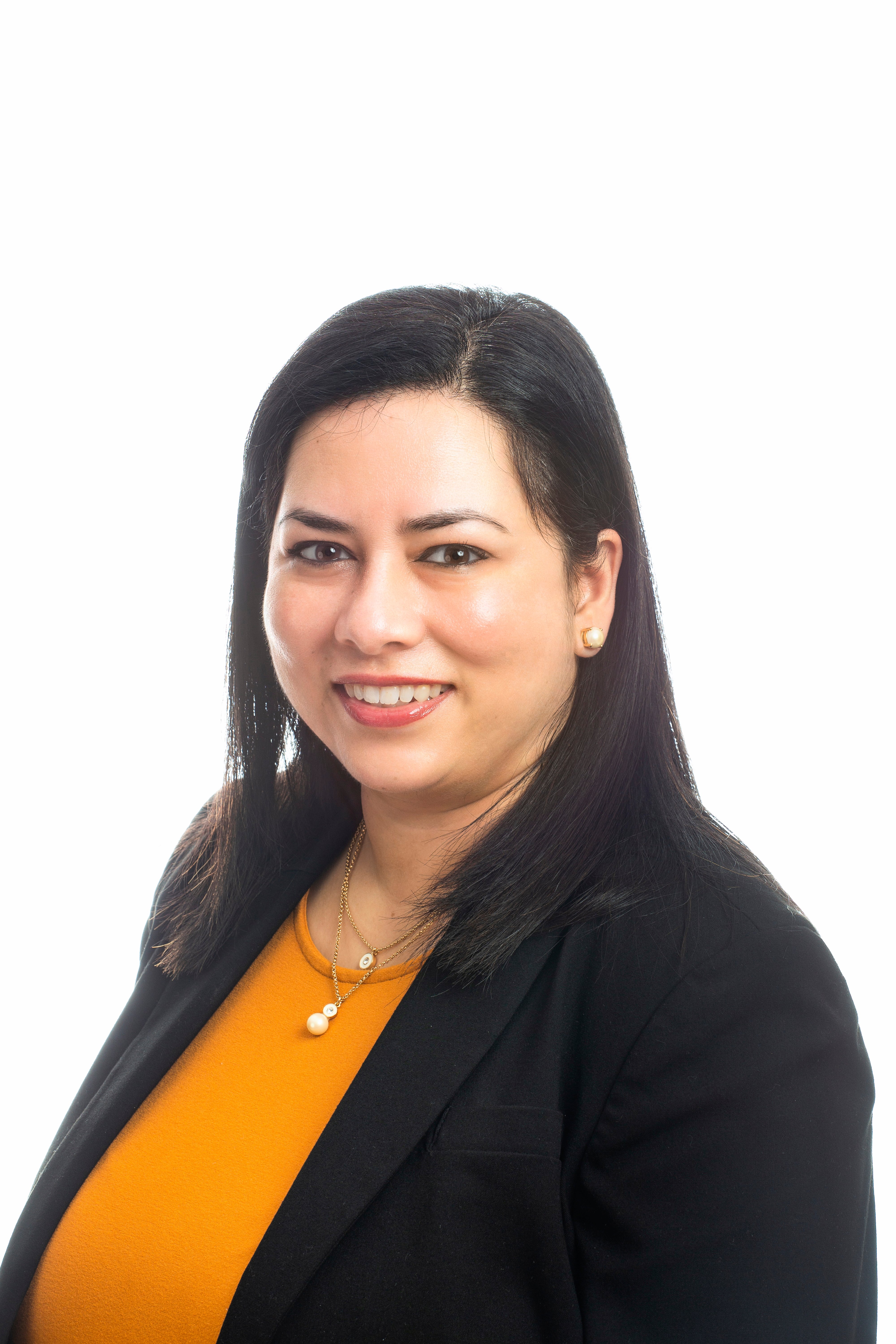 6 Marketing Ideas to Increase Membership
Every association needs to try to attract new members, especially those associations that are experiencing membership decay as long-term members move towards retirement. But is it possible to grow your membership without a huge advertising spend or a massive recruitment push?
Here are six marketing ideas to grow your membership that don't require a lot of investment or resources.
Use Personas to Guide Your Marketing Efforts
Personas are the key to marketing success, plus they can help improve your retention rates for signed-up members. A persona is a profile of a prospective member – what makes them tick, what problems they face, and what they're looking for in an association.
For example, you may have a potential member persona that's very price-conscious. When marketing to this audience segment, you need to focus on messages that show that membership pays for itself by helping them improve their career and earn more money.
Or you could have a persona that's the exact opposite – potential members who will pay extra for an elite-tier service. For people like this, you want to market your association as an exclusive club, home to the best and brightest in the industry.
These personas are especially important when marketing across generations, as Millennials and Gen Z have very different values and attitudes to your more established members. Know your market, segment your market, and create messages that are tailored to each segment.
Create a Personalized Sales Journey
Association marketing is about providing an answer to one simple question: how will membership benefit me, personally?
Successful marketing sets out to answer this question right from the beginning. It's easier when you have the right tools in place – a marketing automation platform connected to a Customer Relationship Management (CRM) system. These tools can help capture leads at an early stage, for example, via a website landing page.
Once you have some details, you need to start taking the prospect through a personalized journey that is related to their unique requirements. Anticipate their questions and send them relevant messages. This is an area where personas really help, as they will allow you to make educated guesses about who the prospect is, even if you have limited information about them.
Advertise Where the Prospects Are
An important detail for each persona is – where do they hang out?
Maybe you may favor LinkedIn over Twitter, and perhaps you don't use Instagram or Reddit at all, but is the same true of your key member personas? If you're focusing on Gen Z, for example, then you have to look at available data and find out if they are actively using platforms like LinkedIn or Facebook. If not, then any marketing effort on those channels is wasted.
This is something you can only figure out by talking to people, observing their activity, and performing some A/B testing. Try and avoid the temptation to market the association on a particular channel just because you're adept at communicating on that channel. It's a waste of time if your prospects aren't there.
This doesn't just apply to social media, of course. It's a big deal when advertising in traditional media or on a service such as Google AdWords. It also applies if you're marketing at events – career conventions, for example. Know your personas, and know where to find them.
Encourage Member Referrals
Nothing's as powerful as a personal endorsement from someone you know.
That's why you should encourage your members to talk to their peers and colleagues and encourage them to sign up. An active reward program is a terrific encouragement here – you could offer free convention entry or discounted eLearning to people who help other people to sign up.
Also, consider implementing some kind of discount for people who arrive via referrals. For example, offer 20% off the first year's membership when they join via an existing member. This kind of deal encourages conversations along the lines of, "hey, you should join this association, and I can even get you a discount."
Don't Wait Until After Your Conference
One of the biggest marketing mistakes made by associations happens during conference season.
Chances are that numerous non-members attend your conference. Each one of these non-members is a high-quality prospect for your marketing efforts. After all, these people were interested enough to come to the conference, so they're bound to be intrigued about the rest of your programming.
Why, then, would you wait until after the conference to send them a membership offer? Their attention has moved elsewhere at this point, which makes them cold leads.
Instead, move while the leads are hot – at the conference itself. Have a concerted effort to communicate membership benefits to everyone who passes through the door, and makes it easy to sign up for membership on the spot. It's a no-brainer, and yet not every association takes full advantage of this amazing recruitment opportunity.
Ask for feedback on your marketing
Your tech stack can give you a lot of quantitative data on your marketing efficacy. Marketing automation tools will tell you when people are dropping out of the sales funnel, while AMS data will tell you what channels resulted in new sign-ups.
However, there's a lot to be said for qualitative data – the data you get by asking people what they think. Send surveys to new members and try to learn more about why they joined. What was the message that convinced them to sign up? What kind of programming do they need? Do they feel that the association is ready to meet their needs?
It's fast and easy to get this data. By taking an honest look at it, you'll learn a lot about both your approach to marketing and the value of your programming. You can use this feedback to hone your approach and improve your future marketing, allowing you to boost membership and improve engagement without having to spend a fortune on advertising.
The real secret of marketing isn't about big expenditures. It's about knowing who your audience is, talking in their language, and offering them something of real value.
About Maneesha Manges
Maneesha Manges is a seasoned digital marketing professional with 20 years of experience working in multiple markets and global companies. Her prior experience includes consulting roles in digital marketing strategy, data analysis, field marketing and social media. Maneesha holds a Master of Business Administration degree in High-Tech Marketing from American University's Kogod School of Business and a Bachelor of Arts degree in Economics from Concordia University in Montreal.