What Is the Difference Between Social Media Marketing and Social Media Optimization?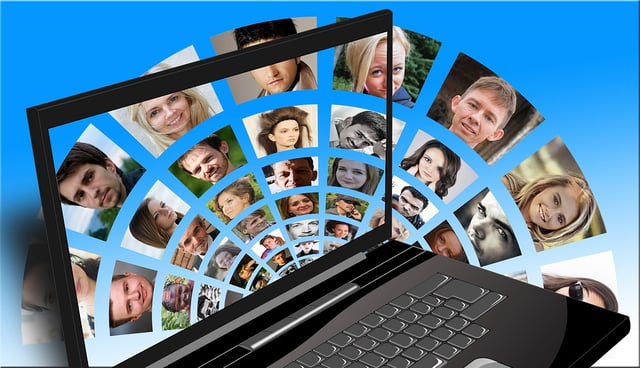 If you are confused by all the different online marketing and web design terminology, you are not alone. Two topics that sometimes become confused are social media marketing and social media optimization. Many people are bewildered by the two, and do not quite understand their intent, scope, and capacity. Therefore, today's article explores the meaning and differences between each.
Internet marketing is a fast growing and developing industry. At times, the pace of its evolution seems unstoppable, with so much change that it can become unsettling and confusing. Regardless, internet marketing provides you with many possibilities to quickly and easily promote your business, product, or service to millions of potential consumers. Among the different methods available, social media marketing and social media optimization are two important marketing strategies that can enhance each other, but are very different.
Social media marketing (SMM) includes your presence on various social media channels, which includes your time posting information and engaging with others. Essentially, it is your active participation on Facebook, Twitter, Instagram, and other social networks. This can include creating and sharing content, curating the content of others, and engaging in online conversations. Additionally, social media marketing includes native advertisements, blog distribution, and uploading images and videos that all will provide value to your fans and followers, or describes and promotes your business, products, and services.
One the other hand, social media optimization (SMO) is optimizing your website for exposure to the major social media networks. It is the effective use of website design and content creation to encourage visitors to share product pages, cornerstone content, blog posts, images and videos across the various social media channels. Basically, social media optimization refers to making your website shareable. Social media optimization is passive and ordinarily does not refer to the physical act of promoting content. Does that make sense?
What we haven't covered yet, is if this important to you? If you would like to talk about social media marketing and social media optimization, or other related topics, please contact us. Also, check out our 3 part webinar series on Using Social Media to Grow Membership:
Overview: Using Social Media to Grow Membership

Best Practices: Using Social Media to Grow Membership

Measuring: Using Social Media to Grow Membership
Want to keep the association evolution going? You might be interested in attending our Monthly Inbound Lunch Bunch