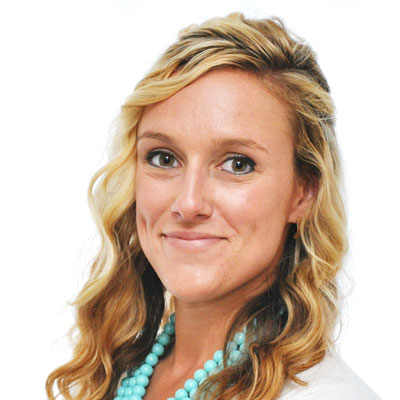 CRM vs Marketing Automation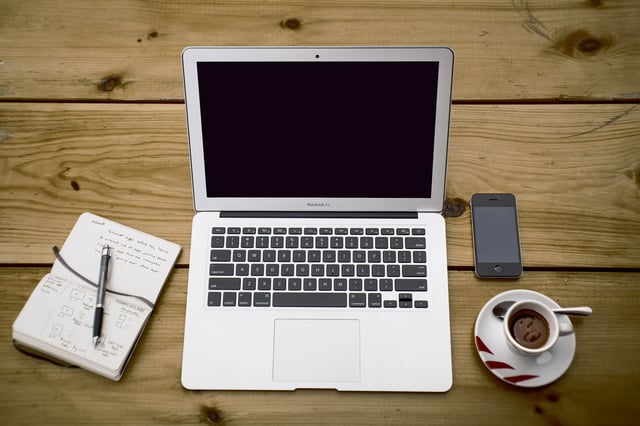 I have heard many times this year from either clients or prospects that they are looking for a CRM and so a Marketing Automation platform isn't really needed. So I went searching for reasons why this isn't true and why it is better if they are together.
According to Marketing Automation Insider…

A CRM (customer Relationship Manager) is just what it says: it is there to manage and organize your relationship with customers. While the system does allow you to communicate with your contacts, the communication level is basic.

Marketing Automation or what everyone sees as "email marketing on steroids" is actually there to do what us as humans would never be able to keep up with; deliver the right message to the right person at the right time. Marketing automation triggers these messages to be sent out based on the action of the specific contact.

There are of course reasons a CRM might work better for you especially if you are a startup or your industry does a lot of work "in the field" then a CRM will mostly be enough, for now.

But what about the reasons to use them together? Integration! Combining the power of a system that manages and organizes your customers with a system they will trigger automation sequences to constantly nurture the contact, why wouldn't you?

Want to learn more about Marketing Automation, come to: