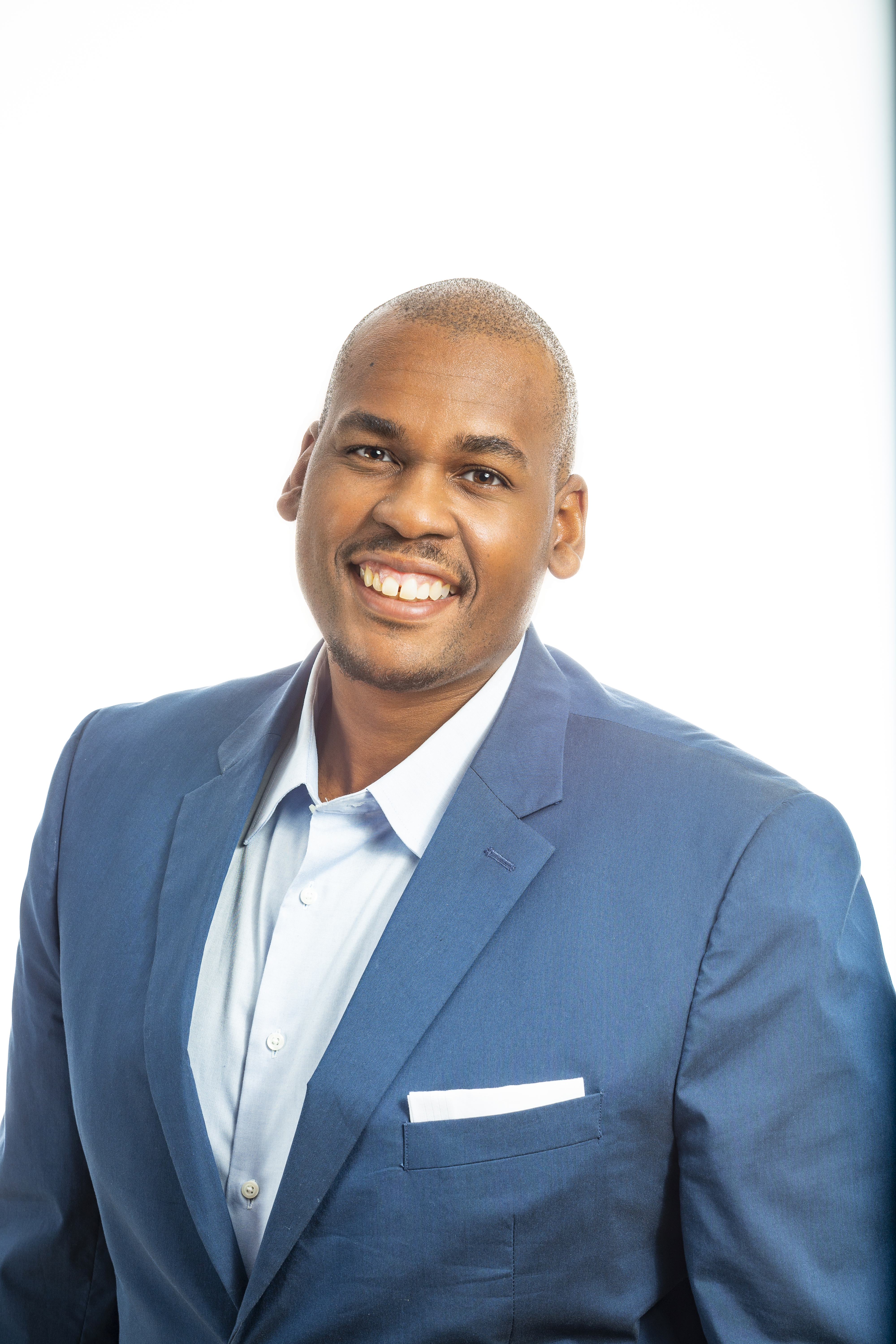 What's the Best Email Automation Platform, Adestra or BlueHornet?
Associations send millions of emails each year. It takes a lot of work to do this manually, which is why you need a great email automation platform to help carry the load.
Email automation does more than just send emails. The right platform can help you automate workflows, manage data, and get detailed reports on the success of your email campaigns.
There are plenty of email automation platforms out there. Let's take a detailed look at two of the best for associations: Adestra and BlueHornet.
Our favorite email automation platforms
HighRoad isn't associated with any particular software vendor. Our only skin in the game is that we want a platform that delivers results for our clients. In particular, we're looking for tools that can help associations build engagement with their members through targeted email messaging.
In the early days of HighRoad, we always recommended BlueHornet as the "go-to" email automation solution for our clients. It's a great tool with some outstanding functions.
In recent years, we've switched our focus to another email automation platform: Adestra. Feedback from clients tell us that Adestra is better suited to the needs of associations.
How did we arrive at this decision? There are a number of factors we look at when appraising core platforms such as email automation, including functionality and ease of integration. There are also some features that association marketing teams feel they need to succeed in as we approach 2020 and beyond.
Let's compare the two and see how they stack up.
BlueHornet vs Adestra: How do they compare?
Both of these systems have their strong points, and either one can provide the basis for a great marketing campaign. There are some areas, however, in which one out-performs the other.
Email sending
There are some core functions you must have in any automated email platform, such as:
Support for A/B testing
Automatic appending of Google Analytics tracking codes to all URLs in the email
Publication approval process as part of the workflow
Personalization tokens in the body of emails
These features are equally well-represented in both BlueHornet and Adestra. Whichever platform you go with, you'll be able to do the basics of email marketing with minimal fuss.
Winner: Tie
Administration
In an email automation platform, you need to create different types of users with different sets of permissions. The three main types are: administrators, who control the system; operators, who perform tasks related to sending emails; and data access for people who need to run reports.
BlueHornet supports these three user types, while also allowing you to create a complex and varied range of sub-types. This can be very useful when you have a complicated workflow with a lot of users.
Adestra lacks this level of granularity, and you only have the basic user types. You can work around this by changing the way you handle email tasks, but it does become a little awkward if you have a lot of users.
Winner: BlueHornet
Data tools
Every email platform needs data tools that allow you to manage your contact lists. Ideally, it should be easy to integrate with your Association Management Software (AMS) so that you can manage preferences and keep records up to date.
BlueHornet offers the basic data tools you might expect. You can import lists, create queries, segment lists, and link a list of contacts to a particular campaign.
Adestra offers a much more powerful set of data tools. You can import almost everything from the AMS, such as information about purchases and events, which allows you to fine-tune your segmentation. There's also an automated workflow that you can use to manage dynamic lists and filters.
Winner: Adestra
Email editor
Great content needs great presentation. Design can be a challenge when it comes to email marketing, as people use a variety of email clients on a variety of devices, all of which display your mail differently. A good email editor can help create something that looks great, whether it's opened on an iPhone or a desktop PC.
BlueHornet's editor has a relatively basic WYSIWYG interface that should be familiar if you've used an online text editor in the past. If you want something more sophisticated, you can import HTML from third-party design programs, such as Dreamweaver.
Adestra's interface is a much more advanced inline editor. It includes a real-time preview that allows you to see how your finished email will look across multiple platforms. It also supports more complicated layouts, if you want to give a more magazine-like feel to your newsletter.
Winner: Adestra
Reporting
Reporting tools are essential if you want to run a marketing campaign that gets results. You'll need data about delivery rates, open rates, clickthroughs, and more. You'll also need to track these metrics on multiple levels, from individual emails to large campaigns.
BlueHornet's reporting tools are very solid. For each email that you send out, BlueHornet will collect all available data. This data is easy to export in a CSV file for analysis.
Reporting is where Adestra really shines, however. As well as tracking each email, Adestra allows you to view different tiers of results, including small projects and larger campaigns. All of this is presented in a user-friendly visual viewer, allowing you to see the results of your marketing efforts in real time.
Adestra also captures data that BlueHornet misses out on. You can see a heatmap of geographical activity for each email, which is useful for national associations with local chapters. You can also view data such as the type of email client used, and whether it was viewed on desktop or mobile.
Best of all, you can track conversions for email campaigns, and you can benchmark campaigns against each other. This gives you the most important metric of all about whether your campaign is on track or if you need to tweak things.
Winner: Adestra
Automation
Most emails aren't sent immediately. For example, when a new member joins, you may want to send them a sequence of emails over the first month, slowly helping them get to know your association.
BlueHornet allows you to manually create a sequence of messages in this nature. You create them as you would any other email, and then use automation tools to specify when they should be sent. For example, you could create an introductory email to go when someone joins, and a follow-up that goes out a week later.
Adestra handles this in a much more dynamic way. Using their visual editor, you can create an automated workflow that's based on triggers rather than simple dates. You can also create the messages together as a single batch and specify when each part is due to go out. This removes a lot of the workload from your team, while allowing you to create a highly personalized experience for your members.
Winner: Adestra
Online forms
Many people use online opt-ins to join a mailing list. This could be non-members accessing gated content, or people simply requesting notifications about the next conference. Email automation platforms can be linked to these webpages, and users can be automatically added to distribution lists.
BlueHornet is excellent at creating forms of this kind. There's an intuitive visual editor that allows you to create a landing page even if you don't know any HTML. Email addresses captured from these pages can be appended to your existing distribution lists.
Adestra falls down in this department. While it does offer this functionality, you'll need to build the webpage in HTML yourself. It may be a better option to capture email addresses using another system, and then import them into Adestra.
Winner: BlueHornet
The overall champion: Adestra
As we've seen, each system has its pros and cons. BlueHornet is excellent in some respects and works best when it's a semi-self-contained platform used for all communications.
But we think that Adestra is the winner because it's a more future-facing system. It offers powerful automation, an excellent email editor and sophisticated data tools.
Most importantly, Adestra offers peerless analytics and reporting tools. No other platform tells you as much about the success of your email campaign, or highlights the areas where you're going wrong.
This is the number one area of concern for a lot of marketers working in the association space. It's a real challenge to gather data about what's happening with current members and potential future members.
Are members reading emails? Are they satisfied with programming? Are they fully engaged? Will they renew next year or do they need a retention offer? These are the questions that association management teams lose sleep over every night.
Adestra's reporting and analytics tools can provide real-time answers to those questions. That's one of the reasons it's our favorite email automation platform, and why it's such a big hit with our clients.
Is it right for you though? Whether you're starting from scratch or upgrading from BlueHornet, now is the time to find out. Get in touch with HighRoad today and find out more about what's right for you.
About Adam Higgins
For over 20 years, Adam has functioned as a marketing and business analyst for non-profits and associations. As Chief Technology Officer at HighRoad, he leads a team of software developers, business analysts, and customer support analysts to supports technical integrations between marketing automation platforms and digital systems. Throughout Adam's career, he has bridged the gap between the business units and information technology departments. Often when he's working with clients, he is their defacto MarTech liaison and solution architect. Adam is a graduate from California State University, Dominguez Hills. He's a Los Angeles native that now resides in Atlanta, GA with his wife and son.