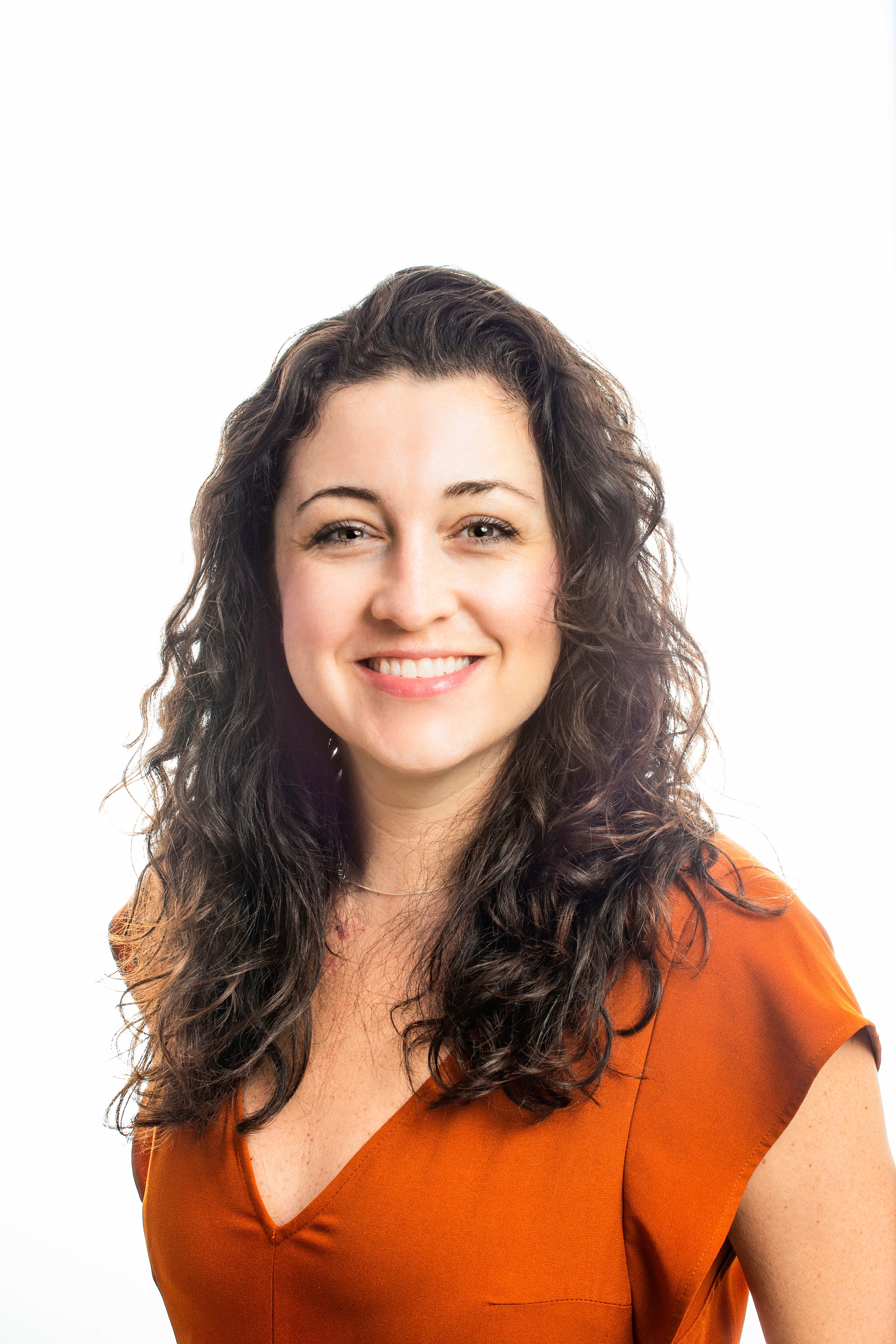 Breaking Down The Abstract Of Integration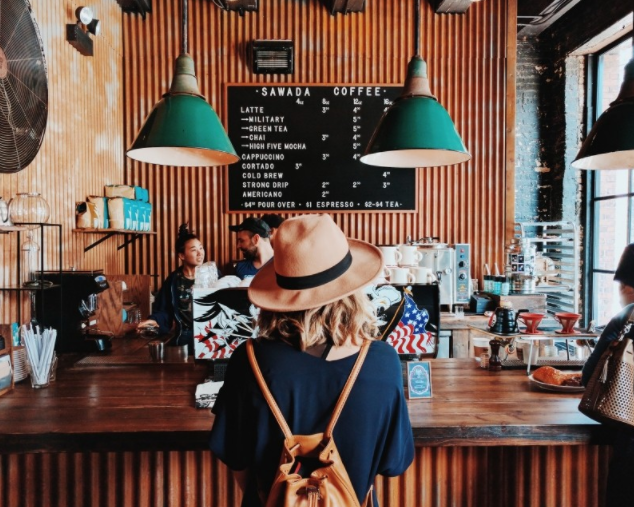 Integration is a funny word in that alone, it doesn't mean much. When taken into context of integration, say between two platforms or databases, it can get even hairier. In this article I will attempt to take the abstract concepts of integration that every association - and many businesses and organizations - must go through and break them down into tangible pieces.
When we say integration, we are talking about data and different ways to store data. In the world of associations, their databases consist of members, prospective members, leads, and fields to go with those records. Fields can include events a member has attended, birthday, address, company, title, dues owed, and of course name, date joined, etc. A record of a few is simple to retrieve information from. The art and science of data integration comes into the picture as these records grow into the thousands; then it can get a bit abstract.
At one point in time the IT team was responsible for pulling reports from the data. Marketers would receive these reports from IT and that was that. The report would be the same report, answering the same three questions every time and there was no room for querying the data any further. Now, marketing automation and email automation platforms are putting that very powerful ability into the hands of marketers. The integration between the database of record (the association management system or AMS) and the platform for email marketing or marketing automation syncs up - usually nightly or in the wee hours of the morning. This opens up the doors into new possibilities with the fresh up-to-date data from a platform designed to pull lists in real time and execute campaigns based on events and lead scores.
It's a different way of thinking. The power is very much in your hands. Rather than going to Starbucks and only ever being served a grande Pike Place you can make your own unicorn frappuccino. So now when you go into your marketing tool (HubSpot, Act-On, Marketo, HighRoad Marketing Cloud, Adestra, etc.) you can apply a filter to your data that only pulls 35-45 year olds in Texas who have opened one of your emails in the last 9 months - for example. Seem less abstract, or did I lose you at unicorn frappuccino?
Beyond filters, lists can be created as a way to query the data. A query is a question you have that can be answered by asking a certain set of criteria of your data. Many times the platform uses "and/or" logic to allow for endless possibilities of queries. Since marketing automation is set up to track the digital footprint of a potential lead, then we can ask for all records that have visited a specific page, records who have clicked from an email to the website and converted, and so on. It opens up the ability of the marketer to dive deeper into the digital behavior (an abstract topic for another day) of their members and leads. This means approaching digital marketing from a strategy-first mindset because the power has shifted. Many traditional marketers - those still sending manual emails - aren't quite sure how to fully embrace the potential of integration and marketing automation.
When you are used to only getting a grande black coffee, but discover there is such a thing as a half-calf-mocha-not-fat-frappacchino, then it can be daunting to even know where to begin - and like Starbucks the language is different and there are new terms to master (like filter, automation sequence, and program).
Check out a demo of the HighRoad Marketing Cloud to understand the types of campaigns and lead generation tools available.
About Emily Nash
With a unique background in start-ups-to-studios, and consulting-to-corporate settings, Emily specializes in solving for unknowns, pioneering new services, and collaborating with marketers and strategists. In her community, she served on the board of American Institute for Graphic Arts as their Communications Director to help promote networking and mentorship opportunities for area designers and creatives. She's also a co-producer for Rethink Association, a podcast for associations.