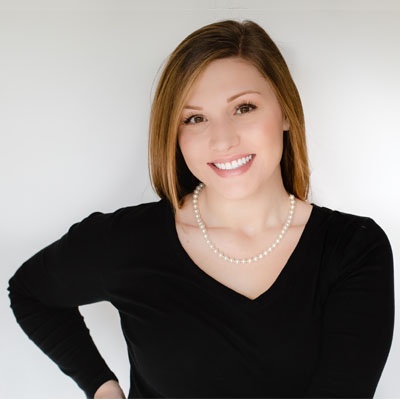 The Perks of Personalization
"…The ongoing evolution of technology has catapulted us into a new phase where there is a shift from broad connectivity to personalized connectivity. "The Internet of Me," a term I recently discovered and that you may have already heard, highlights the growth and prevalence of personalization across the internet and marketing efforts as a whole."
- Jill Grozalsky, Strategy Director at Verndale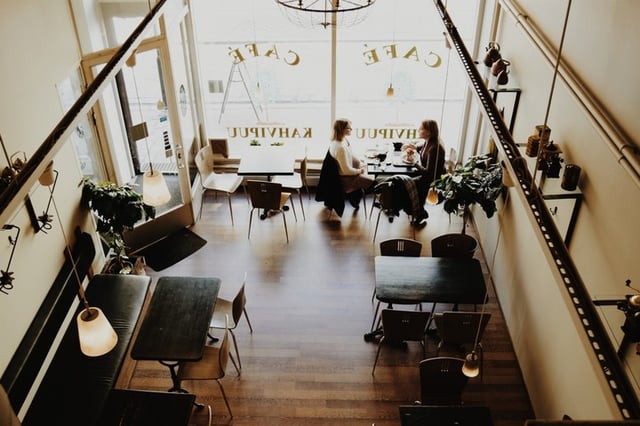 You heard it here. Personalization is in! Who doesn't enjoy that feeling of being welcomed and recognized when walking into the grocery store or your favorite boutique? We relish in the familiarity of a one on one connection. The same goes for the digital marketing efforts we are subjected to online. Personalization recognizes members and customers wants and needs, treating them as individuals, resulting in a longer engagement and therefore more customer loyalty.
WARNING: Personalization may cause the following:
Increased customer engagement
Increased customer loyalty
Increased spike in conversions
Increased clickthrough rates
As you can see, personalization of a user's journey can have tremendous benefits for your business. See below for some statistics about the perks of personalization:
Add some personalization to your digital marketing efforts and check back soon – there is more in store!
*Information courtesy of "The Internet of Me: Why Personalization is More Important Than Ever"