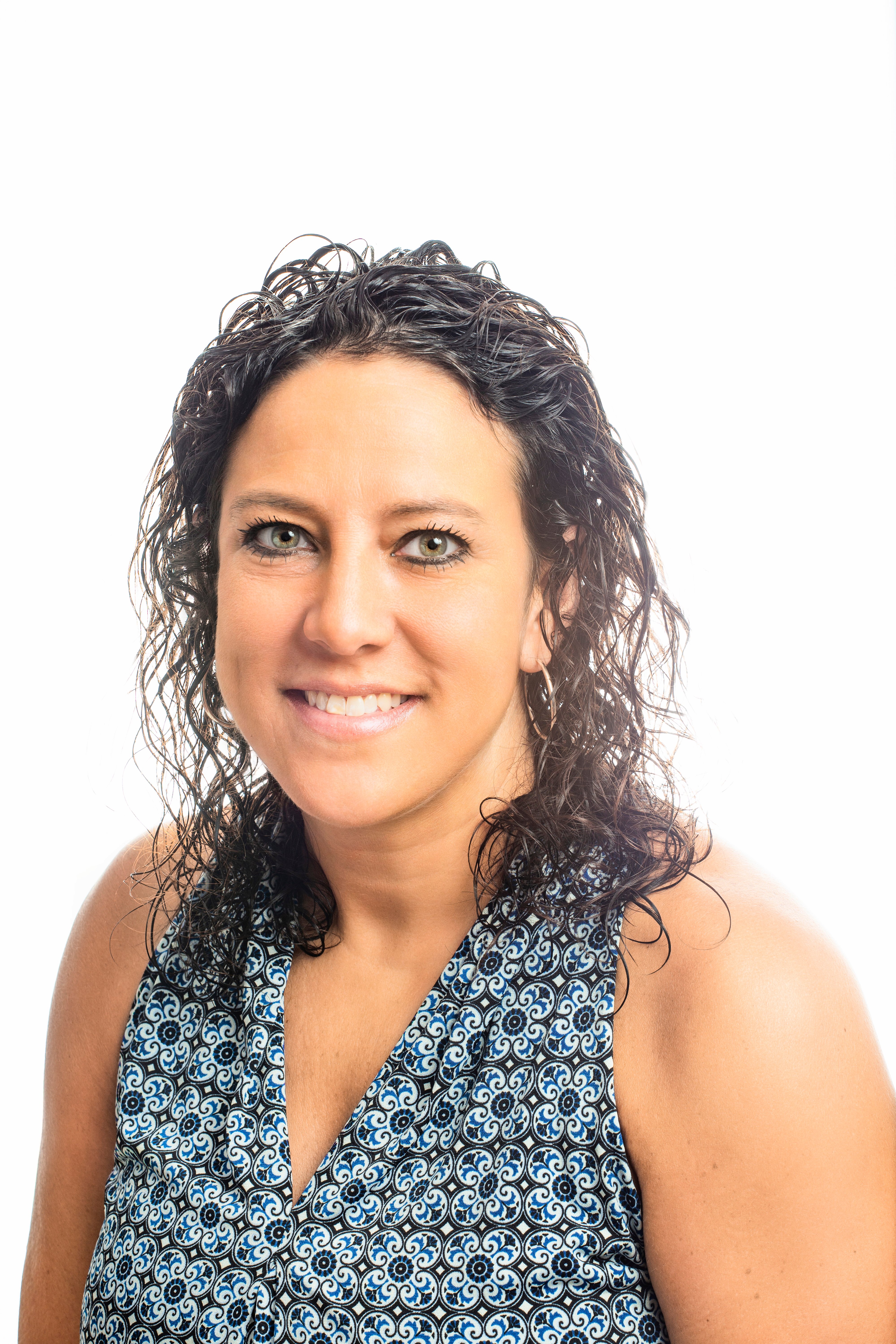 Marketing for Associations: Email Automation vs. Marketing Automation
Marketing for associations takes different forms. Marketing automation tools and email automation tools sometimes get confused with each other. While they do share some functionality, your marketing strategy depends on knowing the difference and knowing how to get the best from each.
Before we take a look at how to get the best from these tools, let's define the difference between them.
What is Email Automation?
Your association probably sends huge volumes of emails each year. These fall into roughly three categories:
Operational – announcements related to the running of the organization, such as changes in the association management team or implementation of new rules.
Administrative – Emails related to the member's account, such as reminders to renew their subscription or to complete programming units.
Member value – Emails that in themselves are part of the association's value proposition. Value emails include things like the association newsletter and information about exclusive member offers.
An email automation platform will integrate with other systems, such as your Association Management Software (AMS), and send these emails to the right people at the right time.
Email automation comes with functionality that allows you to do advanced email sequencing and scheduling, and can improve deliverability rates to give your emails better inbox placement.
What is Marketing Automation?
Marketing automation platforms are omnichannel tools that connect to things like social media accounts and lead generation websites. The tool performs important marketing for association functions like:
Generate leads – collate all available information about each person and create a detailed lead profile for them.
Implement sales funnels – each lead can be directed through a sales funnel, during which they are presented with the right content and offers to lead them towards conversion.
Provide market intel – Marketing automation tools can also gather high-level data to give you insights about how the market is developing and where new opportunities are emerging.
You can capture email addresses in this way (when someone enters their details in order to unlock some gated website content, for example) and you can issue email messages via the marketing automation platform.
This is perhaps why there is some confusion between the two tools. In fact, there are some vendors who claim that their marketing automation tool can replace email automation or vice versa. But, in practice, associations will often need both running in parallel.
When Does an Association Need These Tools?
The easy way to sum up the difference between these two tools is this:
Email automation is for retention, marketing automation is for lead generation and recruitment.
To know exactly which tool you need, you have to start by asking which problem you're trying to solve.
Problem: Emails aren't getting through to members
Solution: Email automation
Email automation can dramatically improve your delivery and inbox placement rates, ensuring that emails arrive in the correct folder at the user's end. Email automation also helps manage the tracking of things like open rates and clickthroughs, so you can see how each communication is performing.
Problem: We're not recruiting new members
Solution: Marketing automation
Lead generation is the primary purpose of marketing automation. You can connect this platform to all of your channels for making contact with leads, such as social media and websites, and you can then leave the rest to the marketing automation platform. It will guide each lead through a pre-defined buyer's journey, hopefully resulting in a conversion.
Problem: Engagement with members isn't great
Solution: Email automation
You can use marketing automation to put existing members through a sales funnel, and sometimes this makes sense when you're trying to diversify revenue streams. But, in general, the best way to engage with members is a carefully thought-out series of email communications. Segmentation tools on the email automation platforms allow you to get the right messages to the right audience.
Problem: We're not sure about the next marketing steps
Solution: Marketing automation
Marketing automation can be used as a research tool. Each lead tells you something about emerging market trends – demographics, locations and areas of interest. You can also learn a lot by watching where people fall out of the sales funnel. Is there a demand to which you're not catering?
Problem: We need to get better at onboarding new members
Solution: Email automation
Email sequencing is one of the most useful functions of an email automation platform. You can set up a series of emails that go out at regular intervals, or when the user activates certain triggers, such as activating their online profile. This is especially useful at the onboarding stage when you want to hold the member's hand as they get to grips with everything, rather than bombarding them with everything on their first day.
Problem: We're not seeing results from our paid ads
Solution: Marketing automation
Marketing automation platforms are the best at capturing new leads – such as people who click on an ad – and nurturing those leads towards conversion. This is true even when it seems like email automation can do the job, such as when the ad encourages people to sign up for an email newsletter. Even if all you have is an email address, you can still guide that lead through a sales funnel.
Making the Best Decision for Your Marketing Tech Stack
In an ideal world, you would have state-of-the-art marketing automation and email automation tools in place, resulting in stunning recruitment and retention figures.
In practice, you may have to make tough decisions about where to focus your resources. As a first step, look at your pain points and look at your goals. What do you need to tackle right now: improving lead conversion or driving member engagement?
The answer to this question will tell you where you need to make an immediate investment.
If you're still not sure, talk to HighRoad. We specialize in better marketing for associations and we can help you to build a marketing tech stack that suits your budget. With the right tools and optimal strategy, you may not have to choose between recruitment and retention.
About Aimee Pagano
Aimee joins HighRoad Solution with 15+ years of integrated marketing and communications experience, primarily in client-facing roles within the association and SaaS space. Her specialties include persona development, content strategy/management, lead gen and awareness campaign development, and website development/optimization.