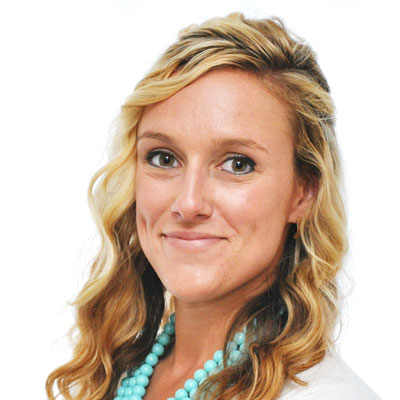 Marketing Automation: Not Email Automation
Picking up from last week, we have already established the purpose and fundamentals of email marketing. But just a reminder, email marketing is an educated guess with a lot of hoping and we are past that point. Shouldn't we now start using data analytics, business intelligence and behavioral modeling? That is where we are going to pick up this week.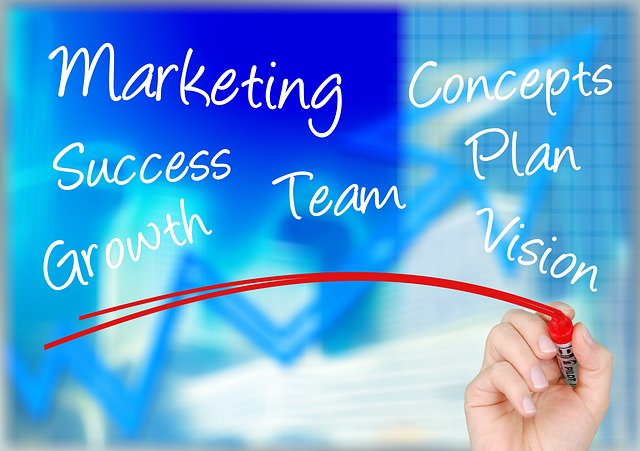 The marketing automation model starts with bringing people back to where you want to capture them, usually through the web, and then tying it all together. So the first thing to note about this new model, is that it is all about knowing how to apply that methodology, because we have now shifted to a market where it is about what the buyer wants and how the buyer wants it. As Suzanne Carawan, CMO of HighRoad Solution puts it, we have to treat those email addresses like the member was giving you their social security number. It is still a special piece of data that we are supposed to be using while protecting and honoring them at the same time.
So how do we get there? It is of course the dreaded crawl, walk, run method. The email marketing is the crawl, and marketing automation is the run so what is the walk? The walk is email automation. Email automation is a feature within email marketing platforms to allow you to set up a series of emails based on an event trigger.
Email automation, though, is just that. It is a feature set and is included in most good email marketing tools, which is the perfect lead into marketing automation. Giving the ability to marry the heavy lifting and one-on-one type communications with the member. Wouldn't it be great if we could send the members emails based on their behavior?
For example: If a new prospect comes to your website and downloads two ebooks, takes a seminar and checks out your "become a member" page, wouldn't it be nice to have an automated system that is working for you which not only sends an email taylored to that person's interests, but also sends your sales team a notification that they should follow up with them?
With the millennial generation coming up in the professional world, the way email is being used has changed. The new generation is now using email as an alert system, like a text message about things they are missing out on. Therefore, they are looking for email to be all buttoned up and completely hyper-personalized for them. But the only way to do that is to have an automation sequence that is connected to your full MarTech Stack.
There is however, a very clear difference between email marketing and marketing automation. Marketing automation means omni-channel as you're trying to outfit a department or organization with a tool set that is trying to overall look at how they are interfacing with these members or prospective members to make money. While it can be used for retention, the main goal here is to track a person from not even knowing who they are, all the way to becoming a member and then being able to see the entire journey they took along the way. This will then help us with the following:
Figure out what is working: What topics are attracting people? What events did people come to? What webpages did they visit?
What is not working?: Where are people getting stalled along the way?
What can you do about #1 and 2?
At the end of the day, marketing automation is there to help you with positioning. It is there to help you decide how to best price, promote and place your offerings to the market.
Bottom line: Marketing automation is used to help you better understand the buyers journey that your prospects/members are taking so that you as a marketer can take that information and help push future buyers along a similar path and all while helping your organization track the ROI.
If this sounds like it would be up your alley, take some time to schedule a quick 30 minute call with us to discuss further.