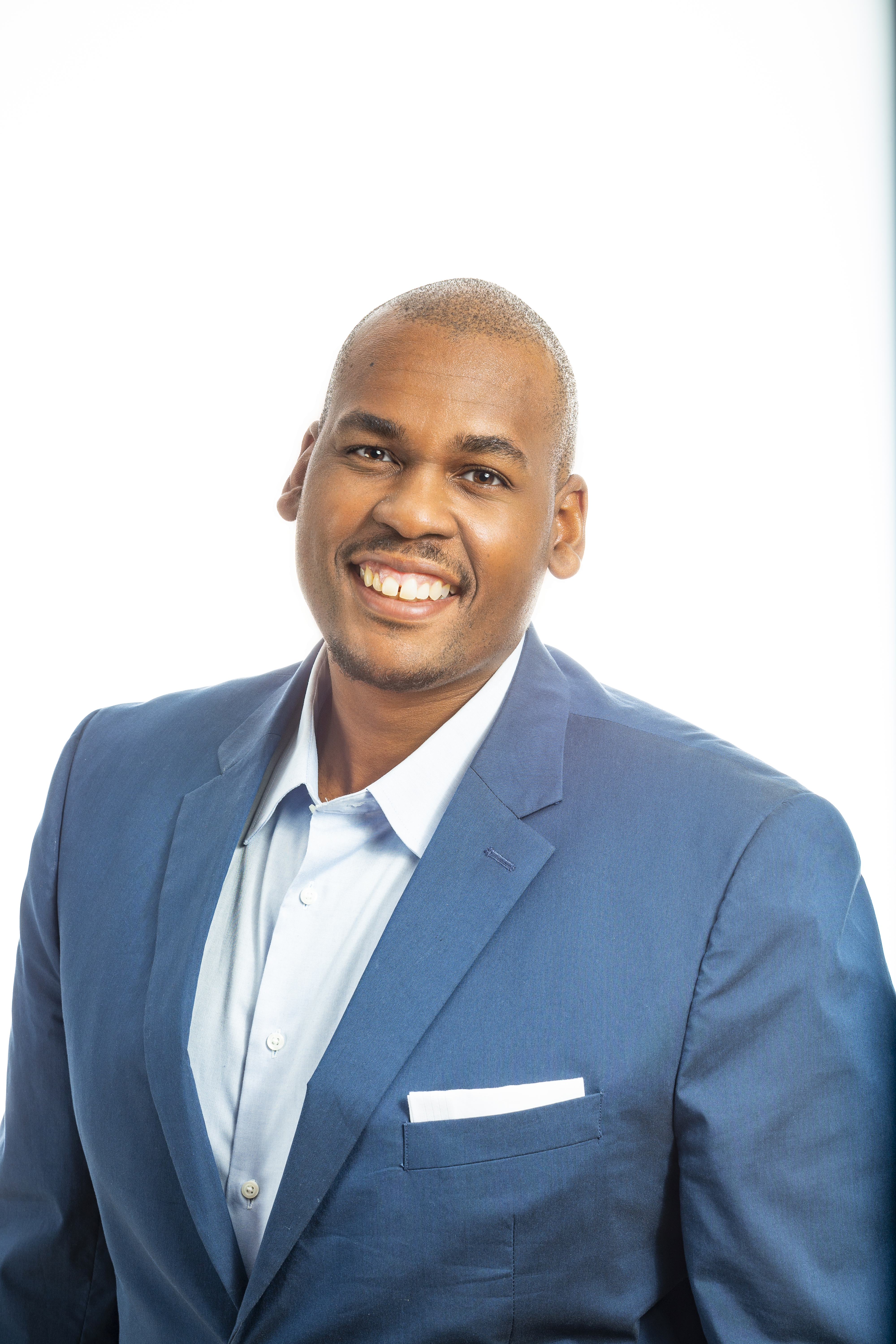 Spark personas for growth
Lead Generation & Growth Strategies | Personas | Data Analysis | data management | data integration
Truth for most associations—you're sitting on a mountain of valuable data, but it often feels disconnected.
You know a ton about your members—what they like, what they're good at, what their challenges are, and what they'd like to see more of. But the data you have is disparate across platforms.
So connecting all of this data in a holistic, actionable way is a challenge. You need a bridge to connect your technology platforms so that you, the marketer, can reach out to your members in thoughtful, data-driven ways.
Enter HighRoad Spark: a platform agnostic integration software that connects your data sources (think AMS, EMS, CMS, marketing and email automation and more).
By bridging the gaps in your marketing stack, HighRoad Spark hands the wand over to the marketer. This is great news for marketers and IT teams because Spark minimizes the back-and-forth between teams. The clean interface makes it possible for marketing teams to take ownership of their own integrations, over and over again. So, let's dive into that more.
Spark-ing persona segments
Before we get into the specifics of how this is done using Spark, let's take a moment to level-set on the concept of persona segments. When you create a persona, you're essentially putting a face to the segmentation categories within your organization.
This may seem counter-intuitive. After all, your association is most likely comprised of a fairly homogeneous group of people in terms of roles and needs.
However, when you look more closely, you'll begin to see patterns, or segments of members, who share similar interests, needs, or challenges. By identifying these commonalities, you'll be able to better engage with them and serve them the content and programming they find most valuable.
Take our fictional persona, Digital Dory.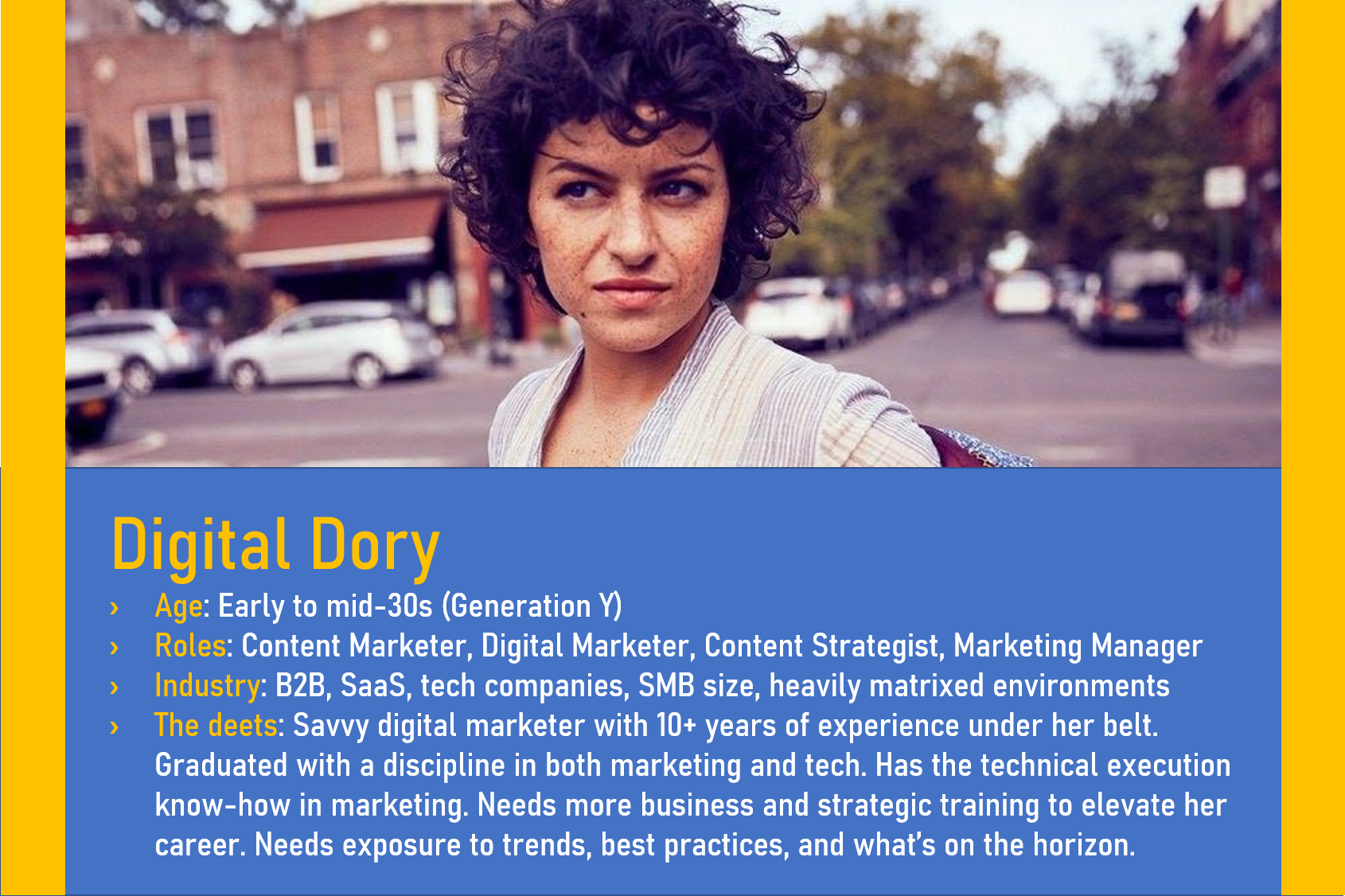 Once you sit in Dory's shoes—or 4-inch chunky heels—you'll be able to identify key ingredients that you can add to your segment recipe. Age, job function, industry, company size, and other demographic information may fall into this category.
The majority of your persona-identifying data should be in your AMS. So, to create a profile of Dory in your marketing automation platform, you'll use Spark to connect your AMS with your marketing automation platform.
You may even have transactional data held in your AMS that helps identify the content and programs Dory would be most interested in. For instance, if Dory attended a workshop on Artificial Intelligence in Marketing Automation, this is a good indicator that Dory is going to consume—and perhaps even pay for—this content in the future.
And remember, the Dory segment that you've identified is a live dynamic list. That means, you'll be able to create a workflow within your marketing automation platform that automatically tags new members fitting the Digital Dory persona.
Bridging the demographic and transactional data from your AMS with the behavioral data captured in your marketing automation platform (such as blog reads, web visits, chats, and form fills) will start to tell the full narrative in what makes Dory tick. This will, in turn, help you build your relationship with Dory. Better relationships means increased engagement and growth.
Catching the New Dory's
Once you have a good sense of Digital Dory based on data brought over from your AMS (primarily members and customers), you'll be able to create a workflow in your marketing automation platform that will automatically tag net new contacts that fit the persona of Digital Dory, based on factors, behaviors, and fields that you've indicated in your lead gen form.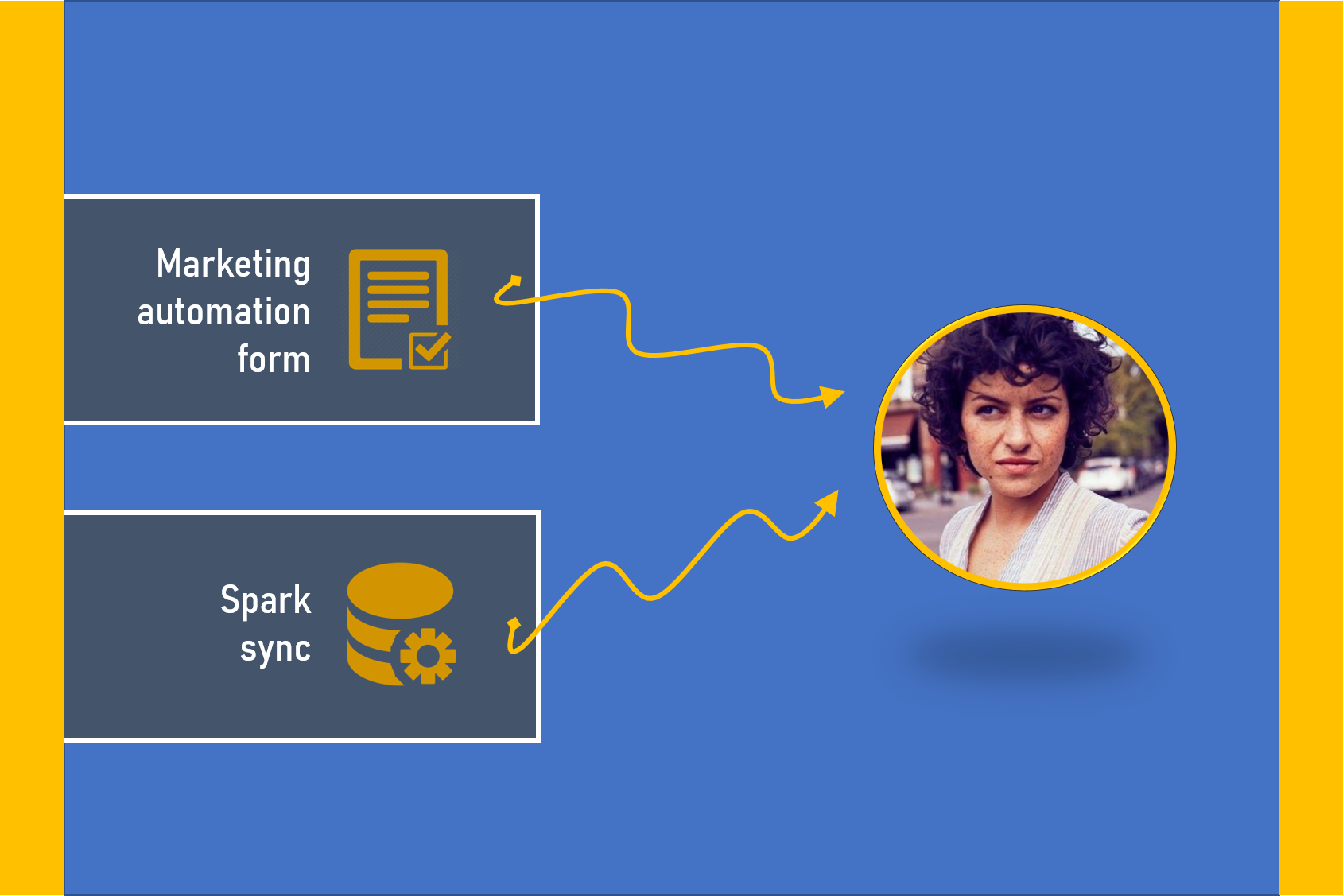 Giving Dory what she wants
After you've defined the Dory persona, you'll be able to create even more content that helps answer Dory's challenges and questions. This is the first step toward creating journey-based campaigns based on your data and what you know about each segment of your membership.
By creating personalized content and delivering it to your defined persona at predetermined (automated) increments, and allowing the "Dory's" out there to create their own journeys through branching and "if/then" logic, you're providing point-of-need content that will increase your funnel metrics.
Dory just isn't that complicated
More than anything, remember that, with Spark, you can run integrations over and over and change them up as you see fit. You can even change up how you bring the data over. One day, you may be bringing over specific fields. Another day, you may be bringing over segment criteria built natively within your AMS.
That means, if throughout your campaign, you discover that Dory is behaving in a way that's a little different from your original assumptions, you can quickly tweak the criteria that is Dory and sync that over on the spot.
This helps you resist the need to overthink your sync. Marketers by nature are testers so the ability to refine approaches over and over is necessary. Using data assumptions as a starting point and testing syncs, content, messaging, and audiences is all part of the game.
Dory—and your org—will appreciate it
By bridging your otherwise disparate data sources like your AMS, LMS, CMS, and marketing automation platform, Spark frees up time for marketers and IT teams to focus on what they do best within their roles and disciplines.
And for any basketball fans out there, consider Spark (and marketing technology in general) your "sixth man." This is the player who comes off the bench to relieve the starting players, providing their own unique value to the team.
Like Spark, they help everyone on the team feel more confident. And they provide the relief, efficiency, and endurance needed to win the game. Spark, and it's role in transparency and integrity across platforms, is no different.
---
Want to see Spark in action?
About Adam Higgins
For over 20 years, Adam has functioned as a marketing and business analyst for non-profits and associations. As Chief Technology Officer at HighRoad, he leads a team of software developers, business analysts, and customer support analysts to supports technical integrations between marketing automation platforms and digital systems. Throughout Adam's career, he has bridged the gap between the business units and information technology departments. Often when he's working with clients, he is their defacto MarTech liaison and solution architect. Adam is a graduate from California State University, Dominguez Hills. He's a Los Angeles native that now resides in Atlanta, GA with his wife and son.