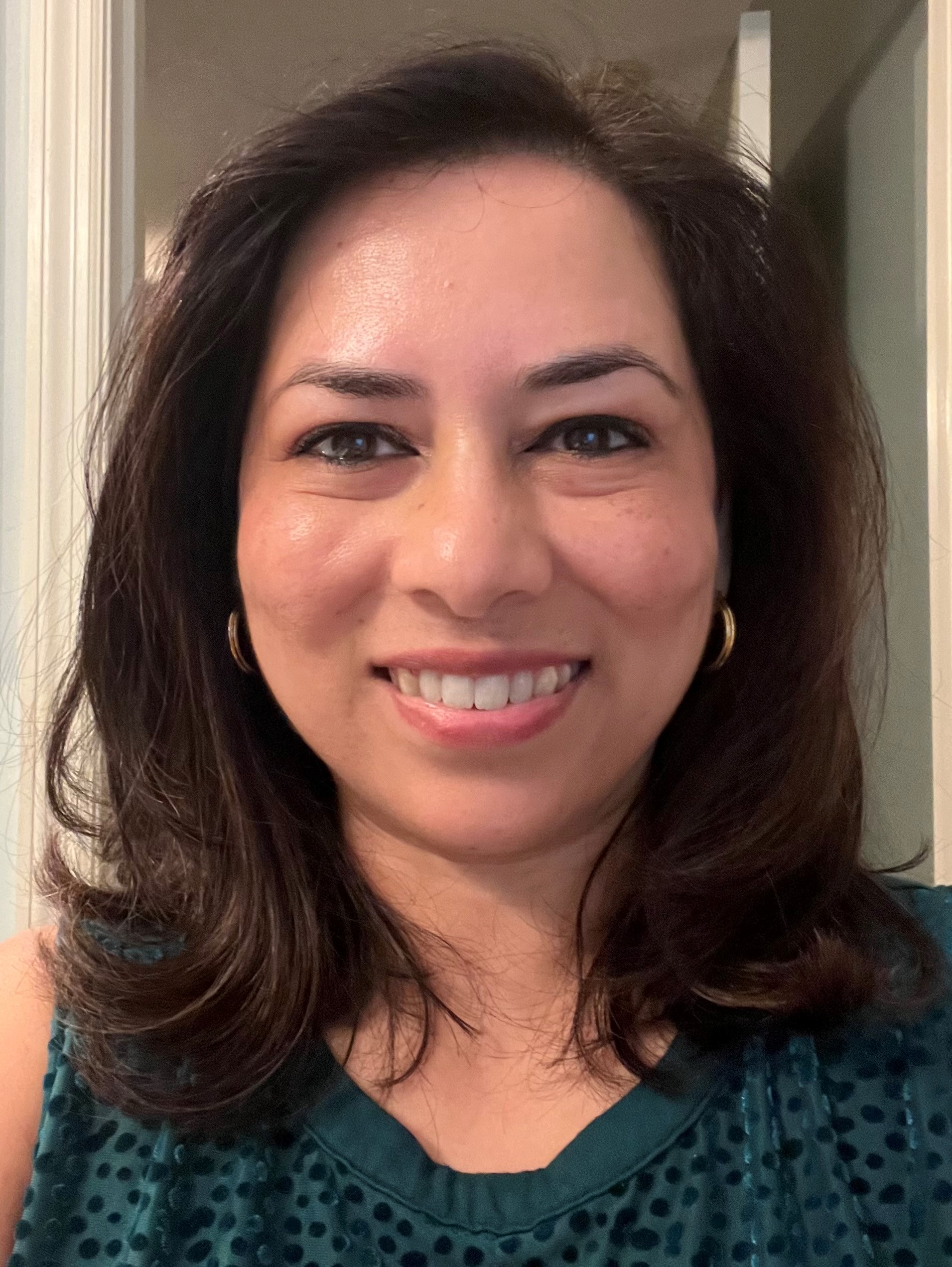 Why Do I Need Two MarTech Automation Platforms?
When it comes to IT investment, association management teams tend to be subject to a lot more scrutiny than their counterparts in the for-profit world. With good reason too – you're spending members' money, so you need to make sure you're spending it wisely.
But you also have to ensure that your association has the right tools for success. Sometimes, this leads to some tough choices.
One question that perplexes many associations is whether to invest in two MarTech automation platforms or to try winging it with just one. To find the right answer, we need to take a look at what these platforms do.
What MarTech automation platforms do I need?
There are two main automation platforms in the typical association MarTech stack.
Email automation is the workhorse of the stack, dutifully working behind the scenes to ensure that members get the right emails at the right time.
Email automation platforms do more than just send emails. They can help overcome delivery issues, maximize inbox placement, and get rid of bad email addresses from your distribution lists. On modern platforms, you can perform sophisticated segmentation on your lists, which helps you to target the ideal audience.
Marketing automation platforms look after every step of the marketing process, moving contacts towards conversions. This platform will acquire leads, obtain further information to refine the lead, and guide the lead through a pre-defined sales funnel.
Marketing automation does this by sending emails at the right time, usually triggered by a user action. For example, say that someone visits a lead magnet site and downloads an ebook. The marketing automation platform might automatically send an email a week later to ask the prospect if they enjoyed the ebook, and to recommend other relevant programming.
What are the differences between the two?
Both platforms automatically send emails. That's where the similarities end. The differences are numerous, such as:
1-to-1 vs. 1-to-many
Email automation is about mass communication. Even if you finely segment your lists, you're always sending each message to a group of people at the same time. This is great when you're trying to make an announcement or drive engagement.
Marketing requires more personalized communication. With a marketing automation platform, you can send messages that are 1-to-1, allowing leads to have a conversation rather than simply being bombarded with messages.
User-initiated vs. association-initiated
Marketing automation platforms send emails when triggered by the individual user. For example, when someone enters their email address on a lead magnet site, they'll trigger a series of emails that will be sent over the following weeks.
With email automation platforms, the email goes out when you hit send on your side. This is a much better system when you need to push something out, like an announcement about new programming or an update on your advocacy work.
Outcome focused vs. Process focused
Everything that a marketing automation platform does is in support of a single goal: making the sale. Every action on the platform is about driving towards conversion, from gathering data to sending communications. When the sales journey is complete, the marketing automation stops contacting that lead.
Email automation platforms don't have any particular goal, other than ensuring that every email gets delivered. This is ideal for communicating with existing members, who need to get regular emails such as the newsletter or updates about forthcoming events.
Individual data vs. aggregate data
Both of these platforms provide excellent analytics and reporting tools, although the data is very different. Marketing automation can give you very granular data about individuals, telling you all about their journey through the sales funnel. With this data, you can refine the sales journey for each buyer persona.
Email automation data is more high-level. For example, you'll be able to see things like the percentage of people who opened each mail, who clicked on the call to action, and who chose to opt-out from future emails. This reveals broader trends concerning your email strategy.
Can we afford both platforms?
Typically, both of these platforms have a maintenance cost that's billed monthly or annual. They each have a different charging structure:
Email automation: charged by the total number of emails you send
Marketing automation: charged by the number of individual contacts handled
The dollar cost of these services can be steep, especially if you're sending lots of emails or pushing a big recruitment drive.
But the dollar cost doesn't matter as much as the return on investment (ROI). The potential ROI for each platform is:
Email automation: increased engagement which leads to tangible benefits such as better retention rates, higher attendance at events, and greater engagement with programming. You can measure ROI by monitoring open rates and clickthroughs, as well as conducting regular surveys.
Marketing automation: net new members recruited or premium products sold to existing members. ROI measurements are very precise for marketing automation, as you can track the success of every conversion attempt.
Both platforms can, if used correctly, provide a positive ROI. That means that the platforms pay for themselves, making it financially irresponsible to not have them.
Things to look out for when selecting platforms
Now that you're ready to implement, here are a few tips to find the right platforms for you.
Some email automation platforms offer marketing functionality, and vice versa. Usually, the add-on function doesn't work as well as a dedicated platform. That could cost you more in the long run.
Look for ease of integration
You'll need a system that can integrate with your AMS, as well as other systems in your MarTech stack. AMS integration is notoriously difficult, so pay close attention to this before you commit to a platform.
Insist on great analytics tools
Great analytics and reporting tools allow you to monitor your campaigns in real-time, making tweaks and adjustments on the fly. Don't skimp on this aspect of any tool in your MarTech stack, especially the automation platforms.
Find something that can be adapted for association use
Most MarTech automation solutions are built for the for-profit world. There are a few bespoke tools for associations, but usually, the best option is to find a mainstream tool that can be adapted to your needs.
Remember, cost efficiency isn't always about spending as little money as possible. It's about spending money wisely and making sure you have what you need for future success.
About Maneesha Manges
Maneesha Manges is a seasoned digital marketing professional with 20 years of experience working in multiple markets and global companies. Her prior experience includes consulting roles in digital marketing strategy, data analysis, field marketing and social media. Maneesha holds a Master of Business Administration degree in High-Tech Marketing from American University's Kogod School of Business and a Bachelor of Arts degree in Economics from Concordia University in Montreal.