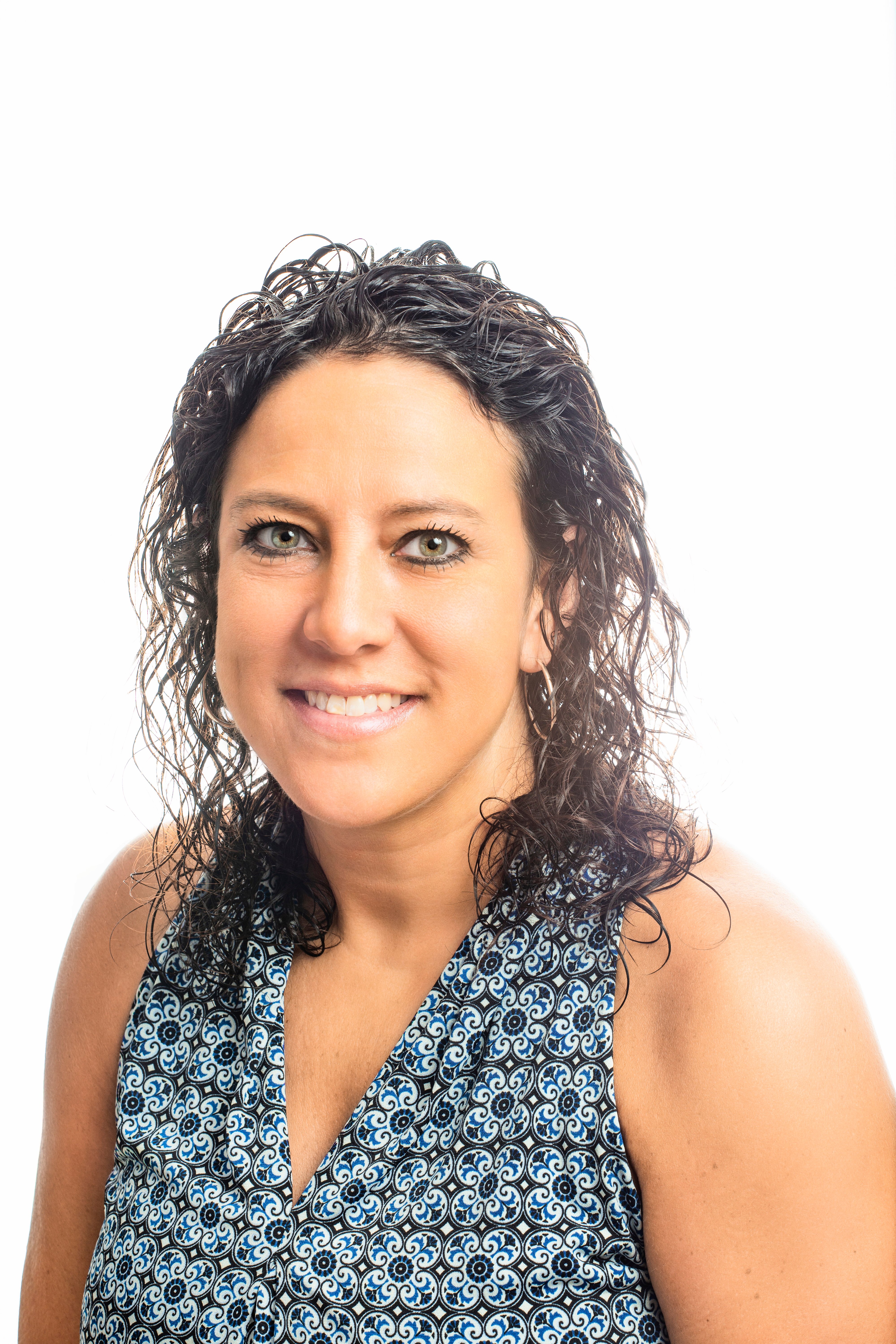 Marketing Automation vs. Email Automation
Marketing automation and email automation can sometimes appear to have a lot in common. They both take the hassle out of sending marketing-related emails; they both handle high volumes of messages.
Naturally, a lot of marketing and IT professionals ask the question: do we really need both? Isn't there some redundancy in having both email automation and marketing automation?
To help understand why you probably do need both, here are some key differences between the two.
Goals
Before you make any changes to your existing MarTech stack, you need to set clear goals. What is the most pressing automation need right now?
Marketing automation is the best tool for goals related to acquisition.
If you're experiencing membership decay and you want to start actively pursuing new members, a marketing acquisition platform will help you achieve those goals.
Email automation is better for retention. These platforms help you to create and send emails to existing members intelligently and efficiently.
When you get member communications right, you build engagement and encourage people to remain in the association.
Where you begin
Every association is starting from a different place. You may have a huge database of contacts, or you may be trying to acquire leads from scratch. Your starting point determines which tool is right for you.
Marketing automation starts with a form. You create a lead magnet site and place some gated content on it, which people can download in exchange for their contact details.
This is the first step in lead acquisition – you've now got an email address for someone who is interested in your programming.
Email automation starts with a list. For the most part, this is your existing membership, although it may include some non-members, such as regular conference attendees.
You don't use email automation to acquire new contacts. Instead, you'll use it to segment your existing lists, so that you can send personalized messages.
Audience size
The key to effective communication is knowing your audience. In particular, you need to know if you're communicating directly to individuals or larger groups.
Marketing automation works best for one-to-one communications. It's equivalent to making a phone call – you're trying to engage the individual in a back-and-forth conversation.
Marketing automation tools are excellent at following a buyer's journey and sending appropriate communications. They're also omnichannel, which means that they can follow conversations across the internet, including on social media.
Email automation is the best option for one-to-many communication. If marketing automation is like a phone call, email automation is like a podcast — one-way communication with an audience.
Email automation is great at getting your message to that audience. Most of these platforms have functionality that can improve your delivery rates and inbox placement for each message. Segmentation tools also help you to break your audience down into smaller groups.
Message sequencing
Timing is everything in marketing. If you want to achieve your desired outcomes, you have to send the right message at the right time.
Marketing Automation sends messages whenever the target needs to receive them. Each message is triggered by an event, such as an interaction on the website.
This creates a kind of Choose Your Own Adventure experience for the prospect, where each email is directly related to a choice they've made. The goal is to move them down the sales funnel at the right pace, eventually resulting in a conversion.
Email automation allows you to set the delivery schedule. You'll have content management tools in the back-end that allow you to collaborate across the organization while maintaining full editorial control over what goes out.
You can then schedule emails as you see fit. For example, you could create a sequence of emails intended to drum up interest in the months, weeks, and days leading up to the conference.
Sales enablement
Marketing sometimes builds up to a sale or conversion. Other times, it's about strengthening bonds with existing customers.
Marketing automation platforms are entirely geared towards conversions. Every contact on a marketing automation platform is kept within a sales funnel, and all interaction is supportive of eventual conversions.
Such platforms also perform a host of other functions, including lead scoring and lead qualification. This helps your sales team to identify the best prospects, so they can manually intervene when necessary.
Email automation does not include any functionality for the specific purpose of sales. Why would it? In general, you're using this tool to speak to people who are already paid-up members.
Instead, email automation helps you to build engagement with existing members. This encourages longer membership tenures, and also helps to increase the lifetime value of each member. Plus, a fully engaged member will become a champion for you, encouraging others to join.
Pricing
You may understand why you would benefit from separate marketing automation and email automation platforms. However, some associations get stuck on the question of price. Can you afford both?
Most of the available tools work on a subscription model, which means that you pay according to your usage. When you look at how the pricing structures work, you'll see that you can't afford not to have two platforms.
Marketing automation platforms generally charge per contact, which means that you're billed according to the number of people active in sales funnels. This means that the platform actually pays for itself – the more people you have in funnels, the more conversions you'll see in the near future.
You could use marketing automation to replace email automation, but then you would be paying to communicate with existing members. That doesn't make financial sense.
Email automation platforms charge per email sent. Pricing is usually scaled, so the more you send, the lower the per-email cost. If you're sending a lot of member communications, this is usually the most cost-effective way of doing it.
You could use email automation instead of marketing automation, but you wouldn't be able to implement sales funnels. This means that conversions become less likely, which could cost you money in the long run.
Conclusion
It may be the case that you don't require both platforms. Maybe your sole focus right now is lead acquisition and tackling membership decay. Or perhaps you're happy with existing member levels and you just want to focus on retention.
But keeping a healthy membership level usually requires both acquisition and retention. If so, then make sure you have the right tools for the job.
About Aimee Pagano
Aimee joins HighRoad Solution with 15+ years of integrated marketing and communications experience, primarily in client-facing roles within the association and SaaS space. Her specialties include persona development, content strategy/management, lead gen and awareness campaign development, and website development/optimization.