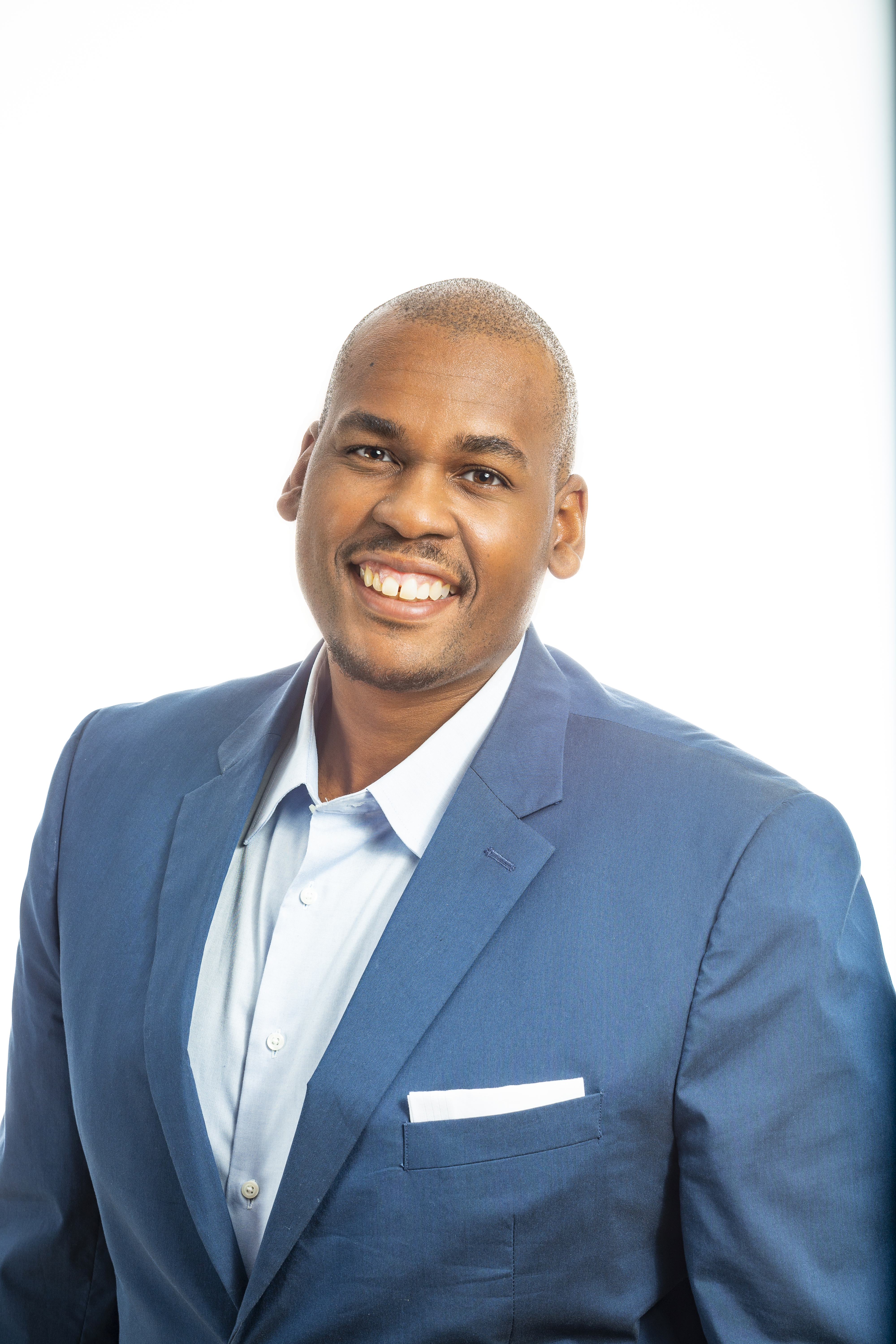 Is There One Association Marketing Platform That Does Everything?
There are two common mistakes when assembling a tech stack.
One is over-complication. People purchase fancy new tools and platforms that they don't need, just because they seem useful. The new systems overlap with the old ones, which creates a lot of redundancy.
The other mistake is to over-simplify. People try to do too much with too little, and end up doing everything badly.
So, while the idea of a single, unified marketing platform might sound appealing, is it an example of over-simplifying?
Why you probably don't want a unified marketing platform
Some platforms do proclaim themselves to be an all-purpose solution, a sort of association marketing Swiss Army Knife.
But think about it. Imagine if you called a plumber to your home and they arrived with only a Swiss Army Knife. Sure, it's a tool that can do a lot of things, but it's no replacement for a professional plumber's toolbox.
Your marketing technology stack is your toolbox, and each item in it is a tool for a particular task. If you want to figure out how many tools you need, you need to figure out the following:
What tasks do you need to accomplish?
What's the right tool for each of those tasks?
Two Essential Types of Marketing Platform
If you take this requirement-led approach to your tech stack, you'll start to see what kind of marketing platforms you need.
Association marketing tasks generally fall into two categories:
One-to-one communications
These are messages that you send during your marketing process, from lead generation stage right up to conversion. They are only sent to a single recipient, usually after they trigger an event in an automated marketing process.
One-to-many communications
These are your broadcast messages, including newsletters, announcements of events, and general updates about the association. These messages are sent to groups of people, whether it's small, segmented groups or wide-area communications to the whole association.
For these two types of communication, you need two entirely different tools:
If you to engage with leads, you'll need a marketing automation platform to send the right messages at the right time.
When the lead triggers something within a sales funnel – for example, they download content from a lead magnet website – the marketing automation sends them a carefully organized sequence of relevant messages.
These messages talk directly to the recipient, helping them to see how your association may be of benefit to them.
An email automation platform is strictly a publishing tool. It doesn't respond to event triggers in the same way as a marketing automation platform. Instead, it sends out emails when you tell it to.
That said, it's an extremely sophisticated way of sending such emails. Almost all email automation platforms have a content management system with a publishing workflow, which allows you to maintain high editorial standards on all communications.
The email automation platform will also use analytics techniques to increase inbox placement and reduce the chances of your messages being flagged as spam.
Either of these tools could do the work of the other. Marketing automation could, theoretically, be used to send communications that are not linked to a sales funnel, like newsletters and announcements.
You could also try to use your email automation platform to send marketing messages. The problem is that email automation isn't capable of responding to triggers, which means that you can't send those personalized, targeted messages. You're left with a spray-and-pray approach to email marketing, which always has mixed results.
Delivery Rates and Inbox Placement
Another big difference between the two platforms is the way they handle email deliverability and inbox placement. In all cases, you want to make sure you don't end up in the spam folder. However, this requires different strategies for one-to-one and one-to-many communications.
For one-to-one communication, you need to keep a close eye on what's happening with each email you send. It may not get delivered, which suggests that you have the wrong contact information.
Or, the email gets delivered but not opened. This means that the recipient doesn't want your emails and is possibly flagging them as spam, which will hurt your sender score. At this point, you need to stop sending this person emails and try a new communication strategy.
One-to-many communications are a whole other scenario. Members have opted in to receive these communications, and they still want them even if they don't always open them. You can't choose to stop sending someone the association newsletter just because you're worried about your sender score.
Email automation platforms use alternative techniques to monitor and maximize delivery and inbox placement, ensuring that everyone gets the right messages while protecting your reputation as a sender of legitimate emails.
Making the Most of Your Communication Platforms
Question: What's the correct number of communication platforms in your marketing tech stack?

Answer: however many you need, but no more than that.

If you're wondering whether you've over-simplified or over-complicated your stack, walk through the following steps:

1. Look at your requirements


Tools exist to do a job. So, before you go shopping for new tools, figure out what job you need them for.

Review the key areas of your marketing operation that require enhancement. Such areas include recruitment, retention, member communication, content marketing strategy, and analytics.

2. Integrate existing systems


Every system works better when it's integrated with the rest of your stack. For example, your AMS has the most up-to-date contact information for each member. Link this to your email automation platform to ensure a high delivery rate.

Similarly, if you use a CMS, this will help you track leads on their personalized buyer journey. Integrate this system with a marketing automation platform for high conversions and a smooth customer experience

3. Max out core functionality


All software tools are multi-functional these days. For example, your AMS probably has some email automation functionality, while the CMS may be able to perform some marketing automation.

By all means, make sure you're getting your money's worth from these systems. Test out the available functionality and see if it does exactly what you need. Disregard anything that doesn't meet your requirements.

4. Purchase any tools you need


Now you know what you need, you have all systems talking to each other, and you are making the most of your available tools. At this point, it should be clear where the gaps are in your tech stack, and you can make an informed choice about whether to add to your stack.

If you start out with your requirements and make careful decisions, you'll end up with your ideal tech stack. Not over-complicated, not over-simplified, but just right for your needs.
About Adam Higgins
For over 20 years, Adam has functioned as a marketing and business analyst for non-profits and associations. As Chief Technology Officer at HighRoad, he leads a team of software developers, business analysts, and customer support analysts to supports technical integrations between marketing automation platforms and digital systems. Throughout Adam's career, he has bridged the gap between the business units and information technology departments. Often when he's working with clients, he is their defacto MarTech liaison and solution architect. Adam is a graduate from California State University, Dominguez Hills. He's a Los Angeles native that now resides in Atlanta, GA with his wife and son.