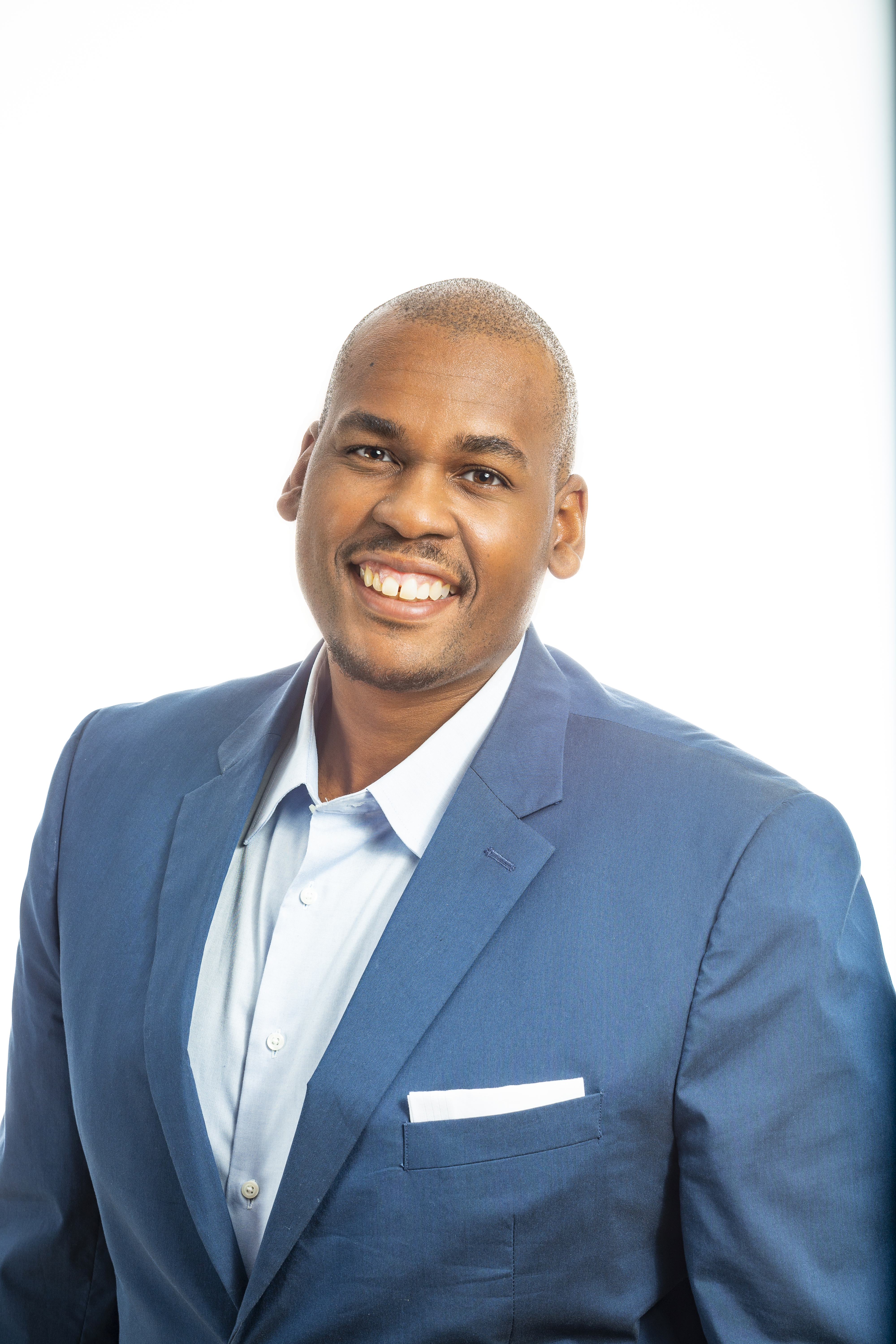 Best Association Management Tools: What Combination of Technologies Do You Need?
If you're a tech leader at an association, you probably find yourself struggling with the same questions over and over. Questions like:
How do I support the unique organizational structure of an association?
How can the tech stack support the lead generation goals of the marketing team?
How do we increase engagement and boost retention?
Are we making the most of the tools we have?
Is it time to add new elements to our tech stack?
And the most important question of all:
How do we deliver what everyone needs while staying within the IT budget?
It's a challenge, especially if your previous experience is in the for-profit space. Association management sometimes requires association-specific software that's custom built for your needs. Other times, you're better off using an all-purpose, mainstream solution. And every time you add something new, you have to make sure that the whole stack is integrated.
So, how do you know which tools you require? To start with, let's take a look at the fundamentals of association tech stacks.
Common Association Management Tools
Your primary tech stack will involve some versions of the following tools:
Association Management Software (AMS)
AMS has been around since the 90s. It originally emerged as a form of accounting software specifically for association usage, so most AMS systems are built around functions like subscription details, membership renewals, event bookings, educational programming, and e-commerce.
In most cases, the AMS database will be your primary membership database, storing the definitive records for each member. If members can manually update their changes on the website, those changes are usually written directly to the AMS database.
That's why the AMS is generally the cornerstone of the association's entire tech stack. Integration paths mostly flow outward from here, with most other applications pulling data from the AMS, rather than writing to it.
Customer Relationship Management (CRM)
AMS and CRM can appear quite similar. And sometimes, they are – many association management systems offer some CRM functionality, while CRMs like Salesforce have third-party plugins that make the system function like AMS.
But it's generally best to have two separate tools for each of these functions. AMS is a tool for retention; CMS is about lead generation and conversions. With a standalone CMS, you can focus on the leads gathered from marketing efforts, and you can place these leads into sales funnels.
A good CRM will allow you to customize these funnels so that each lead is placed on the optimal buyer's journey so that you see the highest possible conversion rates. You should also have workflow configuration and reporting tools that allow you to manage these journeys in detail.
Marketing Automation
Marketing automation platforms are another type of tool for lead generation and conversion, and therefore closely linked to the CRM. Integration between these tools is essential – the marketing automation tool will perform most of the actions required to move leads through the relevant sales funnel.
Your marketing automation system will also link up with your AMS to pull data on buyer personas. These are marketing profiles based on live member data, and these detailed personas allow for more precise marketing.
The marketing automation platform should be highly configurable so that the marketing team can create effective workflows that deliver results. It should also be omnichannel, with the option to connect to social media and lead-gathering websites.
Email Automation
Marketing automation is great for sending 1-to-1 email, but not so good at mass emails. Email automation is designed to send 1-to-many communications, most of which will go to members. The most common example is the association newsletter, as well as informational emails about events and offers. You can also handle association management tasks this way, like reminding people when it's time to renew their subscription.
Your email automation tool is primarily about retention, although of course it can be used to send wide-area communications in relation to marketing campaigns. Email automation tools should have built-in functionality to assist with delivery and inbox placement, and give you statistics about open rates and clickthroughs.
This tool should also be user-friendly for the marketing team. They should have content management tools such as an intuitive GUI (graphic user interface) for editing emails, plus a workflow that allows them to manage delivery schedules.
Should I use Association-specific software or mainstream tools?
It depends what you hope to achieve with the tool, how it integrates with the rest of the stack, and whether there is an option specifically for association management.
AMS
In general, it's better to run with a dedicated AMS as these are built from the ground up to support your organization. You can choose a CRM with plugins if this better suits your needs, such as Salesforce with Nimble or Fonteva.
CMS
There are no association-specific options here, although high-end AMS systems usually have a degree of CMS functionality. You can choose to rely on this if it suits your requirements and it integrates with other components of your stack. However, a standalone, mainstream CMS could pay for itself by generating and converting leads. Trying to make savings on the CMS could end up costing money in the long run.
Marketing automation
Again, there are no association-specific options here. That said, some are easier to integrate with the rest of your stack than others. The marketing automation integrates closely with the CMS, and also pulls a lot of data from the AMS, so make sure they link up easily.
Email automation
You've got a choice here between tools developed specifically for associations, which can integrate easily with AMS, or with mainstream tools that may offer a broader range of functions. Talk to the marketing and communication teams about what they need, and specifically what they're looking for in terms of deliverability and open rates.
How to Get Your Tech Stack Right
There are a lot of options out there, and your ideal tech stack will be unique to your association management structure.
How do you know you're making the right decisions? Here's a step-by-step guide to developing the best possible tech stack for your association:
Perform a SWOT analysis
This technique is a good way of getting an overview of where you are, where you want to be, and how to get there.
If you're not already familiar with SWOT, it's pretty straightforward. You just need to map out four areas:
These are the current areas where you're performing well. Perhaps you've got great educational programming, solid member engagement or high email open rates. These are things you can leverage to achieve your strategic goals – plus, they are things that you don't want to mess with when making changes to the stack.
Where are you falling down? For example, you may have poor lead generation ability, or you may not be seeing enough of those leads convert into members. Strategic goals are an important guide here. If you're not achieving goals, then the tech infrastructure may be the cause.
What are the positive trends that are impacting your association? For example, certain strands of programming might be in high demand right now, which is great for growth and engagement. Figure out where the association has the best opportunities for improvement and ask if the tech stack has the capacity to make the most of those opportunities.
The biggest threat to associations is membership decay, which can come about as a result of low engagement, poor programming or bad marketing. What might cause members to leave? Does that problem have a tech solution? If so, that's where you need to invest.
Max out core competencies
Are you getting the best from your existing tech stack? You may not, and often this comes down to the following reasons:
People may simply be unaware of the available functionality in the existing tools. In some cases, you may benefit from bringing in a partner to help you design processes that make the most of your existing tools.
Most of the systems in your stack need to communicate with each other. Otherwise, they can't deliver the results you need. This can be tricky with some association-specific software such as AMS, which may have an API that's daunting to all but the most experienced developers. Again, bring in outside help if you need it.
Most major systems have some degree of extensibility, allowing you to install plugins and add-ons that give you the features that you need. Talk to the software vendor to find out more, or interact with the developer community if there is one.
Fill any gaps in your stack
Step 1 gives you a clear idea of what you need; step 2 helps you meet those needs with the tools you have.
By now, you should have a clear idea of any gaps in your tech stack. For example, if you're not meeting targets on deliverability or open rates, then it's probably time to invest in email automation software. Move quickly to address these gaps and start delivering real results.
HighRoad can help you find the precise tools to meet your needs. Talk to us today about implementing the right stack at the right price.
About Adam Higgins
For over 20 years, Adam has functioned as a marketing and business analyst for non-profits and associations. As Chief Technology Officer at HighRoad, he leads a team of software developers, business analysts, and customer support analysts to supports technical integrations between marketing automation platforms and digital systems. Throughout Adam's career, he has bridged the gap between the business units and information technology departments. Often when he's working with clients, he is their defacto MarTech liaison and solution architect. Adam is a graduate from California State University, Dominguez Hills. He's a Los Angeles native that now resides in Atlanta, GA with his wife and son.