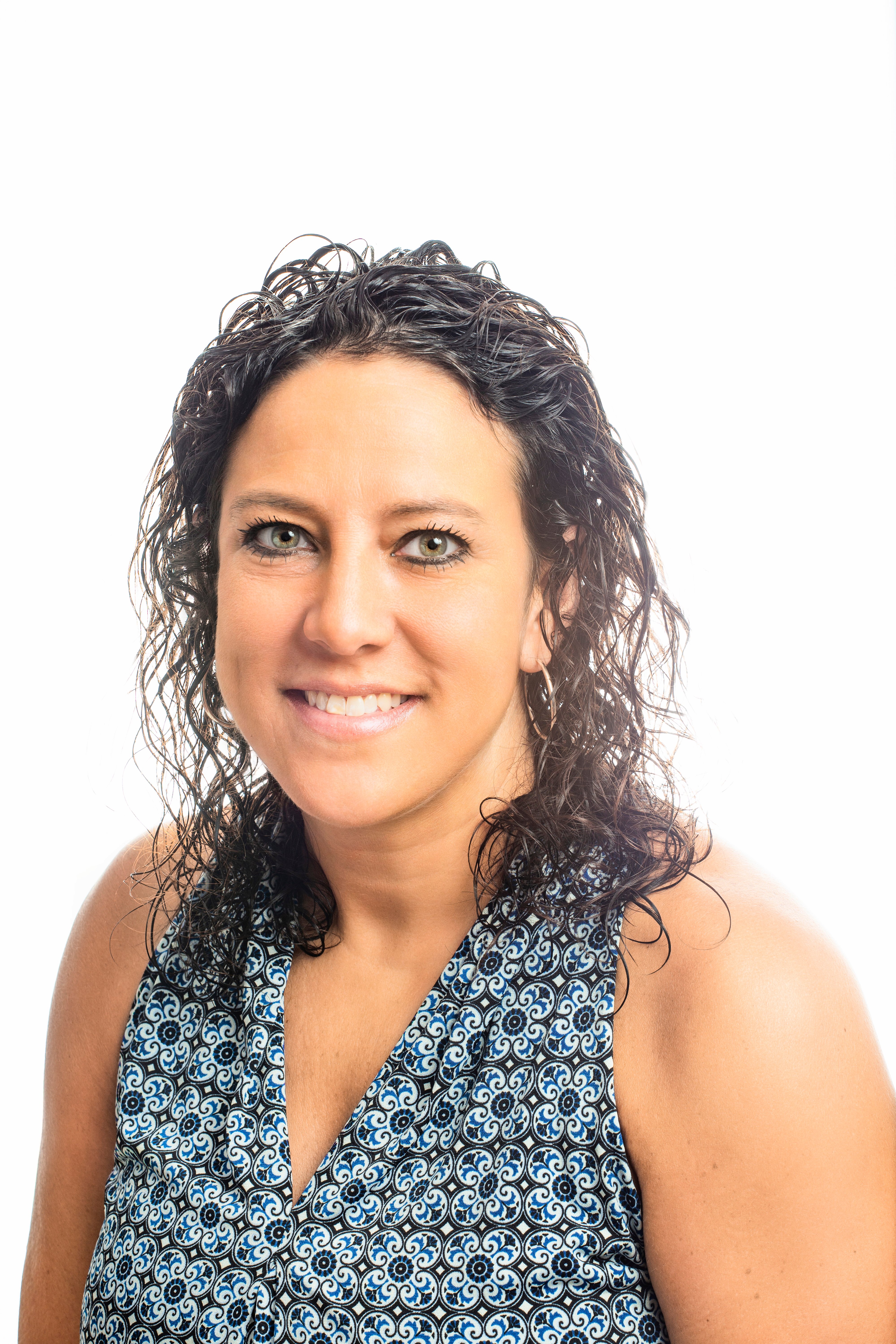 5 Fatal (And Common) Mistakes in Association Marketing Automation
When you switch to marketing automation, you're also adopting a whole new marketing culture.
This culture change can be a big shift for your team. Instead of thinking about products, they're now thinking about personas. Rather than thinking about the needs of the association, their focus is now on the needs of the member. This affects all day-to-day operations, requiring a more strategic and data-driven approach to lead acquisition.
And if that's not happening, then something's gone wrong.

5 reasons for failure in marketing automation
Marketing automation is ultimately about results. If you aren't seeing an uptick in lead acquisitions and conversions, then you know there's a problem.
Even before that happens, you might see evidence that things aren't quite going according to plan. You might experience negative feedback from the team, or you might find that they're sticking to old marketing automation processes.
Either way, your problems probably boil down to one of these core issues.
1. There's no cultural acceptance
It's easy to underestimate the scale of the cultural change required for marketing automation success. To get the most from an automation platform, your team will have to totally reboot their attitude towards their jobs.
For example, marketing automation platforms are designed for lead acquisition. When you configure things correctly, the platform will find new leads, match them to a persona, guide them through a journey, and make the conversion.
This is really different from traditional marketing techniques, where "lead acquisition" means working with an existing contact list, such as a list of previous conference attendees. The team needs to let go of their old processes and learn to trust the platform.
2. The team has a skills gap
Training is often focused entirely on the usage of the platform: which buttons to click, which menu option to use, and how to run reports.
But this kind of cultural shift requires much more in-depth training and coaching. Even experienced marketers may struggle with concepts like analytics, progressive profiling and persona development if they haven't encountered such things before.
Even with adequate training, your team may still end up lacking certain skills, such as social media expertise or design skills. If so, then you may need to fill that gap by hiring or working with a trusted strategic partner.
3. The platform isn't integrated with other systems
Marketing automation platforms don't exist in isolation. Your technology stack contains systems that hold overlapping data: things like the Association Management Software (AMS), Customer Relationship Management (CRM), your website and content library, and your Event Management System (EMS).
These systems need to check in with each other occasionally. For example, marketing automation needs to communicate with the AMS to see if any leads have become members. If marketing automation can't verify this, it will keep sending messages to leads long after they've converted.
4. There's hesitation about the transition
There's an old saying: "you can't cross a chasm in two leaps."
Once your marketing automation system is up and running, the entire organization should switch to the new approach. If you aim for a staggered transition, you'll end up with two processes, with some leads receiving conflicting marketing communications.
What's worse, you'll start missing out on precious data relating to leads and members. You need this data to refine your personas and improve your conversion strategy.
5. The initial expectations were unrealistic
Marketing automation is not a solution to short-term recruitment problems.
You need time to refine your approach — typically, up to a year. Most of this time will be spent analyzing data, improving personas, A/B testing messages, and building attractive offers.
If you're expecting a massive, immediate spike in new member acquisition, you will probably be disappointed. If you've set that expectation for others, they may see the project as a failure.


What you need for marketing automation success
When marketing automation works, the results are incredible. Not only will you hit your current targets, you'll also have an excellent basis for future success, no matter how the market changes.
There are a few things you need to ensure marketing automation success:
1. Meaningful objectives
Why are you adopting a marketing automation platform? If it's just a matter of keeping up with the Joneses, then don't bother. Technology should be led by business needs, not vice versa. The right time to invest in marketing automation is when you want to achieve a well-defined marketing objective. Clear objectives will help you make the right decisions when upgrading and allow you to measure success when you're finished.
2. Holistic training
Technology is only as good as the people who wield it. When you move to marketing automation, you'll need to reorganize and retrain your team to get the most out of the new platform. Remember, training and coaching never really ends. You'll need to guide your people through change as your operation becomes more sophisticated.
3. Cultural infusion
The automated approach needs to be at the heart of everything you do. Everyone on the team needs to start thinking in terms of personas rather than products, and they must understand how data drives all decision-making. If there's any resistance to the new culture, be sure to focus on the benefits. Talk about how technology is good for the association, for members, and for the careers of everyone on the marketing team.
4. Change management
When adopting a marketing automation platform, you should implement a change management process. That means getting buy-in from stakeholders, documenting all processes, providing training and support to relevant staff, and monitoring progress after the platform goes live. If you don't have an experienced change manager available to guide the project, bring in a trusted strategic partner that knows how to deliver.
5. Platform integration
To achieve the best results, your marketing automation platform needs to be integrated with the rest of your MarTech stack. Integration is sometimes tricky – you need to ensure it's done securely and without any unexpected effects for your other systems. Often, it's better to bring in a trusted strategic partner to help oversee this integration.


Next Steps
Working with a strategic partner is a good idea at any stage in the process, especially if you work with people who have association experience. Talk to HighRoad Solution today and find out how we can help deliver marketing automation success for your association.

About Aimee Pagano
Aimee joins HighRoad Solution with 15+ years of integrated marketing and communications experience, primarily in client-facing roles within the association and SaaS space. Her specialties include persona development, content strategy/management, lead gen and awareness campaign development, and website development/optimization.