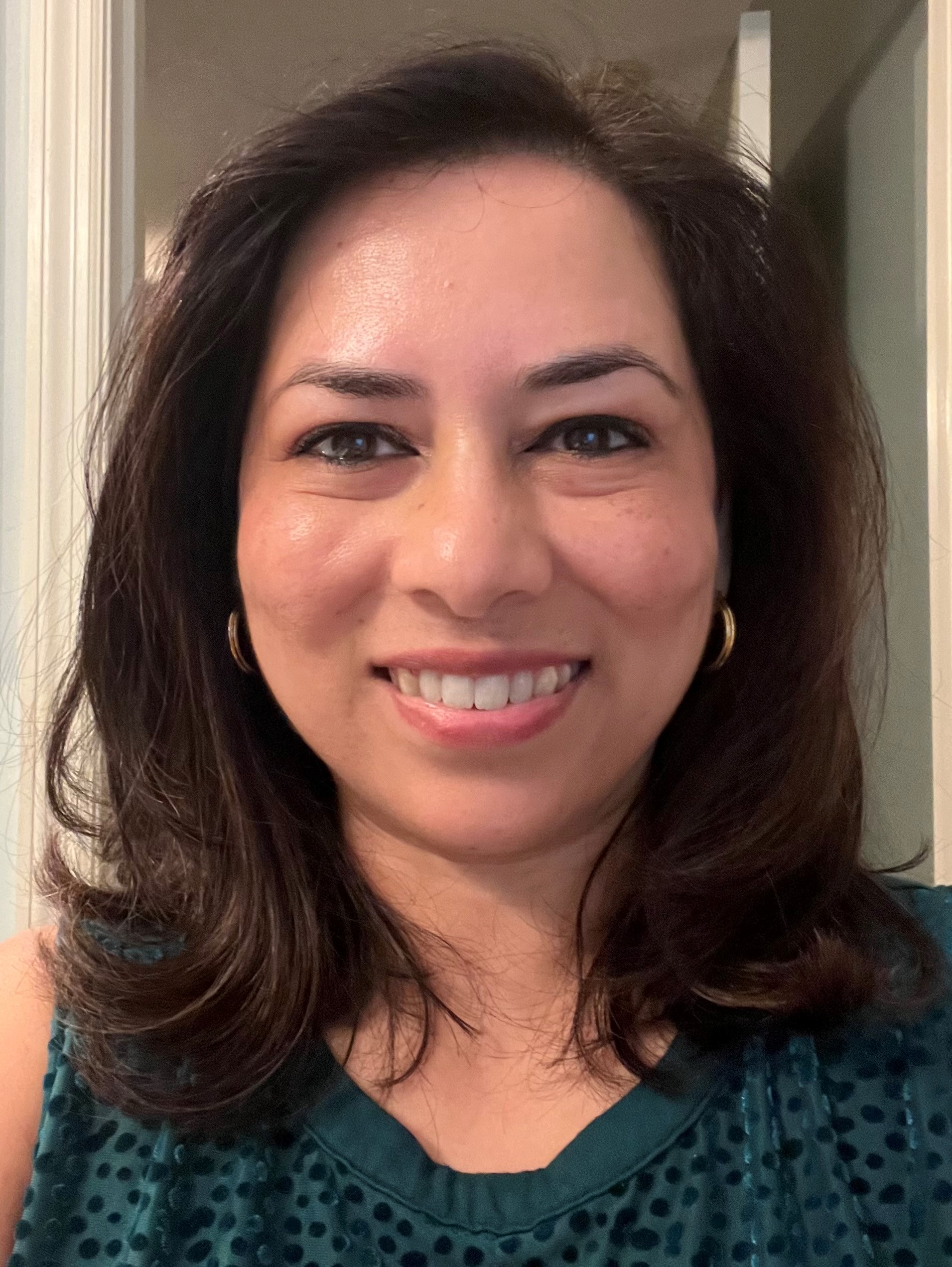 How to Create Marketing Personas for Your Association (and Use Them to Make Better Decisions)
Imagine if you could run every decision your association makes by your members and prospective members before you take action?
You would increase engagement in every phase of membership. Your messages and events would never miss the mark. You would fill up your programs faster and reduce wasted time and money across your organization.
What if I told you that there was a way to close that gap between this dream and the reality of your team's resources and capacity?
This is where your association's marketing personas come in.
What Is AN ASSOCIATION Marketing Persona?
Marketing personas are semi-fictional representations of your association's ideal members, based on a combination of market research and data about your existing members. Personas help you internalize the ideal members you're trying to attract, understand your members (and prospective members) better, and relate to your members as real human beings.
In addition to helping you segment your audience to create better engagement with specific groups of people, marketing personas help you tailor your association's content creation, messaging, and services to the specific needs, behaviors, and concerns of the different types of members you serve.
Your organization's marketing personas are the foundation in which your association's marketing automation software individualizes content, messages, and calls to action to each member, regardless of where they are in their journey. By creating alignment across your organization, marketing personas allow you to attract the most valuable visitors, leads, and members to your association.
How Is It Different Than A Persona You'd Create When Redesigning Your Website?
Unlike user personas, which are used to inform decisions about user experience in website design, marketing personas place emphasis on behaviors and interactions related to how your ideal members make decisions about joining or renewing their memberships, attending your events, and purchasing association merchandise.
A marketing persona may also include demographic data, motivations, and goals, as well as the types of information your ideal members prefer during the decision-making cycle and the communication vehicles that have led to the highest ROI. This information helps your association staff focus on taking the actions that are most likely to be effective in moving individuals through the stages of the membership journey.
Which Association Departments Can Use MARKETING Personas And How?
Membership
When used in conjunction with lead scoring, marketing personas can help your membership staff identify the members and prospective members who are most ready to join, purchase, or engage at the highest levels, focusing on their best prospects and opportunities in more efficient ways.
Your team can also be more consistent and intentional in building your association's marketing strategy around the types of information your members are looking for, the ways in which they prefer to engage, and the messaging vehicles to which they are most receptive.
Marketing
Effective marketing personas allow your marketing staff to tailor content creation and messaging to the specific needs and concerns of your ideal members. Targeted messaging results in higher-quality leads, saving your sales team time and leading to stronger returns on your sales and marketing teams' efforts.
Communications
Marketing personas help your communications team hone your association's messaging to appeal to your ideal audience. Personalized, relevant messaging stimulates more engagement from members and prospective members, improving your organization's reputation for producing valuable content.
Event Management
Effective marketing personas enable your event staff to create events that speak to the interests, motivations, and goals of your ideal members, encouraging higher levels of participation and engagement.
Education
Marketing personas can help you identify areas where your members and prospective members would appreciate a deeper education on your association's industry, as well as helping to guide development of education events and products.
Chapter Management
Due to demographic and cultural differences, each chapter's ideal members may be slightly different to other chapters or the organization as a whole. Developing marketing personas for each specific chapter's members can give chapter management and leaders deeper insight into the needs and concerns that are specific to the members of their chapter.
How To Create Marketing Personas For Your Association
Step #1: Start with the data you already have.
An effective marketing persona is based on research or insights about your existing members. Mine your AMS for demographic information as well as registration data:
What events are your members attending?

Do they register primarily using mobile devices or desktops?
Post-event surveys or interviews can also help you gain insight into what your association does that resonates with your members and encourages deeper engagement. Consider including psychographic information such as personality traits, values, attitudes, interests, lifestyles, motivations, and priorities.
Step #2: Ask questions.
Contact your current members to ask about their experiences with your association and learn about their interests, challenges, and concerns (even those outside the scope of your organization's work). This information can help you learn more about your members' motivations and goals, providing context for their reasons for engaging with your association.
In addition to gathering information about what attracts your ideal members, consider contacting lapsed members and prospective members who didn't become members, to discover what prevented them from following through with a deeper engagement with your association.
Step #3: Look for common threads.
As you collect and analyze information on your members, you should begin to see commonalities: for example, your organization may attract people from a specific profession, or individuals with similar interests and motivations.
In addition to these common threads, it's important to also consider the differences that emerge; these can help you identify different personas you do – and don't – want to target.
Step #4: Consider the entire journey.
Start with what each persona wants before encountering your association to identify motivations for connecting with your organization. Look at the ways in which initial engagement occurs:
Do prospective members primarily find you through your website or networking events?

Are certain personas more interested in receiving information and resources after an event?

How does each type of member engage with your association's marketing and membership staff after they join?
Analyzing the different stages of each persona's membership journey can help you align events, communications, and resources to their interests, motivations, and goals to create deeper relationships with your association.
Step #5: Put your association's marketing personas to use.
Once you've identified your marketing personas, use the information you've gathered to strategically plan your content, events, and marketing.
Association Marketing Personas Takeaway
Marketing personas are commonly used by for-profit companies to guide marketing and sales decisions. For associations, whose success relies on their ability to maintain, deepen, and expand relationships with members and attendees, marketing personas are even more critical.
When used effectively, marketing personas provide a multi-dimensional profile of your association's ideal members, identifying the specific feelings, interests, goals, and criteria that prompt them to sign up, engage, and deepen their relationship with your association.
About Maneesha Manges
Maneesha Manges is a seasoned digital marketing professional with 20 years of experience working in multiple markets and global companies. Her prior experience includes consulting roles in digital marketing strategy, data analysis, field marketing and social media. Maneesha holds a Master of Business Administration degree in High-Tech Marketing from American University's Kogod School of Business and a Bachelor of Arts degree in Economics from Concordia University in Montreal.