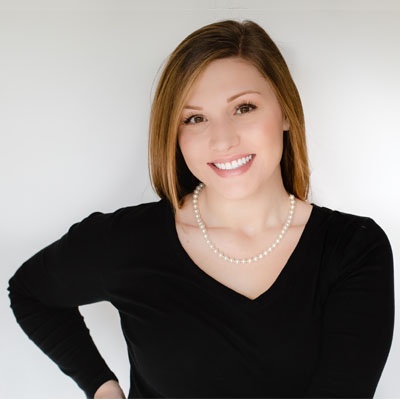 The Metric Mindset Shift
Analytics & Measurement | Data Analysis | best practices | associations | member engagement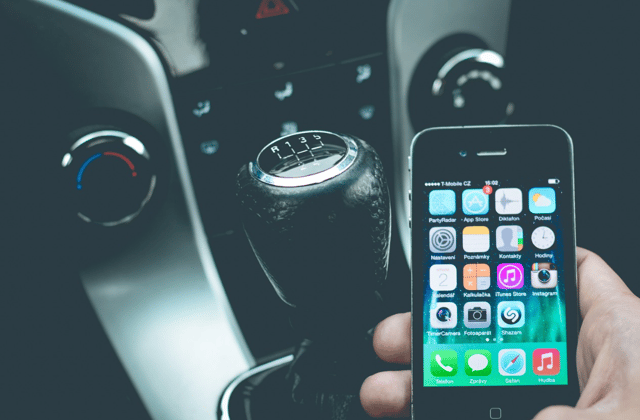 As mentioned in my previous blog, Why We Love Metrics (And You Should, Too!), I am back to talk more about metrics! In case you missed it, metrics can provide associations with a valuable measuring tool to gain member insight for future action and implementation. Metrics can measure progress, quality, efficiency, performances, and more. In order to group metrics and turn them into insights, a framework gives a baseline on how to do so. The framework goes as follows; awareness, participation, engagement, advocacy. This gives organizations the ability to track and nurture users and better understand how they are interacting, and therefore, how to respond in an appropriate manner.
Behavioral Analysis
As associations begin to adopt this methodology, it is instrumental that the focus begins to shift to a behavioral mindset. A behavioral mindset functions on the premise of asking questions. This means that the association is continuously asking questions to users to collect as much data as possible. This is the key piece of the behavioral mindset as it allows the association to keep gathering data from the user, nurturing them along the way, catering to their wants and needs.
Historically this has not always been the case, as most associations have steered away from this methodology, fearing that they will not be able to provide for the user or member. However, this mindset shift is pertinent in the success of the association market because there is already a relationship formed between the entity and the user. Because the relationship is already established, users are able to make a logical determination about how to respond, and in turn, give the association more data thus leading to more insights.
Key Takeaways
Shifting to a behavioral mindset allows associations to analyze;
Who is responding and how are they performing
What are the patterns and trends
Who are the outliers
How to move populations and change a behavioral response by changing one factor
How to get the most life out of a behavior (or change of behavior) based on a factor
The actions a user will take based on data and insights that have been measured from previous interactions
All in all, don't forget to ask questions, look for more data at every interaction, and influence behavior! By adopting this methodology and shift to a behavioral mindset, the possibilities are endless for associations to gain member insight and be as responsive as possible through the digital landscape.
*Information courtesy of Promotion of Online Education Programs and How to Measure