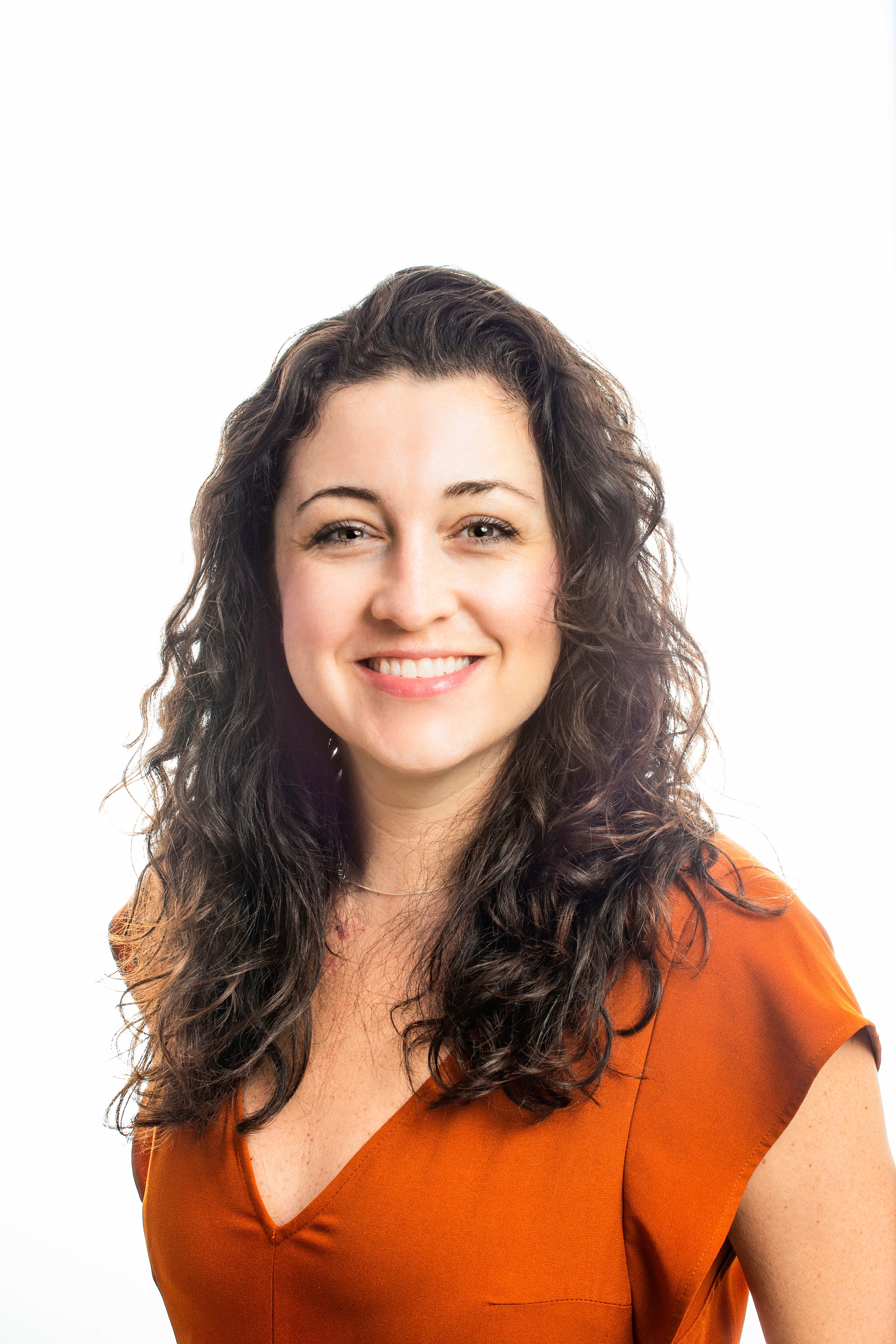 The Five Elevator Pitches To Win Your Boss Over With Marketing Automation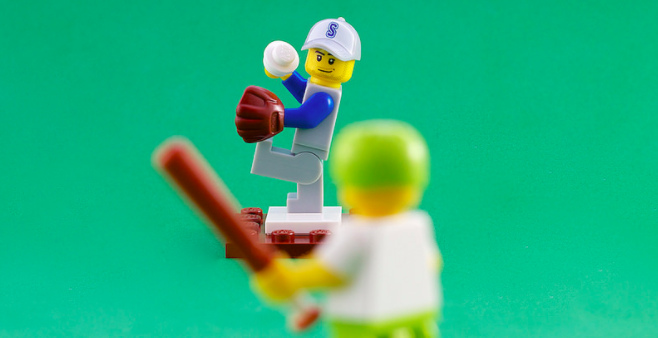 Associations have marketing goals just like any organization to achieve bottom line results. These may revolve around goals to attract new members and retain existing members, raise funds around conferences and events, and sell comprehensive industry research. Regardless of the task at hand, it's becoming increasingly difficult to reach audiences when they need a message, with the content they want, on the platform from which they consume the content.
So, what is marketing automation? For one, it's a way to attribute a digital footprint to everyone in your database. This is useful for customer segmentation, campaign management, and personalization. It simplifies the manual process of sending emails and expands capabilities that otherwise are not possible. It's a way to streamline marketing efforts into one platform. Where you were using Constant Contact, Google Analytics, Hootsuite, WordPress, SalesForce, and a dozen other tools in between, marketing automation brings these functions together under one roof.
With a firm understanding of the capabilities, revenue opportunities, and how to delight new and existing customers - the tricky part is to quickly divulge all the benefits of marketing automation down into a 10-second pitch that will delight your boss.
Here are the five elevator pitches to win your boss over for Marketing Automation:
Greater Productivity
Marketing automation will simplify your marketing efforts and simplify your schedule. Save time with greater productivity capabilities and spend that time you saved on adding more value to the organization; delighting your members and prospective members. An integrated marketing plan that must be implemented across multiple platforms - that a lot of times is the ideal and not the norm - is messy and time-consuming. Campaigns within a marketing automation platform are running simultaneously, seamlessly and gathering data within one platform. The key here is automated solutions in place of repetitive manual processes.
Workflow automation
Pressing send on yet another email in a long string of emails is not an automated workflow, and yet this is what a lot of associations are doing. Marketing automation makes it easy to create lead nurturing funnels that attract, retain, and delight your customers. The program is designed to aid in creating trackable calls-to-action, dynamic forms, and hard-working conversion pages. The next step is to connect the pieces together into a comprehensive workflow funnel. Let the digital technology do the manual work for you by sending personalized email communications based on behaviors, actions taken, and where a prospective member is in your conversion funnel.
Increased revenue
The whole reason for a high-level pitch to your boss is to demonstrate value. What better way to do that than to illustrate the exact ways an investment will justify the upfront cost. Two things to think about: marketing automation opens the door to new revenue opportunities, if you don't do it - chances are your competitors are. A few key points*:
Marketing automation is known to produce better leads which equals better conversions and smaller acquisition costs. Additionally, marketers reported a 20 percent increase in sales due to lead-nurturing programs.

Nearly 80% of marketers that consider themselves high-performing attribute increased revenue to marketing automation.

Over 80% of businesses either use or plan to use a marketing automation platform.

The prediction is that customer relationships are going nearly completely automated by 2020.

Agencies like HighRoad Solution offer an alternative to full blown buy-in to the software. With HighRoad, associations can begin marketing automation through the HighRoad platform and begin to reap the benefits of lead nurturing and workflow. That accomplishes all of the benefits without the upfront cost.
Customer relationship and retention
Retaining customers is just as important as attracting new members and prospects into your funnel. Marketing automation allows you to build a digital footprint for each prospect in your database allowing for rich insights into their behaviors. With these insights, marketers are predicting what their members want next and delighting them with personalized messaging. Acquisition is the highest cost for acquiring new customers, so it's important to keep customers and members once you have them. Finally, the relationship is just as important as attracting them in the first place. Allow new workflows like lead qualification, trigger campaigns, and lead scoring to help you to automate and align your relationship marketing.
Greater insight through data
For those data nerds, this is an appealing feature of marketing automation. With all these workflows and touch points happening within one platform, the dashboard and reporting capabilities are rich and full of possibilities. Whether you have been basing metrics off benchmarks, past data, or (gasp!) your gut feeling - marketing automation is going to make your strategic marketing efforts more powerful and data-fueled for greater results.
Last thoughts
Marketing automation is the key to automating important relationship building, lead nurturing, and data collecting efforts under one solution. The numbers are there and like anything you get out of it what you put into it. If you or your boss are still shy about - closing a million tabs for a dozen marketing tools - err consolidating into one platform, there is a solution out there for you still. Whether you get the go ahead to jump in feet first, or to only dip your toes in, HighRoad Solution offers marketing automation solutions upfront without complete adoption as an alternative. Plus once you see results, it will be even easier pitching your boss.
*Information courtesy of www.business2community.com
About Emily Nash
Emily is a Digital Advisor with 10 years of blended experiences in inbound marketing strategy, email marketing & marketing automation, marketing technology, content production, social media, and advertising. With a versatile background in freelance, consulting, and corporate settings, Emily specializes in identifying and implementing effective digital strategies for associations and businesses. She's also a host of HighRoad's Rethink Association podcast, where she discusses mainstream marketing and technology solutions and how association growth and recruitment goals can appeal to younger generations.