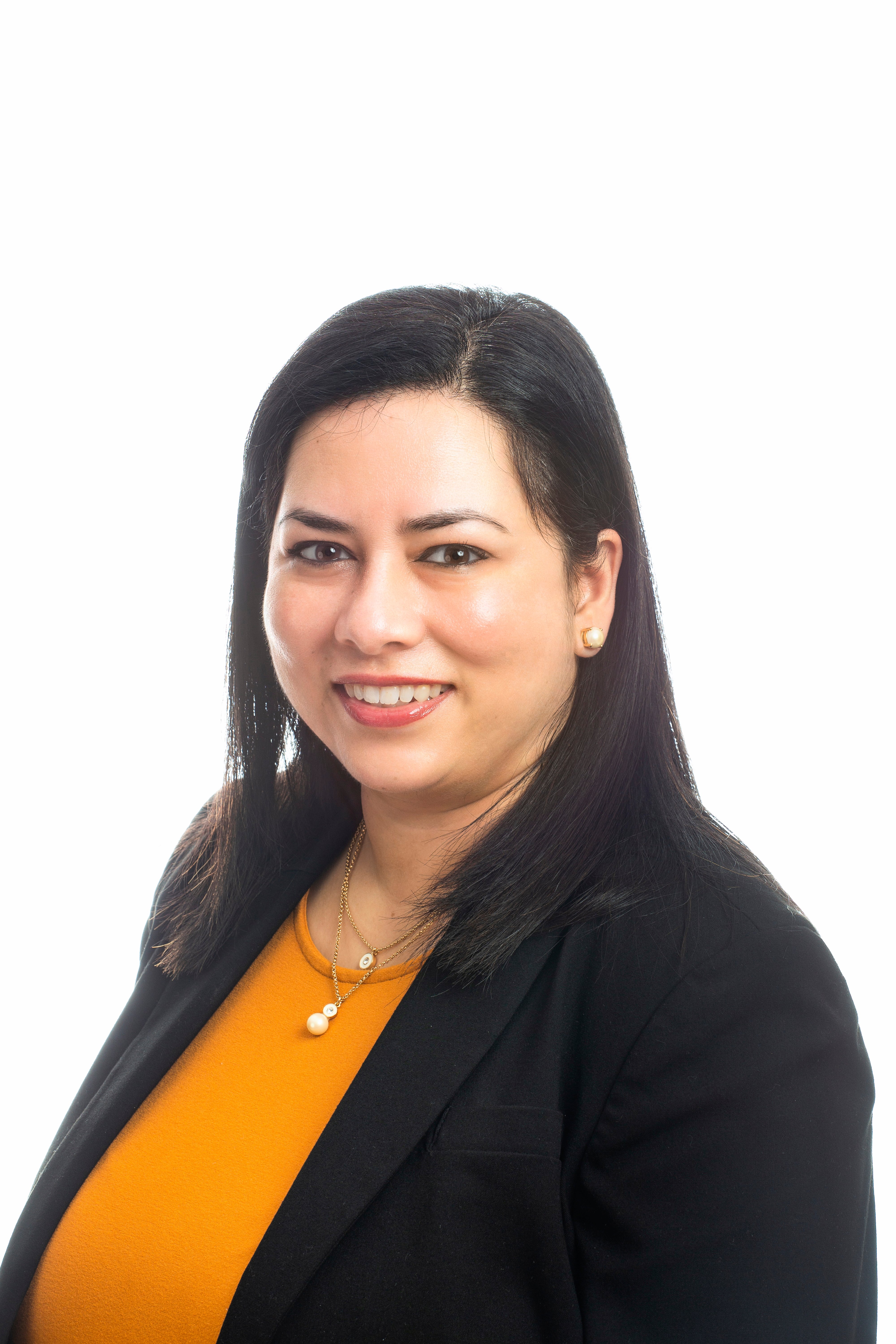 5 Unexpected Problems You'll Face When Adopting a New Marketing Platform
When associations start planning to adopt a new marketing platform, they focus on the technical issues involved. Will the new platform work? Will it integrate with the other systems? Will we be able to run reports?
But these technical issues are usually the easiest part of the upgrade process.
There are lots of other issues you'll face when trying to adopt a new platform. Most of these roadblocks are related to people and processes – not the technology itself.
None of these problems are insurmountable. You just need to be prepared and plan ahead.
Why change platforms at all?
If you're adopting a new platform, it's probably for one of these reasons:
To support your goals
Members are increasingly tech-savvy and reliant on online services. Associations need to follow them into this digital world, which can mean investing in new tools to drive recruitment and increase engagement. You may need to adopt a new marketing platform if you want to hit those strategic goals.
To reduce workload
Automation can slash your marketing department's workload. Email automation, for example, can remove a lot of the comms chores that fill your team's day, leaving them free to focus on analysis and strategy.
Because the old system is no longer supported
Every system has a shelf life. When a system is no longer supported by the vendor, it means that they will no longer be adding new features. What's worse, they will also stop issuing security patches, which could pose a risk to member data. In this circumstance, you have no choice but to upgrade.
Change for the sake of change is a problem in itself. If the change isn't driven by a valid reason, you may need to ask whether it's worth pursuing.


The 5 biggest problems in change management
So, you've picked the right marketing platform for your needs. You've configured it, integrated it with the rest of your tech stack, and you've drawn up some new processes.
This is where the real problems often begin.
1. Lack of buy-in
People often stand in the way of change. Sometimes, it's because they prefer the old system. Other times, they're worried about what the new system means for their job security.
It's hard to change platforms without the enthusiastic support of your team. You need them to engage with training, test out new features, offer constructive feedback on the new processes, and innovate with the new features. None of these things will happen unless you have full buy-in from the team.
2. Skills gaps
When you adopt a major new platform, you may have to reorganize your team. For example, you may need people who understand social media, digital marketing, data analytics, or even a little bit of coding.
Even if your current team is willing, they simply may not have the skills to support the new processes. Ideally, this can be solved with training, coaching and mentoring. In some instances, you may have to consider outsourcing or recruitment.
3. Poor processes
Software tools are precisely that: tools. Tools are only as good as the people who wield them, and people need processes to guide them.
When you upgrade a platform, you'll also need to design a whole suite of new processes. These processes should be focused on tangible goals and make the most of all features of the new software. Most importantly, processes should make life easy for your team, so that they're able to focus on doing good work.
4. Shadow IT
When people aren't happy with a new system, shadow IT systems can emerge. Shadow IT refers to any software system that's used without official authorization – for example when people store work files on a service like Dropbox or Google Drive rather than on the association's servers.
Shadow IT also refers to people using the organization's software in ways they're not supposed to. One example of this is when someone sends marketing emails from an email inbox, rather than using the email automation platform. This can mess with your analytics and impact your sender reputation, which ultimately hurts your ability to market by email in the future.
5. Features not being used
If people aren't using the features of a new platform, it could be a sign that you made a mistake. You may have invested in an over specced system that isn't relevant to your association or the marketing team. Questions will be asked, like whether you could have gone for a cheaper option?
But be aware, often people don't use new features because they don't know how. For example, a new marketing automation platform may have buyer persona tools that are unlike anything your marketing team has seen before. Your people need to be trained in their usage and encouraged to find creative ways to incorporate those features into their daily routine.
Staying on top of change projects
The problems listed can all be avoided with a little change management.
The heart of change management is communication. This means telling people what will be changing, why you're making the change, and how the change affects them. This is the way you secure buy-in, ensuring full adoption of the new platform.
Change management can also help you stay on top of all training and coaching requirements. You'll know ahead of time where there are skills gaps, and this will also help you identify areas where you need to recruit.
Finally, change management is essential for planning and documenting new processes. Processes are what enable people to make the most of technology. Without robust processes, you're unlikely to hit your goal.
Before you start on any kind of IT upgrade, make sure you have a change management team in place. If you don't have experts on hand to guide the project, speak to a consultant with association experience. They will guide you through every step of the change and make sure you reach your goals.
About Maneesha Manges
Maneesha Manges is a seasoned digital marketing professional with 20 years of experience working in multiple markets and global companies. Her prior experience includes consulting roles in digital marketing strategy, data analysis, field marketing and social media. Maneesha holds a Master of Business Administration degree in High-Tech Marketing from American University's Kogod School of Business and a Bachelor of Arts degree in Economics from Concordia University in Montreal.