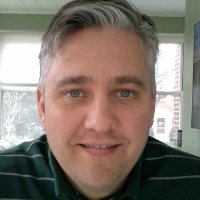 HighRoad Solution and AOA to Speak on Digital Marketing Transformation at Personifest 2018
Email Marketing | Marketing Automation | marketing | email | email preference center | personify | personifest | aoa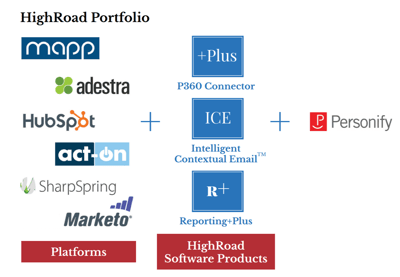 Leslie Schiff, Client Success Manager at HighRoad Solution and Dave Sherman, Director of Communications & Marketing at the American Optometric Association (AOA), are teaming up to speak about digital marketing transformation and real-time analytics at Personifest 2018 to be held April 9-11 in Austin, TX.
In the session "100% Visibility: How the American Optometric Association Built a Clear Vantage Point for Marketing Data," held at 1:30 PM on Tuesday, April 10, Schiff and Sherman will present a case study on how AOA created a modern digital marketing ecosystem by combining the power of Personify with industry-leading marketing automation tools. This new ecosystem provided AOA real-time it's a access to data for decision-making and full visibility into what is happening across all of their digital properties.
Session attendees will learn the steps AOA took to combine email automation, marketing automation, and the Personify360 AMS. Schiff and Sherman will also demonstrate how AOA employed marketing automation for lead generation that auto-assigns to chapters so that ambassadors can work quickly at the grass-roots level. Lastly, session attendees will learn how AOA's new ecosystem also provides full visibility into what is happening across all of their digital properties in real-time.
Personifest 2018 is Personify's user conference held each year over the course of three days. Attendees have access to hundreds of peers who are using Personify360 and Small World Community to tackle association management challenges and discover resources and solutions for automating processes, increasing profits and optimizing member relationships.