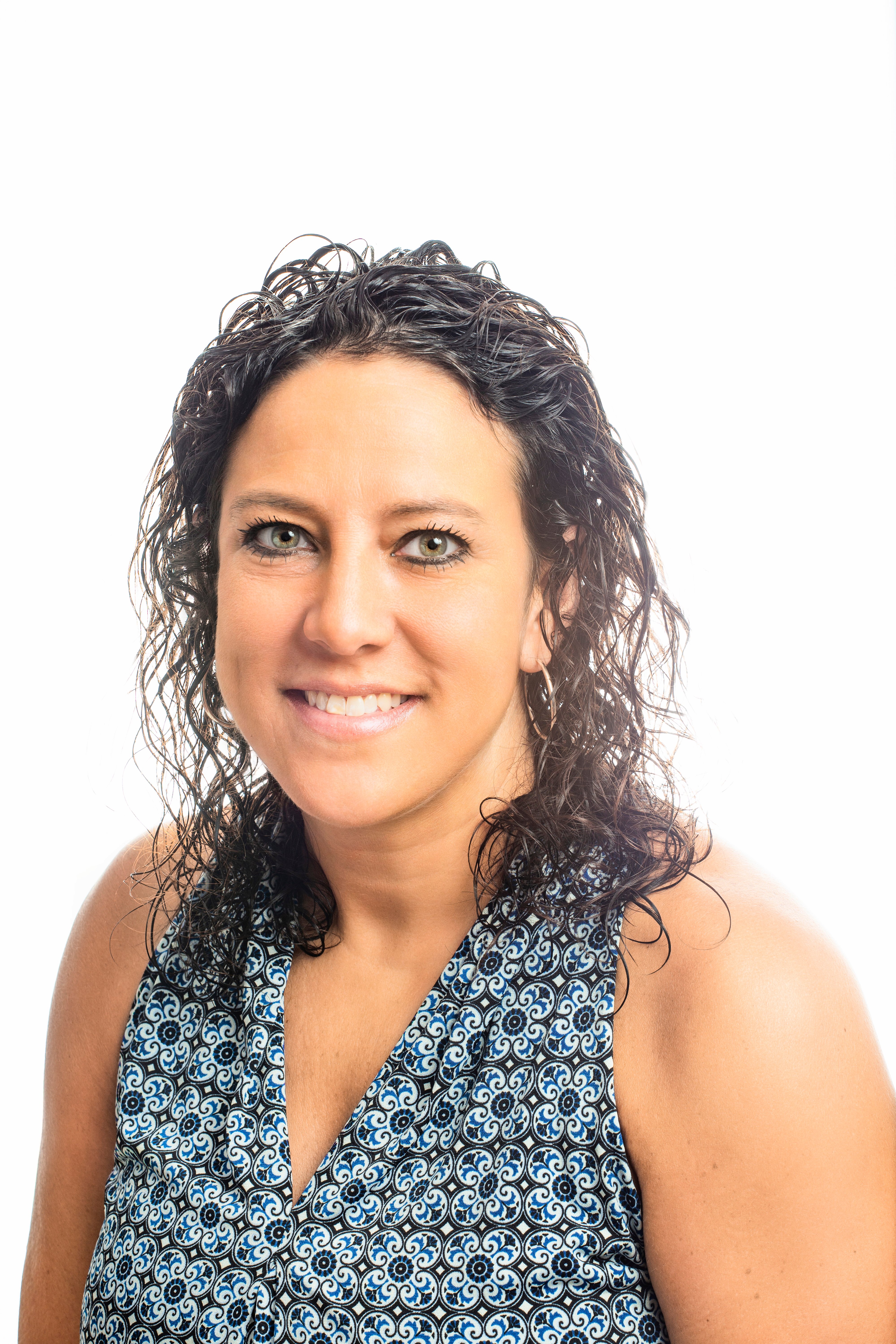 Getting Started with Content Marketing for Associations
Content marketing is a big deal in the for-profit sector, where over half of businesses invest in this strategy to attract new customers.
Associations can also use this approach. In fact, associations have a big advantage over commercial enterprises. Most professional and trade groups already have a huge body of content to leverage, including training materials, white papers and industry research.
Let's look at how you can start putting this strategy into action.
What is Content Marketing for Associations
First things first: content marketing for associations is not about writing sales copy. You're not publishing advertorials on your website, or trying to push the benefits of membership.
Instead, you're creating content that has real value to people. Think of the websites you like: they are sites that publish content that you find informative or entertaining. You might share content from this site on social media or you might subscribe to their newsletter – these are typical outcomes of a successful content marketing strategy
If your strategy is solid, your content will engage website visitors, build awareness of what you do, encourage them to learn more about your association, and eventually get to a point where they consider joining.
But how?
5 Steps to Successful Content Marketing for Associations
1. Start with personas
Try to get a clear picture of your audience and the type of people who might become members. You might have personas like;
Students researching possible future careers
Recent graduates trying to get a foothold in the industry
Established professionals who don't see why membership is right for them
Established professionals who have recently become eligible (e.g., they have just moved to a new area or obtained a new certification)
Lapsed members who might rejoin, if presented with the right offer
You can get a lot of persona data from your Association Management Software (AMS), which will help you identify different types of member by age, skills level, job title and other details.
These personas are the key to content marketing, so make sure you really understand your audience before proceeding.
2. Plan a journey
Ideally, each person goes on a journey that begins with them clicking on some content and ends with them becoming highly-engaged members.
Along the way, the journey will go through several steps. Those are defined as:
Awareness – when the lead first discovers that the association exists, and starts to get an idea of what it does and who should join.
Consideration – the lead is becoming more engaged and is now wondering if the association can help address some of their major pain points.
Decision – the lead sees that membership could be right for them, and now they are looking at the available information while they figure out whether to join or not.
Personas are important because they tell you a lot about how a person will pass through these stages – what attracts their attention, what problems they need help with, and what benefits might push them towards conversion.
3. Devise a content plan
When you have these journeys defined, the content plan almost begins to write itself.
For example, you'll be able to see that you need some material for the Student persona when they're at the Awareness stage, or a Senior Manager persona at the Decision part of their journey. Your content plan should ensure that there's something at every step in every journey.
The types of content you offer depends on the stage in the buyer's journey:
Awareness

– information-rich content is good here. Summaries of white papers, blog posts based on original articles, how-tos and FAQs. Think about what each persona might search for on Google, or the kind of link they might click on social media. Content at this stage needs to offer real value to visitors so that you make a great first impression.
Consideration

– Here, you need to address the major pain points for each persona. Some programming materials can be very persuasive at this stage, such as sample tests or information on certification paths. Don't try to sell at this point – offer content that clearly demonstrates why membership is beneficial.
Decision

– This is the moment to make your big pitch. One of the most effective content strategies at this point is to allow a free trial so that the lead can view members-only content for themselves.
4. Create great content
In terms of content, "great" simply means that it gave the visitor what they were looking for, and a little more.
Visitors at the awareness stage will usually arrive at the site via Google or social media. They'll have some expectations of what the content has to offer. If they arrived via Google, they'll expect an article that's relative to their search terms. If they arrived via social media, they'll be curious about the article title and want to learn more. Either way, your content needs to deliver on its promise.
You can track performance by looking at metrics. Bounce rates (people who visit one page and leave) tell you a lot, as do figures on people who provide their email address in exchange for gated content.
5. Measure and refine
Content marketing for associations is heavily data-driven. Each piece that you publish is intended to move someone along the buyer's journey, so you need to check metrics and ensure that this is happening.
If you use a marketing information tool, this can capture most of the information that you need to track lead conversion. Your AMS can also give you the most important statistic – whether a lead converted into a full member.
Content Marketing for Associations: A Winning Strategy
Content marketing is a no-brainer for most associations, as you already have so much content to begin with.
Take industry research, for example. That research is often of very high value and can't be found anywhere else, which is why you keep it exclusively for members.
But you can create content based on that research. A 600-word blog about "5 Trends That Will Define Our Industry" can be written and published on the public site, and it will probably earn backlinks and social media shares. You can use that article to establish yourself as a primary industry voice, which will help drive people along the buyer's journey.
It's one example of how content marketing for associations can work really well. Look through your existing content and materials to generate lots of other content ideas and options.
About Aimee Pagano
Aimee joins HighRoad Solution with 15+ years of integrated marketing and communications experience, primarily in client-facing roles within the association and SaaS space. Her specialties include persona development, content strategy/management, lead gen and awareness campaign development, and website development/optimization.