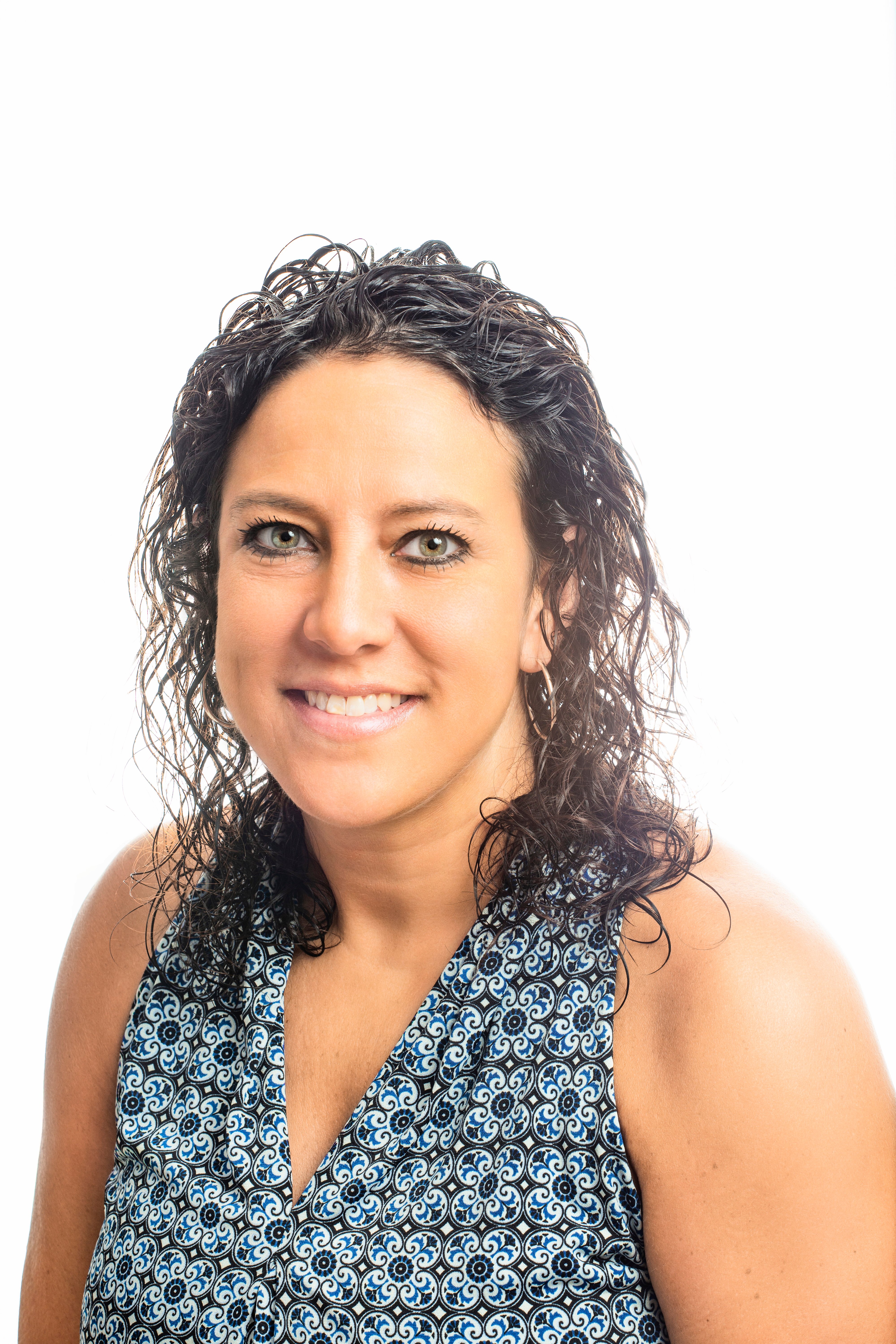 5 Ideas to Increase Membership in Your Association
Membership decay is a pressing problem for many associations, even those with excellent engagement statistics.
Often, the problem is generational. The Baby Boomers who provided a stable membership base for years are now beginning to hit retirement age, and recruiting Millennial and Gen Z members is proving to be a challenging task.
If you're starting to worry about member recruitment, here are a few ideas that can help you get some new names in your database.
Maximize Opportunities in Your Current Market
Before you start revamping your entire recruitment strategy, it's a good idea to make sure that you've picked all of the low-hanging fruit.
Take a look at your existing member data and ask questions such as:
Who is most involved in the association?
Who has been a member for the longest period of time?
Who generates the most revenue?
Who contributes the most to programming?
Within your data, you should be able to identify a small group of people of high value. Often these people will be united by a common characteristic, such as their job title or the nature of their employer.
For example, you may see that your most engaged group is small business owners with over 50 staff. You can now build a marketing campaign focused on that particular demographic, knowing that they are likely to become high-value members. Find out how to improve your reach within that subgroup and you should see fast results.
Keep an Eye on Emerging Markets
Most associations are experiencing a major generational shift right now. Boomers are aging out, Millennials are becoming established in the workforce, and digital transformation is changing entire industries overnight.
To stay ahead of these changes, your association needs to keep a close eye on the trends that impact your members. The best thing to do is to talk to people, especially recently-joined members, to find out exactly what they need. This will also help you spot emerging markets – groups of potential new members who you haven't reached with your marketing yet.
For these new markets, it's better to start with the programming first and then move on to marketing strategy. Your existing content and services may not be suited to the needs of a new generation, so you need to perform a full audit of what's there and make sure you have an attractive value proposition. If you have any major gaps in your programming, then address these before you turn your attention to marketing.
Leverage your events
Most events, especially your annual conference, are open to both members and non-members.
It should be your goal to convert as many of those non-members as possible during each event. A conference is a great opportunity to build on existing engagement with your association, pitch the benefits of membership, and get new people to join up.
It doesn't have to be your big conference either. Seminars and networking events are also a great opportunity to make contact with prospective new members. You can also host digital events such as webinars in order to get the message out.
Make sure that at each live event, you're ready with an "elevator pitch" – a short, eye-catching statement of membership benefits that communicates the value of the association. Also, provide straightforward facilities for people to sign up right away, rather than sending them a membership pack in the post a week later.
Build a member advocacy program
Your members already contribute a great deal of your programming, so why not get them involved in marketing too?
Member-driven marketing can be highly effective because it comes with built-in social proof of the benefits of membership. That's why one of the most common answers to the "where did you hear about our association?" question is "recommended by a colleague or friend."
Members are often happy to get involved in marketing. After all, the association is stronger when it has a thriving membership, and a strong association is a powerful voice for lobbying and advocacy.
Try to make member-driven marketing as easy as possible for your members. Give them all of the tools that they could possibly need, including:
Factsheets with details of the cost and benefits of membership
Branding and resources, such as images that they can use in email and on their website
Guidance on how to promote the association on social media
Referral tools – i.e., a web page where they can enter a colleague's email address, which will result in an invitation email being sent to that colleague
Access to promotional offers - i.e., 20% off the first year's membership fee when referred by a friend
Another way members can help is to provide case studies and testimonials. These can be written, but video testimonials are especially powerful. You can incorporate this material as part of your overall marketing strategy.
Revisit your programming
Every for-profit business occasionally needs to review their products and ask if they're selling what the market really wants.
In an association, the programming is the product. That's why you need to conduct regular programming reviews and ask if you're meeting audience needs. Think about things like:
Does this content provide something of real value to members?
Is this content relevant to new members who are just entering the industry?
Can this content be improved, streamlined, or made better in some way?
Are there any major blindspots – areas where we should have programming, but don't?
If we change or remove some programming, will we inconvenience anyone?
Sometimes, this can lead to hard decisions. For example, you may have a regular seminar that is attended by the same people each year, but which fails to attract new members. Do you keep serving the existing members or do you shift resources to some new programming?
Getting Your Tech Stack Right
All of these strategies are people-focused. This is the key to recruiting new members: know your members, figure out what they need, and provide it in the most effective fashion.
However, it's much easier to do this if you have the right tech stack in place. That means having software that can gather data, perform analytics, help to create personas, and assist with member communications. What's more, you'll need to ensure that each element of your stack is fully integrated, with each system supporting all of the others.
If you need help assessing your current tech stack or you'd like advice on how to step up to the next level, get in in touch with HighRoad today.
About Aimee Pagano
Aimee joins HighRoad Solution with 15+ years of integrated marketing and communications experience, primarily in client-facing roles within the association and SaaS space. Her specialties include persona development, content strategy/management, lead gen and awareness campaign development, and website development/optimization.