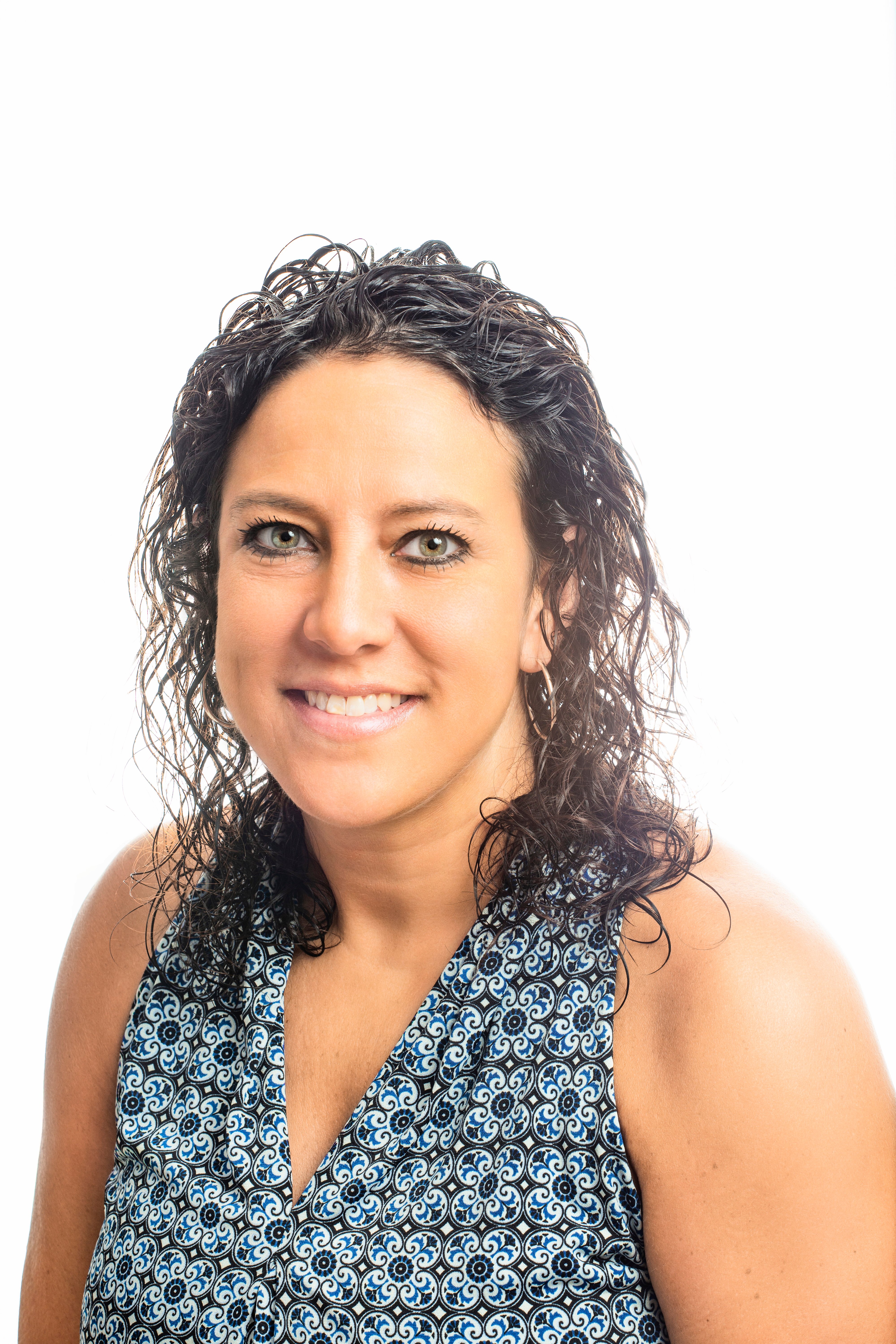 What Marketing Consulting Services Are Available for Associations?
Associations naturally have a DIY spirit when it comes to most things. Inspired by the can-do energy of the members, association management teams will try to tackle most tasks by themselves.
Sometimes, however, you need to turn to a trusted strategic partner to deliver some of the services when you can't get it done yourself. Marketing is one of the areas where you need to ensure that you're adequately resourced.
Does your association need additional marketing services?
Can your current marketing team deliver, or do you need to enlist the services of a trusted strategic partner? Here are a few questions to ask when making this decision:
1. Do we need to reconsider our current marketing approach?
You may be experiencing issues such as membership decay or a shortage of leads. Situations like this require you to take immediate action, whether that's with outside help or by marshaling your existing resources.
2. Do we have clear marketing goals?
If not, then a strategic partner can help you review your current situation and define goals that align with your needs. If you know what your goals are, then there's still the next question…
3. Do we have what we need to achieve our marketing goals?
You may find that you need new people or new systems to achieve your goals. Alternatively, you may have everything you need but just not have the time to work on new projects. In either instance, you should consider bringing in outside help.
Types of marketing services available
A good strategic partner will discuss your goals and develop a service package that's tailor-made for your association's needs. In general, that service will fall into one of three categories:
Full service
A full-service strategic partner will do everything you need in your marketing campaign, including:
Set the project scope and define attainable goals
Develop a marketing strategy that's suitable for the relevant audience segment
Create marketing materials and distribute across multiple channels
Track the success of the project and report back
In the full-service model, marketing is kind of like a black box: you provide your strategic partner with the information they need, they go off and do the work, and then they hopefully provide you with the required results.
Development and coaching
Some associations already have a great marketing team, but they need some guidance and coaching in order to evolve their communication strategy.
In this model, the strategic partner will work in an advisory capacity. They will:
Help the association define attainable goals that meet their needs
Perform technology reviews to ensure the right infrastructure is in place
Advise on digital marketing techniques such as analytics and developing personas
Coach team members in the use of automation technology
Build an internal marketing team that's prepared to compete in the 2020s
Usually, this will involve collaborating with the association on a marketing project. The association's marketing team will do most of the groundwork with the strategic partner acting as advisors.
Hybrid model
Associations often need both of these services. They want to build something that's self-sustaining in the long term, but they also need to deliver a short-term boost to recruitment and retention.
Some strategic partners can offer a hybrid approach that combines the full service with coaching and mentoring. What this usually means in practice is that the strategic partner will deliver one marketing project right away, completing everything from ideation to implementation to analysis.
During the first phase, the strategic partner will offer some training and support to the marketing team. This will be ramped up in the build-up to the second phase, during which the association marketing team will deliver their own project with guidance from the strategic partner.
This approach can take longer and is more demanding of resources. However, the reality for most associations is that they can't make long-term plans until they've solved short-term problems. A hybrid approach allows associations to do both at the same time.
Getting ready to work with a strategic partner
Marketing services are collaborative. You'll need to work with your strategic partner throughout the project, which means that you'll need to be prepared.
1. Decide what you need
To get the most out of your relationship with a strategic partner, you need to have some clear goals. Generally, these will be things like:
Improve engagement with members
Increase recruitment, especially among a particular audience segment (recent college graduates, for example)
Boost attendance at events
Diversify revenue streams by selling premium content
Note that none of these goals are things like "improve our marketing technology" or "find operational efficiencies." Marketing goals should be about improving communication with existing members or potential future members, not spending money on IT. Beware of strategic partners who try to sell you new solutions without properly discussing your needs.
2. Find an association marketing partner who shares your vision
Which strategic partner is right for you? It's a tough decision, and you'll need to ask some tough questions, such as:
Do they understand your goals?
Can they offer a realistic path to success?
Do they have experience in the association space?
Are they offering a single one-size-fits-all tech solution, or will they build a solution that suits your needs?
What kind of support and coaching do they offer?
What kind of reporting and analysis can they provide?
The relationship here should be a true partnership, with excellent communication and shared responsibilities. When you find someone who you trust to help you move forward, you've discovered your strategic partner.
3. Understand what you need to contribute
Even if you hire someone to provide a full service, you still need to do a lot of work on your side when working with a strategic partner.
Your team has a lot of specialist knowledge about members, programming and your current MarTech stack. Without this knowledge, your strategic partners won't be able to do their job. The partner will need frequent access to your team and systems.
If you're working on a coaching and development model, you'll need to arrange plenty of time for training, seminars and information exchanges. This usually happens on-site, or it may be possible to do digitally.
4. Communicate and monitor progress
This will be a big project with major implications for your association. There's no set-and-forget service for association marketing – you need to be available constantly to provide fresh information and relevant updates.
The reverse is also true: you need your strategic partner to stay in touch and offer continuous feedback. Compare your current progress against your pre-defined goals, and make sure that you're getting a decent return on investment.
Working with a service provider can be a challenge in its own right. But if you're prepared, you have clear goals, you keep the lines of communication open, and you find a partner you trust, the service should more than pay for itself.
About Aimee Pagano
Aimee joins HighRoad Solution with 15+ years of integrated marketing and communications experience, primarily in client-facing roles within the association and SaaS space. Her specialties include persona development, content strategy/management, lead gen and awareness campaign development, and website development/optimization.