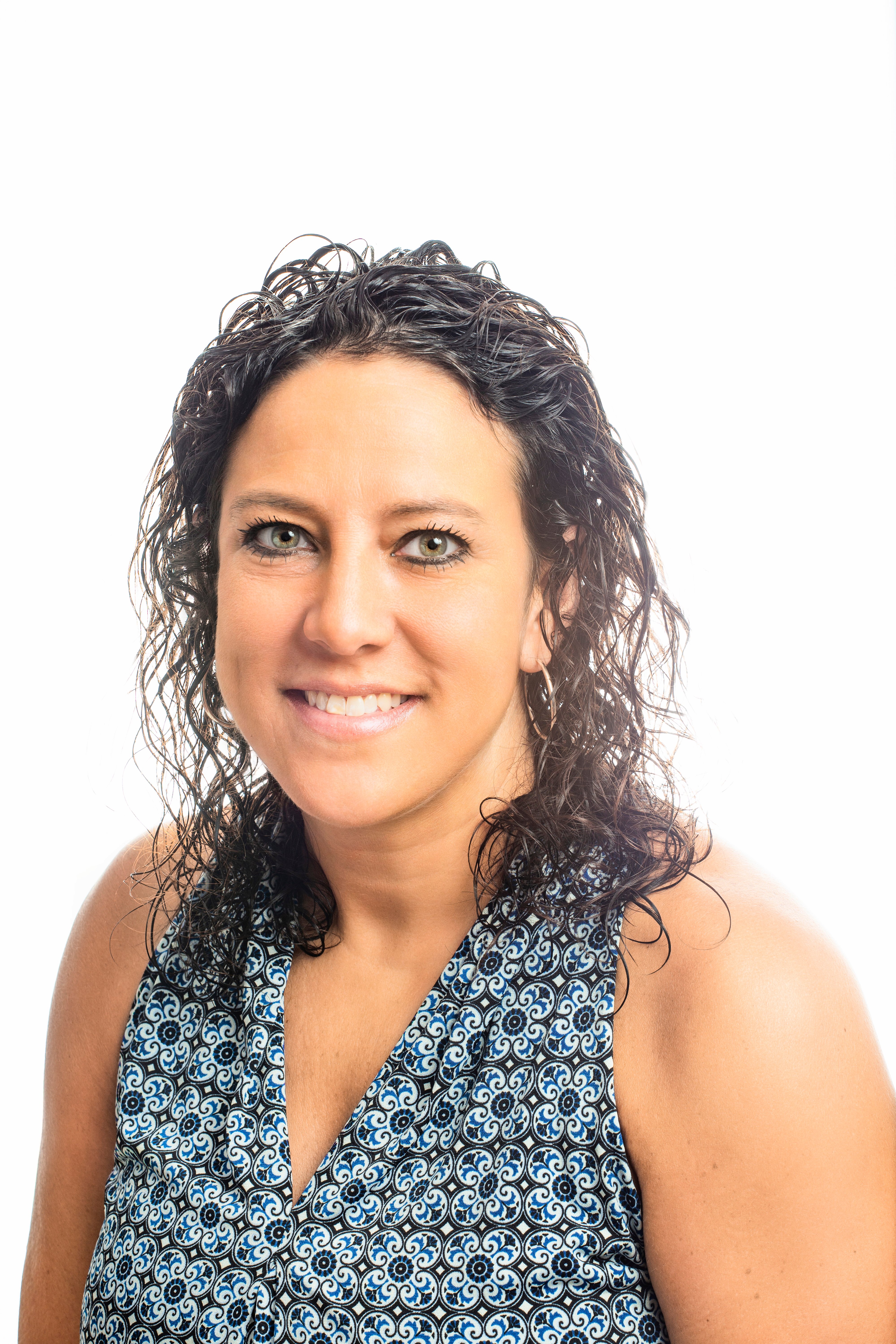 What Kind of Marketing Services Does Your Association Need?
You won't always have the kind of expertise on hand that you require for marketing success. There are circumstances where you need additional technical expertise or some assistance with strategy, or simply a new pair of eyes and some fresh thinking.
If you bring in a marketing partner who specializes in association management services, you could make a lot of progress very quickly. It's all a matter of knowing what you need, who you need, and when you need them.
How Do You Know When It's Time to Bring in A Marketing Partner?
Before you make contact with a potential partner, you need to have the following things in place:
An organization-wide commitment to improving member engagement and expanding the member base
Support from the major stakeholders in the association management team
Leaders who are empowered to make marketing decisions
Staff who are willing to learn new technology and new processes
Sometimes, this might require an honest review of the culture within your association. Even being aware of these problems, if they exist, can be a step forward, as great marketing partners can help you tackle the kind of organizational problems that might be undermining your strategy.
Assuming that your association management services team are ready to start moving forward, it's time to start looking at bringing in some outside expertise. Marketing partners can help when:
You have goals, but you're not sure how to achieve them
You're considering upgrades to your marketing tech stack
You have a new, high-tech marketing system, but you don't know how to get the best from it
You're not hitting targets, and you don't know why
You are hitting targets, and now you want to strategize for the next stage of development
You want to implement a new tech-driven strategy, like data-based segmentation
If any of these statements apply to you, you probably need to look at marketing partners.
What Kind of Services Can A Partner Offer?
The services offered by marketing partners generally fall into one of two categories:
Execution and implementation
These are one-off services where you ask a partner to come in and help you deliver a single project. This project could include:
Assessing your marketing technology stack and making recommendations
Installing and configuring a new system
Integration of your systems, such as linking your Association Management Software (AMS) to your Customer Relationship Management (CMS)
Training in new processes, such as working with personas
Defining a marketing strategy with specific goals
Strategy and support
These are ongoing tasks where you'll work with your partner to deliver long-term goals. Examples include:
Strategy reviews to ensure your efforts are aligned with your goals
Marketing campaign analysis and management
Help with data and analytics
Service and support for marketing systems
Ongoing training and assistance
Your marketing partner will sit down with you and discuss exactly what kind of service best suits your organization.
How Much Should You Pay for Outsourcing?
First of all, your marketing partner will charge you in one of two ways. For one-off services like execution and implementation, there will generally be a flat fee that covers everything. Ongoing agreements will have a recurring cost for as long as the relationship continues.
In terms of what you should pay, you should think not in terms of dollar amounts, but in terms of Return on Investment (ROI).
To evaluate ROI, you need to set clear objectives at the start of the project. What do you hope to gain by improving your marketing? You can look at tangible outcomes like:
Volume of outgoing marketing emails
Deliverability, open rates and click-through rates of email campaigns
Non-subscription revenue
New member acquisitions
Acquisitions based on referrals by existing members
Event attendance
Website activity
Reduced organizational costs
Once you know where you're starting from, you can estimate the value of an improvement to your marketing strategy.
When you know what you stand to gain, you'll have an idea of what you can afford to invest. Talk to your marketing partner, see if your goals are realistic, and ask if they can deliver.
What Kind of Partner Do You Need?
You've made the decision to bring in outside help. But who is the right partner for you?
There are several factors to look for, including:
Knowledge of association management services
While there are many marketing partners out there who will be glad to take your business, few of them have any experience of providing association management services.
While these partners may have great skills, most of them don't appreciate the vast differences between the world of association management and the for-profit sector. Find a partner with a verifiable track record of delivering results for associations
AMS experience
You also need a partner who can work with your AMS. Association Management Systems are not the same as other types of client databases, and you probably don't want to trust your most sensitive data to someone who doesn't know what they're doing.
CRM knowledge
CRM is a critical component in your marketing stack. The CRM doesn't replace the AMS, but rather complements it. When the two systems are integrated, you have a powerful platform that will support marketing automation.
Data skills
Marketing is increasingly about managing and interpreting data – about capturing the right data up front, building accurate member personas, segmenting individuals and delivering targeted marketing messages.
Analytics is a complex field, and the set-up is usually the most challenging part of a data-driven marketing strategy. Look for a partner who understands how to get your data working for you.
Marketing enablement
While you may enjoy an ongoing relationship with your marketing partner, you want to keep that relationship as minimal (and therefore cost-effective) as possible. The ideal partner will focus on getting you set up so that everything runs without their involvement.
They'll do this by integrating your systems and setting automatic processes running, or by providing training and support to your in-house staff. A good partner will enable you to manage most of your own marketing efforts.
Working with an Association Management Services Specialist
Communication is key to a successful relationship with a marketing partner. Look for a partner who speaks your language, understands your requirements, and talks you through the next steps.
And make sure that your marketing team is communicating with each other and the rest of the association management team, so that you can move quickly and start to realize that ROI.
About Aimee Pagano
Aimee joins HighRoad Solution with 15+ years of integrated marketing and communications experience, primarily in client-facing roles within the association and SaaS space. Her specialties include persona development, content strategy/management, lead gen and awareness campaign development, and website development/optimization.