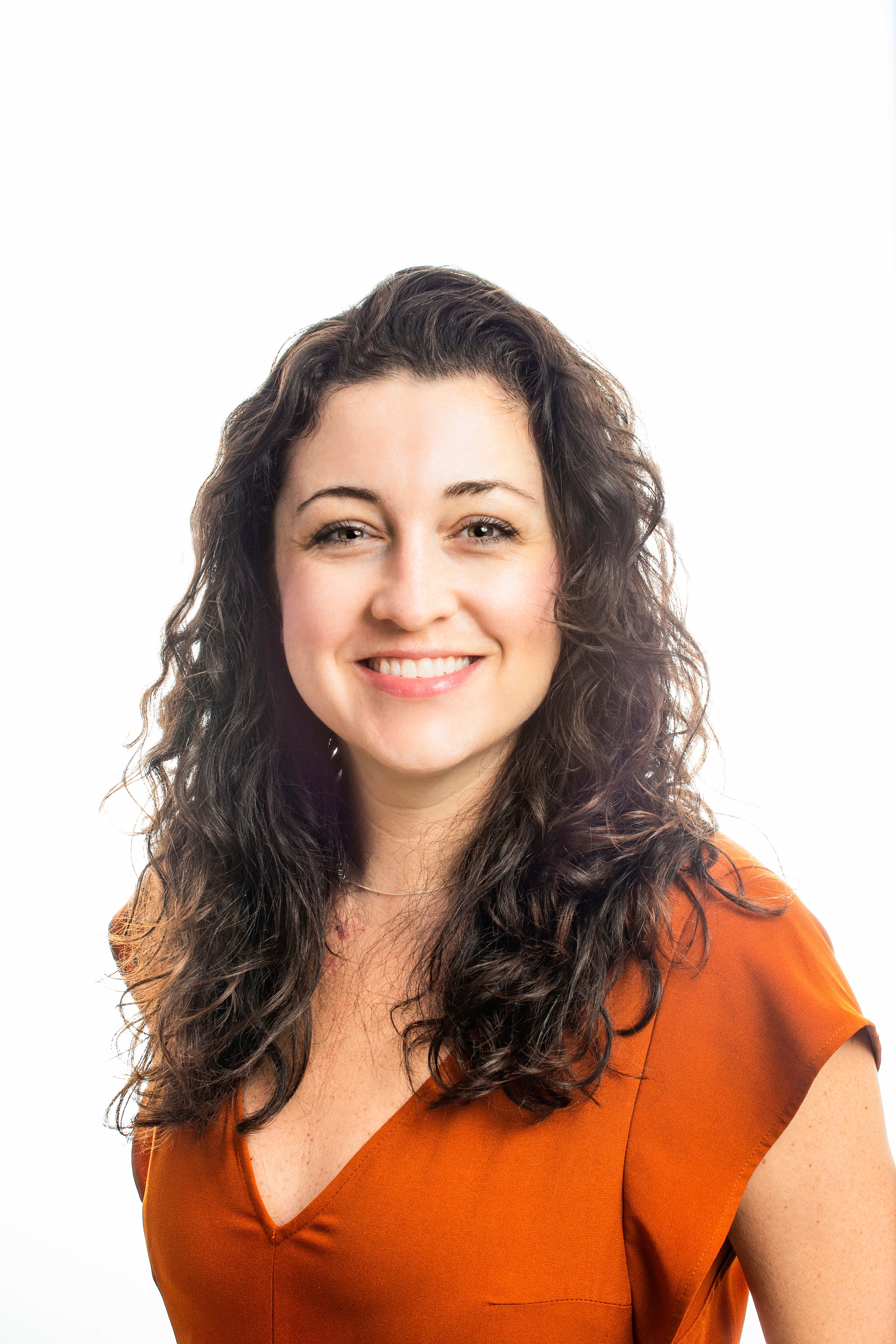 So You Want to Run a Drip Campaign?
Lead Generation & Growth Strategies | Marketing Automation | Drip Campaign | Lead Funnel
You've come to the conclusion that you are sending too many emails without any real lift in leads, conversions or ROI. Maybe you've been using the same technology to send emails for some time now and it is time for a switch, so you begin to explore the buzz around marketing automation.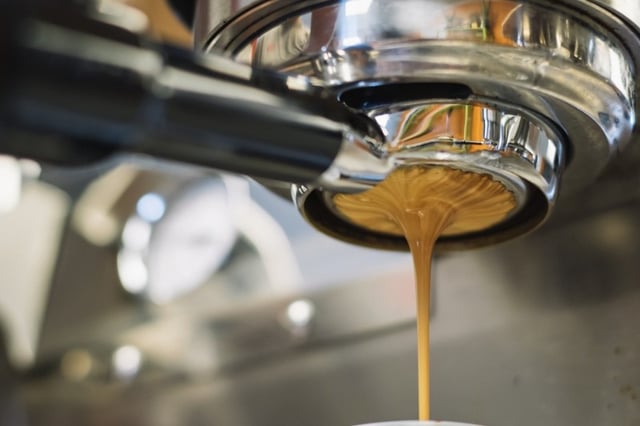 With landing pages, forms, automation sequences, and user profiles - marketing automation will be the tool you need to set up a drip campaign. A drip campaign is a lead nurture program that delivers automated messages to prospects with the aim to move them deeper along the marketing funnel. Not every record in your database is equal, some are more engaged with your email, have visited your website, and attended events. The idea with a drip campaign is to divide the highly engaged from the disengaged and deliver something of value to them - all while taking them from an unknown contact to a known sales-qualified-lead (SQL).
The Event Drip Campaign
To narrow it down further, let's take your next big event coming up and build a drip campaign around it. (Once you build out the pieces and logic once, then it can be easily replicated and swapped out with new messaging for future events.) Let's say you are sending out a series of three emails to all contacts who have attended an event in the last year and you want to offer them early bird pricing. The first email focuses on the big draw of the event (location, CPEs, networking opportunities, etc.) and has a call-to-action to "Sign Up Early". The CTA takes them to a landing page with a form to fill out to get early bird pricing. Lastly, the form submission takes the prospect to a thank you page with pricing, how to sign up, and goes one step further with links to important pages on your website, blog, or social media sites to keep them engaged.
With the help of marketing automation, you have eliminated the blind send at different increments along the timeline, and automated a campaign of several messages. Now you can start to see the possibilities with automating emails and driving leads through the marketing funnel.
The Digital Display Campaign
Beyond just sending out email, new prospects can be found using social media ads, or remarketing display ads to direct them back to your landing page. Digital ads expands the potential for leads outside your email sign up and database. It alleviates the over saturation of email and creates a different avenue for the customer journey by showing relevant, targeted content where your prospects are on the web. The display ad is comprised of a short message or offer, an image, a logo, and a call-to-action. The ad drives prospects to a landing page with a form that you can then begin to identify new leads outside of your email lists.
The Welcome Email
Another great candidate for a drip campaign is your new member workflow. This is the automated campaign your new members will experience from the day they sign up all the way to when it's time to renew and beyond. Here is a great infographic by Member Zone of the cadence for a new member workflow. In another report on welcome emails by Experian, it is reported that users actually expect an automated response upon signing up. These automated emails enjoy an open rate of nearly 60% while a typical email won't reach 15% - and there is nearly a 90% open right when the message is sent instantaneously. The welcome member automated workflow is a key piece to building relationships and engaging your audience. I'll point out one often overlooked feature in the welcome email in the Experian report on page 11 is the message to whitelist your email domain as a safe sender at the top of the email message. It was reported receiving higher click-through-rates versus not having the message at all. Lastly, leverage personalization within the welcome campaign. Use the opportunity to serve up specific information based on interests with your new member audience.
Conclusion
Now it's your turn. Your head should be buzzing with the possibilities of drip campaigns and how to drive people to your landing pages, what to offer, and how to delight prospects along the buyers journey with relevant, personalized content. If you found this article helpful, you will love our latest Demand Metric webinar on Marketing Automation and Lead Funnels.
About Emily Nash
With a unique background in start-ups-to-studios, and consulting-to-corporate settings, Emily specializes in solving for unknowns, pioneering new services, and collaborating with marketers and strategists. In her community, she served on the board of American Institute for Graphic Arts as their Communications Director to help promote networking and mentorship opportunities for area designers and creatives. She's also a co-producer for Rethink Association, a podcast for associations.