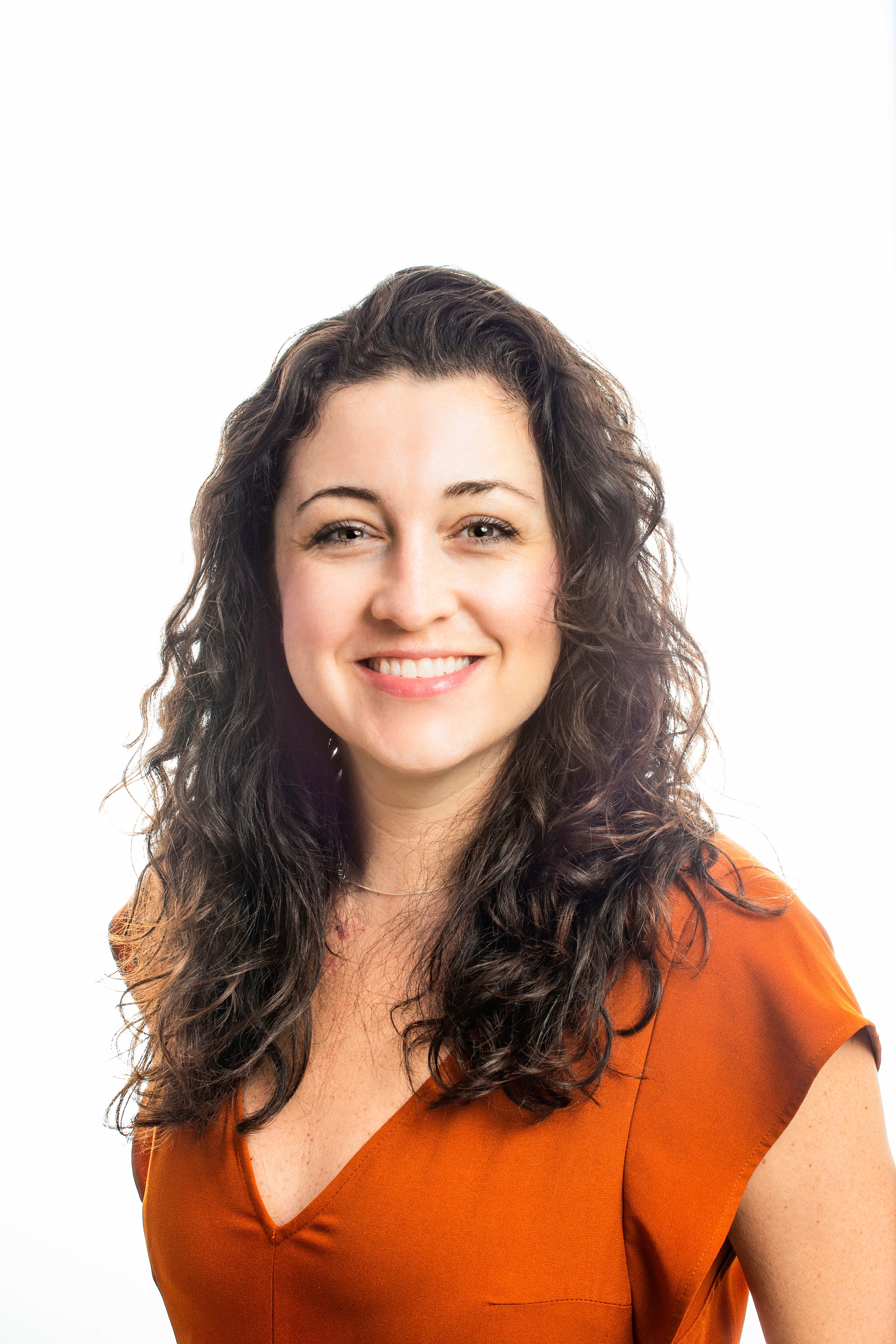 Saving The Pandas: One Association At A Time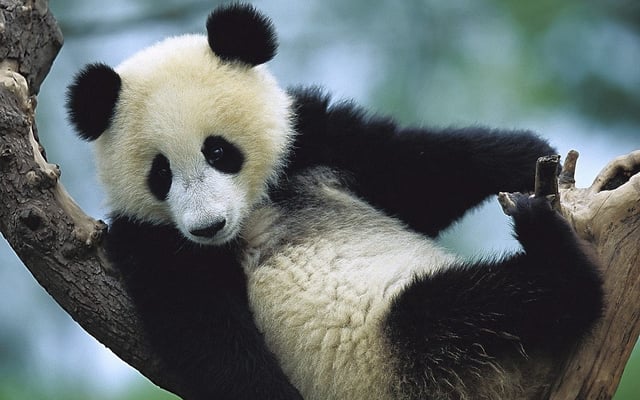 The point of our HighRoad U library of webinars, blogs, presentations and industry knowledge sharing is to enable the user to understand how to do better marketing, membership growth, and lead generation through email marketing, marketing automation, and technology. And since we're the HighRoad, we help associations and non profits transform into digitally mature entities. Many associations struggle with fast changing technologies and need to adapt in order to compete and stay relevant; but they aren't sure where to begin. We work diligently to ensure associations have the right tools, in the right hands, with the right know-how to use marketing technology.
With our core focus of, "[helping] associations digitally transform to align to the new buyer's journey through applying digital marketing strategy and technology," we understand that without digital transformation, associations are endangered. We like to think we are - in short - "saving the pandas."
The latest association to undergo a transformation is Arizona Society of Certified Public Accountants or ASCPA. They underwent a six week project to go live on the Adestra MessageFocus platform which features association-friendly templates and robust email automation abilities. The transition was made seamless with our project methodology for rolling out a phased approach to adopting the new system. The phased approach includes working in tandem with the product adoption piece, while integration is put in place. With any change, it can be uncomfortable and that's why we use the train-the-trainer model. We focused on enabling Heidi Frei, Director of Marketing, to adopt the new platform seamlessly.
Three main reasons why Heidi at ASCPA, and many organizations, choose to move to Adestra MessageFocus include:
Adestra allows for greater flexibility on simple user nuances that make a big difference to busy marketers such as the ability to reset your password, set a specific time-zone for delivery and auto-email people that didn't open your first email send.


Adestra has an amazing email editor. With options to create a newsletter with repeatable and editable sections, customizable color backgrounds, and more, associations will often use the opportunity to design a new template too. According to Heidi Frei, "The new template you designed offers us a lot of flexibility in being able to present our information in different ways depending on our audience and the information that needs to be delivered. It looks more modern and is responsive for mobile. It has also helped us cut down the amount of text we use to make it more visually appealing."



Lastly, reporting and analytics are very robust in Adestra - insights are more granular, intuitive, and easier to find. Due to the new platform, the newly designed, mobile-responsive template, and the simplified production, Frei says, "We have seen our opens on monthly newsletters jump from an average of 28% to 33%."
Another benefit of migrating to the new platform that Arizona Society of CPAs has seen is greater productivity, "I have not timed it, but I believe that using this system takes about 50% less time than the old system. In the past, we often had formatting issues that we would have to go back and forth to try and fix like spacing issues."
Perhaps the best feedback we could get following the six week migration project, is that Adestra is "fun!" Heidi Frei sums it up, "The system is very easy to use. This allows more staff members to assist in creating emails. They don't need any HTML knowledge and are able to easily work with the templates to create the emails. Our staff used to complain about email, but now they are always telling me how much fun they are having with Adestra."
Between productivity, better templates, greater open rates, and happier staff members, we are pleased Arizona Society of CPAs has successfully transitioned onto their new email marketing platform. While we love to hear about hard numbers that reflect greater engagement, it's pretty exciting to hear that associations are having fun again with their email marketing.
If you are an association that is endangered if you don't adapt with digital marketing technology and you are ready to learn more, sign up for a free demo to learn about enterprise email marketing on the Adestra MessageFocus platform.
About Emily Nash
Emily is a Digital Advisor with 10 years of blended experiences in inbound marketing strategy, email marketing & marketing automation, marketing technology, content production, social media, and advertising. With a versatile background in freelance, consulting, and corporate settings, Emily specializes in identifying and implementing effective digital strategies for associations and businesses. She's also a host of HighRoad's Rethink Association podcast, where she discusses mainstream marketing and technology solutions and how association growth and recruitment goals can appeal to younger generations.