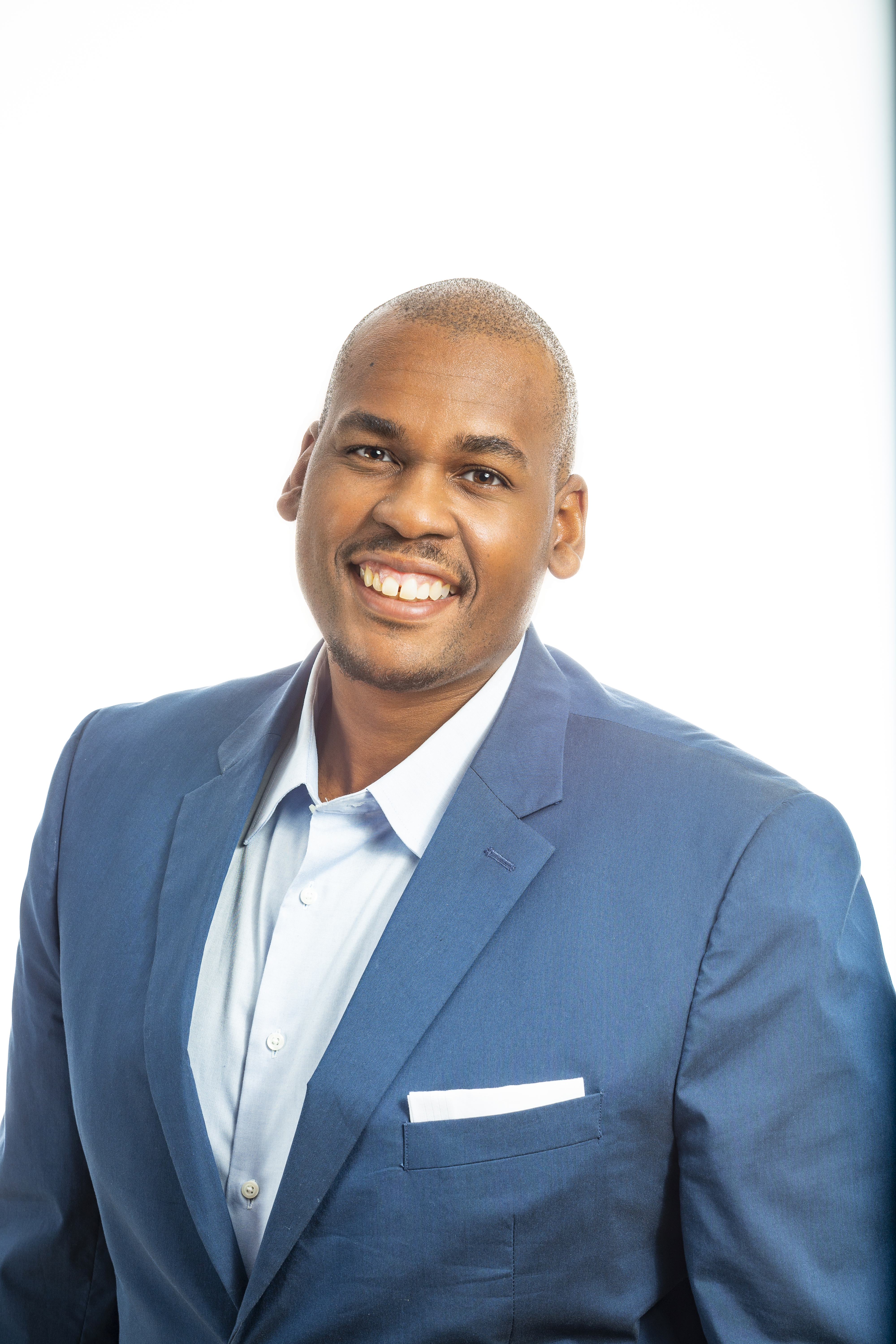 How to Increase Your Association's Email Deliverability: 12 Areas to Optimize + 3 Tech To-Dos
Email open rates have dropped for most businesses – hovering around 25%. That means for every 1,000 emails that reach a company's target audience's inbox, 750 of them don't get opened.
However, while a large corporation may be able to absorb a drop in email engagement, associations are different.
Your email to members is part of what people are paying for. The member benefit of getting members-only emails from your organization is part of your "product".
Often the reasons for low email engagement rates are the quality of your subject, preview text, and preview text, while others time your emails are never reaching your target members' inbox to begin with. The discipline of figuring out how to get more emails to reach members' email inboxes is called email deliverability.
Why Association Executives Care About Email Deliverability
Many factors in getting people to open your association's emails are straightforward, but email deliverability can feel like a black hole to many association marketers.
To put it simply: if your emails aren't getting delivered, your email marketing efforts are a waste of time and money.
The most common reason emails are not delivered is due to a low "sender score." There are several factors that make up your organization's sender score – a number on a scale of 1-100 that tells Internet Service Providers (ISPs) whether your emails are "safe" to deliver to their customers.
Sender scores are calculated using the following metrics:
Complaints

: The number of emails reported as spam

Volume

: The ratio of emails marked as spam to number of emails sent

External reputation

: How your server's IP address compares to all other IP addresses on external blacklists and whitelists

Unknown users

: How often you attempt to send a message to an address that doesn't exist

Rejections

: How often messages are rejected due to a policy reason like spam filtering or blacklisting (as opposed to hard bounces from non-existent emails), compared to other IP addresses
Just as a low credit score causes lenders to reject a loan application, a low sender score can cause ISPs to automatically reject your emails instead of delivering them. (You can check your association's sender score for free at www.senderscore.org.)
To avoid spending time creating amazing messages and content only to have it not reach your members' inboxes, we've laid out a simple primer on how you can increase email deliverability at your association.
12 Ways to Improve Association Email Deliverability
Way #1) Include the name of your association in your "From" line.
Your members should always be able to clearly identify your emails. This not only improves your open rates, it also reduces your spam complaints. Test sending emails from individuals at your association should also include your association name: e.g., "Mary from HighRoad Solution".
Way #2) Make sure your subject line is true to your message.
Subject lines that stray from your association's "brand" can arouse suspicion and lead recipients to delete your email without reading it – or worse, mark it as spam. Be sure your subject line reflects your association's tone and messaging. Your subject line should also clearly reflect the content of the message to entice readers to open your email.
Way #3) Establish the right email frequency.
Take a close look at how frequently you send emails and the kinds of responses you get. If you're emailing too often, your members may ignore your emails – or delete them without opening them, which can hurt deliverability. Emailing too infrequently may alienate your members.
A good starting point is one member email per week. If you have a lot of really great content, try scaling up to twice weekly; if you don't have a lot to say, you may be able to email once every two weeks without losing touch with your members. Track your open and response rates to find the balance that works best for your members.
Way #4) Be consistent.
ISPs can see erratic or random sending patterns as potential spam, so once you've landed on that perfect frequency balance, keep to a consistent schedule. (Your members will also appreciate receiving your emails at regular and expected intervals.)
Way #5) Consider using double opt-in.
Most email service providers offer the option of using "double opt-in" – a system that requires new subscribers to click on an activation email to confirm their subscription. This system not only helps keep your association compliant with privacy and anti-spam laws like CAN-SPAM and GDPR, it also sets up a pattern of engagement for your members.
Way #6) Segment your list.
All recipients are not alike! Segmenting your list by interest and updating frequently accordingly can drive more engagement, which in turn improves your deliverability.
Way #7) Prune your list regularly.
Bigger is not always better. If an email recipient hasn't engaged in the last six months, target them with a special check-in message: ask for feedback on how they'd prefer to engage and whether they still want to receive emails from your association.
If that that doesn't drive engagement, remove them from your list or set them aside for a special bi-annual re-engagement campaign.. People will respect you for respecting their inbox space… and just the personal touch of checking in can prompt re-engagement.
Way #8) Make unsubscribing simple.
If it's difficult for recipients to unsubscribe, they may mark your emails as spam as an easier way to stop receiving your emails. This can quickly cause your association to land on a blacklist, automatically sending your emails into a black hole instead of your members' inboxes.
Way #9) Remove bounced email addresses immediately.
Continuing to send emails to non-existent addresses can make your association look like a spammer to ISPs. Working with a business-grade email marketing platform that integrates with your association management software can make this tasks effortless.
Way #10) Don't add email addresses from contests or giveaways.
Promotions often lead to a higher than usual volume of non-existent or invalid email addresses. If you run a contest, be sure to vet the resulting email addresses very carefully before adding them to your list, so you can avoid those hard bounces.
Way #11) Review your metrics.
Assign someone in your organization to regularly review your email reports. Your real-time analytics can help drive your association's email marketing strategy and steer away from tactics that will hurt your deliverability.
Way #12) Work on your open rate.
While deliverability is important, your association's email strategy shouldn't end there. In order to drive engagement, you need your members to open your emails and respond to your call to action. Every email should have a subject line that piques curiosity, engaging content, and a compelling call to action (preferably one that leads to a strategic landing page).
Three Bonus To-Dos for Your IT Team to Improve Email Deliverability
Bonus Tip #1) Implement a Sender Policy Framework (SPF).
SPF is an email authentication protocol that allows domain owners to specify which mail servers and IP addresses they use to send mail from their domains. The receiving server cross-checks your domain name against the associated IP address to make sure the email is legitimate.
Bonus Tip #2) Check Feedback Loops (FBL).
Most ISPs provide feedback loops where you can find information from recipients who have complained about your emails (by marking them as spam).
Bonus Tip #3) Check Blacklists.
ISPs create blacklists to help protect users from IP addresses that receive a high volume of spam reports. Use a free tool like MXToolbox to check and monitor your server IP or domain.
Improving email deliverability can seem like a complicated process, but it's not actually as difficult as it seems. With attention to these key details, you can improve your association's email deliverability while also increasing member engagement with your organization.
About Adam Higgins
For over 20 years, Adam has functioned as a marketing and business analyst for non-profits and associations. As Chief Technology Officer at HighRoad, he leads a team of software developers, business analysts, and customer support analysts to supports technical integrations between marketing automation platforms and digital systems. Throughout Adam's career, he has bridged the gap between the business units and information technology departments. Often when he's working with clients, he is their defacto MarTech liaison and solution architect. Adam is a graduate from California State University, Dominguez Hills. He's a Los Angeles native that now resides in Atlanta, GA with his wife and son.