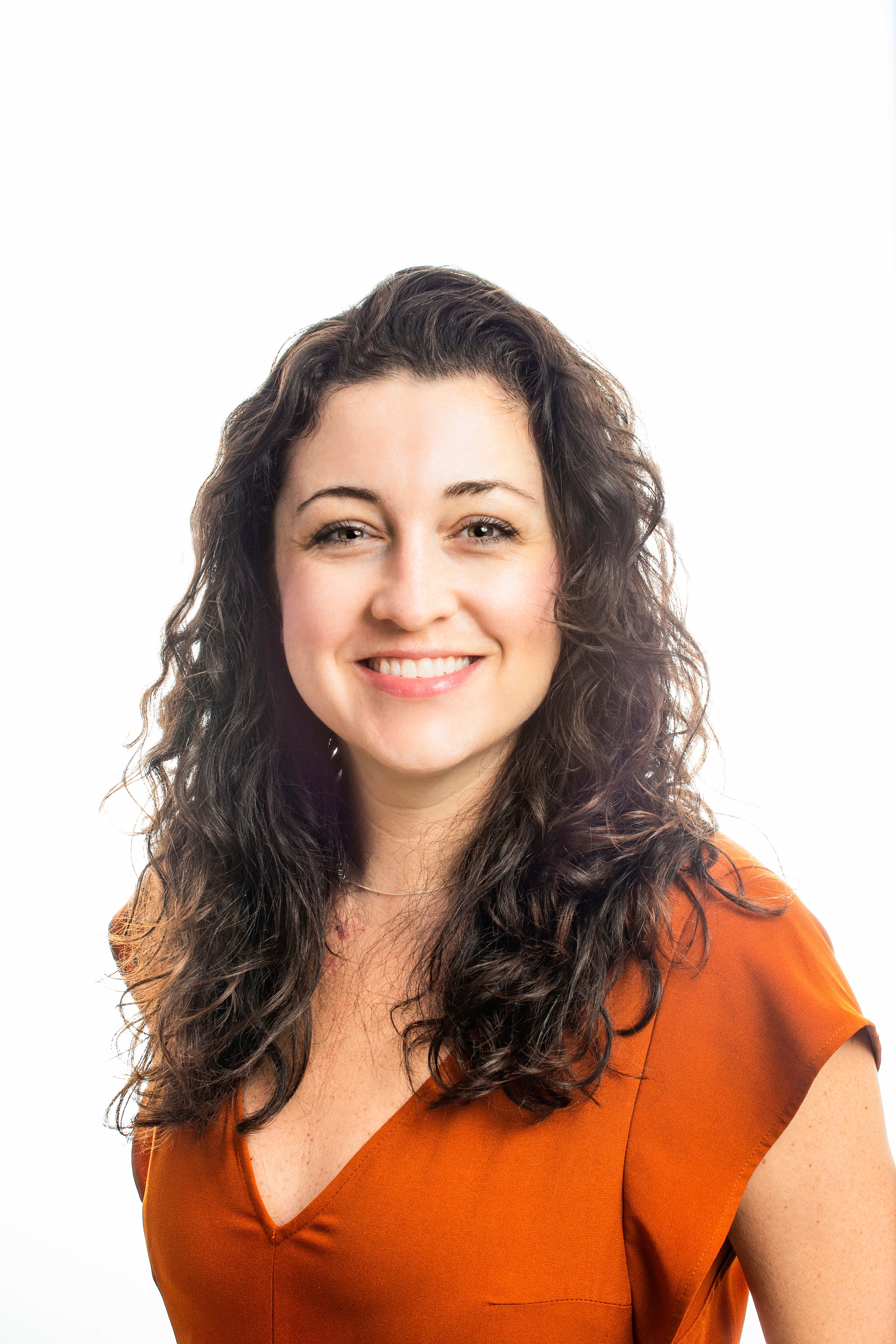 How Robots Are Taking Over the 2018 Digital Marketing Trends
Email Marketing | Content, Social & Digital Marketing | artificial intelligence | machine learning
The experts in this report in Search Engine Journal mention Artificial Intelligence as a raging trend for 2018 (almost in the same breath as Instagram stories - which boast 200 million users daily); the point is bots (and ephemeral stories) are taking over the 2018 digital marketing trends reports. With the evolving A.I. and machine learning capabilities incorporated in platforms from marketing automation to data analysis and finally customer service; associations will gain the greatest edge utilizing personalized messaging and insights generated from smarter and smarter bots. According to Jess Nelson at MediaPost, "Artificial intelligence was the top-ranking technology that marketers planned to expand the most over the next two years, with Salesforce estimating that A.I. will grow 53% faster than any other type of technology."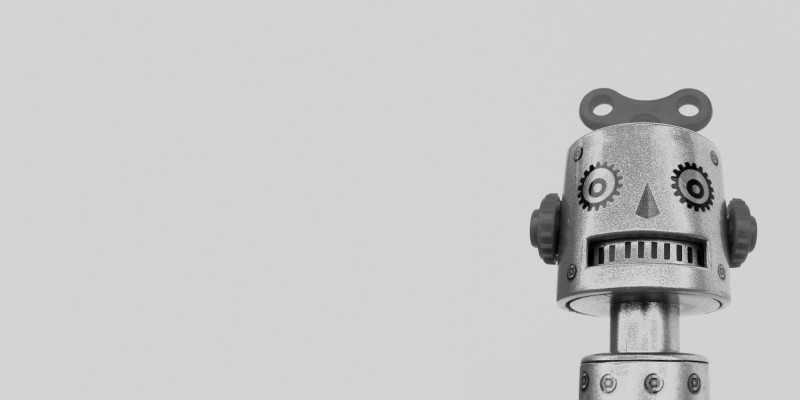 A.I. and Email Marketing
Associations will benefit by leveraging A.I. to build email marketing campaigns with greater response to member behavior; yielding increased marketing efficiency and effectiveness. Greater insights will lead to impactful and complex campaign strategies based on relevant insights found in near real time. Email marketers will want to utilize content that is hyper-personalized, such as more localized event recommendations ( like we did for Washington Society of CPAs), more targeted learning opportunities (like we are working on with South Carolina Association of CPAs and cart abandonment), and/or optimized email delivery times. To go a step further we will start to see more data on sentiment analysis, which leads to predictive analytics and customer journeys.
A.I. and Digital Marketing/Social Media Marketing
According to Ted Rubin, Co-Founder of Prevailing Path, "Social media platforms are essentially huge AI systems designed to keep users "tuned in" by showing them things they want to see and using data to improve the success of that goal each time a user engages." Association's marketing teams might struggle to make sense of all the hype around A.I. and machine learning at first and look to form new partnerships with vendors and collaboration between teams. There will be a greater need for evaulating vendors who can tap into new technologies and the intergration between platforms. Along with social media platform's giant AI systems, are the ad space marketplaces that are increasingly smart such as Generative Adversarial Networks (GAN), or the Google Display Network (GDN). Utilizing greater data and the need for optimization on these platforms will require more sophisticated expertise and talent.
Smart chatbots and social media will make their way into the fold as a more utilized touch point to provide greater custom experiences. They will intereact with customers and go another step towards automating the customer service experience using already developed social media channels. They will be beneficial two-fold: to be available 24/7 for always-on consumers and to collect data-rich intel to consumer behavior.
A.I. and Customer Care
The User Interface is drastically changing from interaction with screens to interactions with devices like Google Home and Alexa; that is your voice will trigger new customer experiences. According to this article on MarTech Today, "Harsh Jawharkar, VP of marketing at customer engagement platform Narvar, says that the advent of voice will require a refocus on customer service." We will start to see a more true sense of the 1:1 relationship we heard was a trend to look out for many years ago; however, that goes both ways. From the consumer point of view, they will see machine learning enable them to more easily express consumer preferences leading to greater engagement.
The 1:1 scenario is evolving to more of a one-to-moment marketing; a buzz word that we will start to hear more on, where real-time data, automation, and A.I. will all come together to build an ehanced experience with rapid response and anticipation of the member's next move. This will lead to more complex customer journeys and potentially a greater need for planning for more stages in the middle of the funnel. Growth minded associations can derive the most lift by adding value to current members. According to Mark Smith, president of Kitewheel, "Seventy-five percent of these growth interactions dealt with customer service, customer satisfaction or customer loyalty meaning that companies are already starting to recognize the need to shift CX strategy."
Conclusion
The main takeaways for marketers looking for an edge with A.I. in 2018 will be the ability to apply deeper personalization and greater insight into the customer journey through the customer experience or (CX). How associations can apply this technology will depend on where they are in their digital transformation as an organiztion and how they partner with external teams to better utilize emerging technologies and the intergration of current technology stacks. If you want to hear more on how we are working with WSCPA or SCCPA on delivering smart solutions and other case studies, we'd be happy to set up a consultation.
About Emily Nash
With a unique background in start-ups-to-studios, and consulting-to-corporate settings, Emily specializes in solving for unknowns, pioneering new services, and collaborating with marketers and strategists. In her community, she served on the board of American Institute for Graphic Arts as their Communications Director to help promote networking and mentorship opportunities for area designers and creatives. She's also a co-producer for Rethink Association, a podcast for associations.