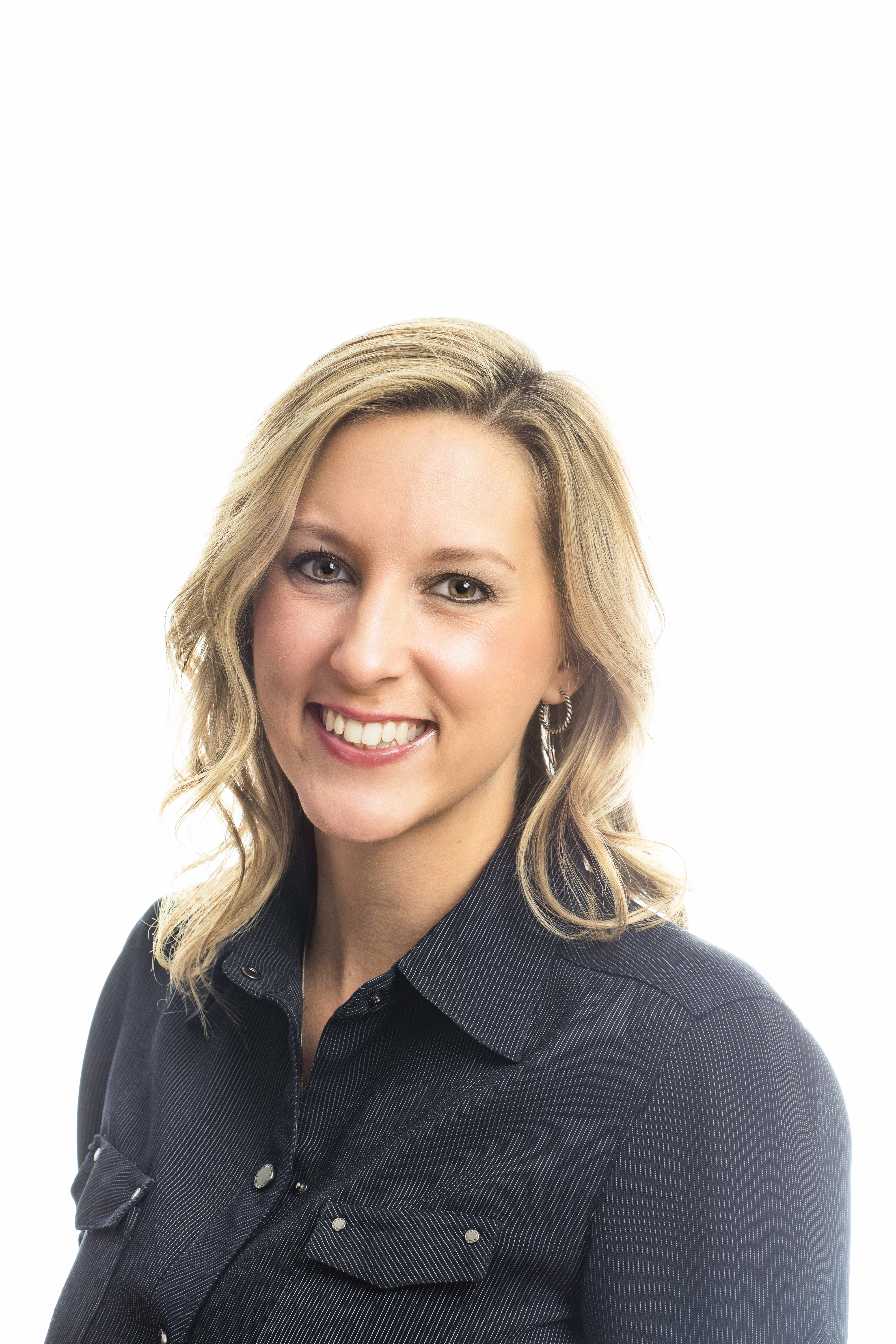 How Much Does Association Marketing Cost with HighRoad Solution?
Most people at HighRoad have worked in an association in the past. We know how hard it is to get approval for expenditure. Stakeholders, committees, subcommittees; they all have to sign off on it before you can start moving ahead with your project.
Often, the big question is not "how much does this cost", but "what kind of value will this bring to the association?" It's a fair question. Your members are the ones funding the association, so the management team has an obligation to spend their money wisely.
HighRoad's pricing is different for each client. What we charge depends on where you're starting from, where you want to go, and the distance between those two points.
But in every case, the value of working with HighRoad should outstrip the cost. Here's how we work.
Why do associations trust HighRoad?
Most consultancies that work in the for-profit sector start by asking questions such as:
What platforms do you use?
Could you benefit from using our preferred solutions?
It's a strategy that works well for commercial organizations, many of which face the same basic marketing problems.
Associations are not like for-profit enterprises. Every association is different and faces a unique set of challenges.
Everyone at Highroad has extensive experience with associations, which is why we start with a different question:
What are you trying to achieve?
While the challenges faced by each association are unique, associations generally have two marketing goals: to recruit new members, or to retain existing members.
Marketing experts from the for-profit sector understand how to recruit and retain customers. Working with members, however, is very different.
Recruiting members requires patience and a commitment to establishing your association as an authority. Retaining members isn't just about getting an annual membership check – it's about encouraging people to become active members who create programming and join committees.
Associations trust HighRoad because we get the relationship between an association and its members. We help associations to put together a cutting-edge marketing strategy that attracts new members while holding onto existing members.
What happens when we hire HighRoad?
Generally, we take the following approach:
1. Help define your goals with our association-specific expertise
We start by talking about exactly what you want to achieve, and our understanding of associations allows us to define the right goals. Are you trying to tackle membership decay? Encouraging members to engage with your programming? Attracting the next generation of association members? We'll help you clarify and focus on your goals before we start defining an association-specific solution.
2. Look at your existing tech stack
Before we make any recommendations about next steps, we take a close look at where you already are. This means a full appraisal of all of the systems you currently have. We'll also look at the data structures used in your Association Management system so that we understand the way your organization handles member information.
3. Integrate all of your systems
Often, the reason that associations are underperforming is because their systems aren't talking to each other properly. AMS is notoriously difficult to integrate with other systems and it takes real expertise to get data flowing from one system to another. We'll work with APIs to create a flow of data, maximizing consistency, accuracy and efficiency across all systems.
4. Max out current capabilities
You may not need to upgrade any of your software. Instead, you may just need to get the most out of your existing stack. Our consultants can help you push your existing solutions to the limit, ensuring that you avoid redundancies.
5. Implement new solutions where required
When your tech stack's in top condition, you'll be better able to identify the gaps. We'll help to install and configure the solutions that are best suited to your goals.
What software and custom solutions are offered by HighRoad?
HighRoad isn't affiliated with any single software vendor, so we can recommend any solution that will work best in your particular scenario.
That said, there are two platforms that we think are excellent for use in association marketing. They are:
Association marketing automation platform
Our marketing automation platform is specially configured for optimal use by associations. This platform is an omnichannel tool that connects with potential prospects wherever they are, including on social media channels.
Once a prospect has made contact, the marketing automation platform can guide them along an automated sales journey. Powered by analytics, this journey will result in maximum conversions and a steady stream of new members.
Association email platform
We use a top-tier email automation platform with a highly configurable backend. The publishing flow is ideal for associations – people can create and upload content, and administrators can edit and schedule that content before sending to members. It has cutting-edge analytics tools, allowing you to track the success of your email campaigns in real-time.
We work with the majority of Association Management Software (AMS), so we should be able to work with your current platform, no matter what it is. Our integration specialists will get data flowing from your AMS to your vital automation systems
HighRoad won't come in and try to change anything about your existing data structures. Each AMS is set up in a different way, designed to reflect the unique nature of the membership. We'll work with your existing database to make sure that everything is consistent, up-to-date, and secure.
What's the bottom line?
HighRoad's pricing depends on a number of factors, such as:
Software set-up and integration
System configuration
Strategy development
Data analytics
Maintenance
Per-email costs (for email automation) and per-contact costs (for marketing automation)
To give an idea of what it might cost you, here are some examples of how pricing might work.
Case study 1: Aiming for Growth
An association contacts HighRoad because they need help expanding their membership. After a consultation, it's agreed that the marketing focus should be on growth via marketing automation.
The main strategy is to build a lead magnet site. This involves building a website with some high-quality, exclusive content that people can download in exchange for their email address.
After that, the marketing automation platform takes over. It sends a series of sequenced messages to each contact, nurturing them as they journey through a sales funnel. Analytics reports help to fine-tune the marketing strategy, ensuring maximum conversions.
The total year one cost for this is approximately $19,000, dropping to $12,000 in year two.
Case study 2: Aiming for retention
Another association is worried about losing their existing members. Data shows that a substantial chunk of the membership hasn't engaged with any programming in the past 12 months, and many of these are allowing their subscriptions to lapse.
After meeting with a HighRoad consultant, the association decides to implement an email automation strategy. This involves some set-up work. First, HighRoad helps to install the email marketing platform. HighRoad configures this platform, creating a user-friendly front-end.
HighRoad also integrates the email marketing platform with the existing AMS. The tools segmentation capabilities allow for targeted distribution lists, which results in higher open rates. Automation also helps to remove spam traps and dead email addresses, which improves inbox placement.
The total year one cost is approximately $20,000.
In year two, there are no set-up fees, so the total charge is around $12,000.
Case study 3: Retention and Growth
An association has allowed their problems to go unchecked and now they are facing disastrous levels of membership decay.
In the short-term, the association has to go all-out in their efforts to retain existing members while bringing in new ones. This will require simultaneously following both strategies above.
Fortunately, doing so with HighRoad can create some economies of scale. The combined cost of recruitment and retention is reasonable enough for the association to tackle their problem head-on.
The total year one cost to leverage both platforms is approximately $36,000
In year two, there are no set-up fees, so the total charge is $24,000 for the second year of email automation and marketing automation.
What HighRoad Solution can do for you
In all of the above scenarios, HighRoad Solution will help bring about tangible results for associations.
With marketing automation, the results are improved conversions and new members. With email automation, the results are higher levels of engagement and improved retention. In all scenarios, associations see net membership growth.
If you'd like to grow your membership, talk to HighRoad today. Our experienced team will put together an action plan that suits your budget. Request a demo of HighRoad solution right now.
About Sami Scarpitti
Sami has a business degree in Professional Sales from The University of Toledo and an impressive 15 years of experience leading the charge in her field. She is a senior leader on the HighRoad team focused on the success of the organizations she partners with; helping them embark on exciting new marketing solutions.