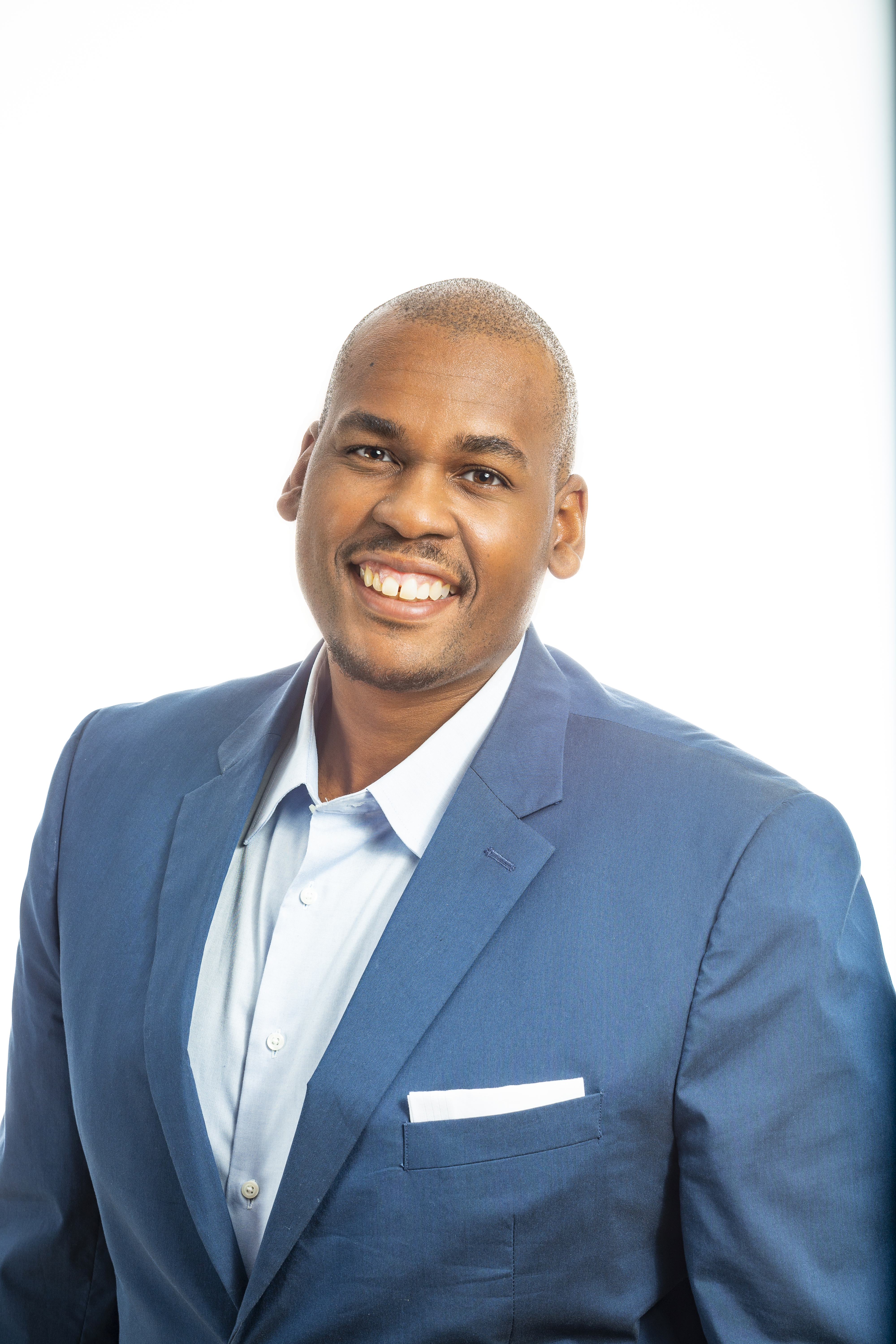 Association Management Software (AMS) vs. Marketing Automation Software
If you're new to the world of associations, you may not be familiar with the kind of software that's commonly used in this industry.
Almost all associations rely on Association Management Software (AMS) to manage their membership. AMS might look like the kind of customer relationship management software that exists in the for-profit space, but it is very different.
The average AMS has a ton of functions, most of which are essential to the running of an association. You may even have some marketing-related functionality in your AMS. But if you rely on this to power your marketing, you could be making a big mistake.
Most associations use both an AMS and a marketing automation platform with a high level of integration between the two. In order to understand why, let's take a look at what these systems do.
What is Association Management Software?
Associations need dedicated software because associations work very differently from other types of organization.
Members can sometimes behave like B2C customers: they pay membership rates, they follow learning paths and acquire certifications, they network with other members. They display a certain level of engagement, such as how often they attend events or consume educational programming.
Members can also behave like B2B clients. They are interested in professional services, for example, or they might want to hire a booth at the next convention. And, of course, members are also responsible for running the association. They may sit on the board, on committees and subcommittees, and they partake in crucial decisions about the association's future.
AMS was developed specifically to cater to this type of organization. That's why your AMS can do things like:
Storing member contact information
Logging member activity
Processing subscription fees
Managing accounting transactions, such as the purchase of training materials
Order fulfillment
Managing of board and committee membership
Reporting on engagement with association offerings (i.e., attendance at events)
Demographic analytics
Outward email communication
The purpose of an AMS is to provide a dynamic organizational tool that allows you to cater to your existing members. An AMS can do everything you need to keep your existing members happy.
What is Marketing Automation?
What an AMS can't do is help you find new members.
Professional associations are currently facing a major issue with new members. For several decades, the Boomer generation has provided a steady, reliable member base for many professional associations, and those associations haven't had to worry too much about recruitment.
However, this demographic phenomenon means that associations are now seeing high attrition rates due to members hitting retirement age en masse. The economic and technological shifts of the past decade have made it harder than ever to recruit new members from the Millennial and Generation Z demographic.
That's why today's professional associations are under pressure to modernize their approach to marketing. A sophisticated marketing automation platform is a tool that can deliver real results in the shape of new members.
A marketing automation platform can do a lot of things, like:
Monitor all digital channels including social media
Use analytics to develop accurate marketing personas
Identify leads
Move leads into the appropriate sales funnel
Issue personalized communication as the prospect moves through the funnel
Gather data on marketing strategy efficacy
A multi-channel approach is vital in a world where leads might interact in different ways. For example, someone might interact with a social media post, then later arrive on a blog post via Google. Once they are on your website, they may sign up for email updates. Your marketing automation platform can track that journey and help navigate the lead towards a conversion.
Why would I need AMS and marketing automation?
While there is some overlap between the two systems, they both do very different things. From a membership perspective, one focuses on retention while the other is for recruitment.
Retention
The AMS is your most valuable tool for hanging onto existing members. AMS manages all day-to-day aspects of running your association, from powering your e-commerce portal to reminding members that their subscription is due.
Retention is of the utmost importance for associations, especially trade associations where the number of potential new members is inherently limited. With a top-class AMS, you can offer a top-class service that meets member expectations. You can also use the engagement reporting tools to double-check that you're meeting those expectations.
Recruitment
Recruitment requires a whole different approach. This is where the marketing automation platform comes in, as you can create personas that allow you to segment potential leads. Even for non-members, about whom you have very little information, you can generate targeted, timely, relevant communications that lead to conversions.
And of course, marketing isn't limited to non-members. You can use marketing automation tools to diversify revenue streams by identifying members who might be interested in a purchase and putting them into another sales funnel. While an AMS does allow you to analyze members and communicate with them to some degree, it can't do it as effectively as a marketing automation platform.
If you are struggling to generate leads, or you're finding that your attrition rate is higher than your recruitment rate, you definitely need both an AMS and a marketing automation platform in place.
But just having them isn't enough. You'll only see results when they're integrated.
How do I integrate the two systems?
If you've got both of these tools up and running, the next step is to get them working together.
This is integration, the process of creating a connection between two separate systems so that there is minimal redundancy across your tech stack. Most importantly, you'll want to ensure that data is synced across both systems so that you don't end up with two records for each person
How you go about integrating an AMS with a marketing platform depends on the nature of both systems, and factors such as whether they are cloud-based or in-house, and whether the systems have APIs. But, in any scenario, you'll be following these steps:
Develop an integration strategy
You have two databases: one on the AMS, and one on the marketing platform. The structure of these databases will contain some overlap. For example, each record will have a name, email address and maybe some information like location or job title.
At the planning stage, you need to look at both databases and think about how they can be best merged together. How do you avoid duplicate records? How will you validate incoming information? How will you resolve conflicts, where the two databases have different information? If you are working with an integration specialist, they can help you address these fine points and come up with an effective strategy.
Gather data via marketing automation across all channels
Marketing automation tools love to suck up as much data as possible. This includes website activity, social media information, email addresses and analytics data. The marketing automation platform will use this data to create marketing personas that help you to target your communication.
The platform will also build profiles of individual leads. These may be brand-new contacts who have never been in touch with your association before. Or, they could be people you already know, either existing members who are interacting with you online, or former members who are visiting the website.
Reconcile marketing automation data with the AMS
Say that someone enters an email address requesting more information. If that email address exists on the AMS, then you probably have lots of other relevant information stored there as well. You can speed up the marketing process by importing that data from the AMS to the marketing automation platform.
This is something that can run in the background without manual intervention. Set up the reconciliation process and let it run each night automatically. Again, an integration specialist can help you with this.
Reconcile new members on AMS with marketing data
When someone joins the association, chances are that they passed through a sales funnel on the marketing platform. If so, then you have a detailed record that needs to be matched up with the new member file. Set up a reconciliation process that searches for matching records and pulls relevant data across to the AMS.
Monitor success
Marketing automation is ultimately about the results. If your process is working, you should see leads pass through a funnel and convert to members, which creates a corresponding record in the AMS.
Run regular reports to see how often this is happening. Compare it against your marketing targets, and look at conversions as a percentage of overall leads. If you're not hitting your targets, you may need to review your marketing strategy.
The Future of Marketing Automation
If recruitment isn't a priority right now, chances are that it will be in the future.
Association membership is declining across the board and professional and trade bodies will need to get better at finding new members if they want to survive. Marketing automation is a crucial piece of the puzzle, as is a solid AMS to act as a foundation for your tech stack.
If you need some guidance on getting it all up and running, don't try to muddle through by yourself. We may be able to help! Ask us any question you have!
About Adam Higgins
For over 20 years, Adam has functioned as a marketing and business analyst for non-profits and associations. As Chief Technology Officer at HighRoad, he leads a team of software developers, business analysts, and customer support analysts to supports technical integrations between marketing automation platforms and digital systems. Throughout Adam's career, he has bridged the gap between the business units and information technology departments. Often when he's working with clients, he is their defacto MarTech liaison and solution architect. Adam is a graduate from California State University, Dominguez Hills. He's a Los Angeles native that now resides in Atlanta, GA with his wife and son.