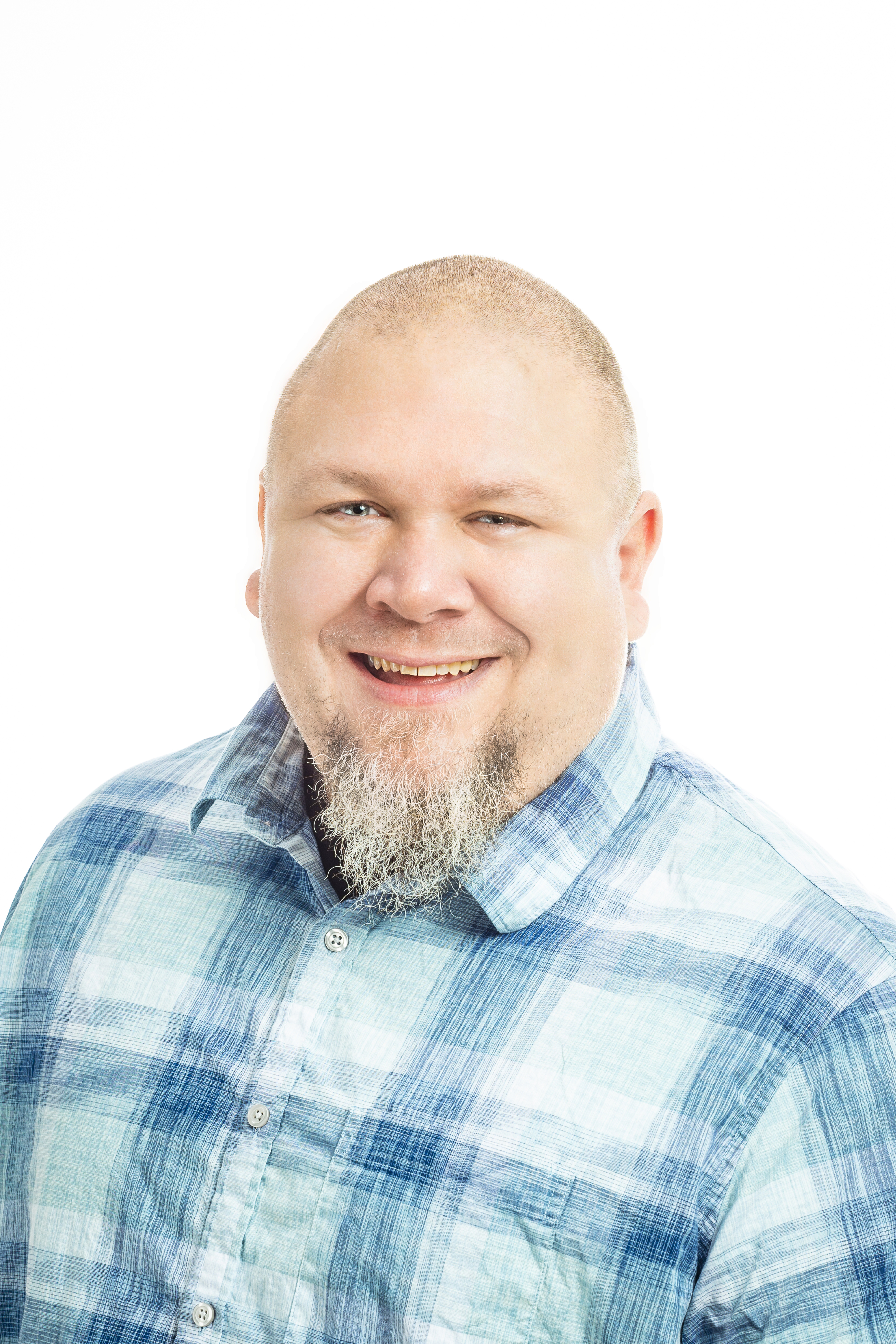 Getting Your Constituents to Opt-down vs Opt-out
Oh, the dreaded "Unsubscribe" button. If you're in charge of your association's email marketing efforts, it's the one link that you're praying your members and prospects don't click. After all, your emails contain valuable information about upcoming programming, industry insights, and ways to become more involved in your association. So, when they do click on that button to opt out, their connection to you can start to fizzle. Since the 3 Cs―content, community, and communication―is the intangible "product" that is membership, this disconnect can negatively impact your retention numbers.
This feels pretty black-or-white, and it doesn't leave any room for conversation around why they opted out or what they may like to receive instead. What if your organization could create a space for your members so they could tell you what they do want, rather than presenting them with an all-or-nothing option? That's where an Email Preference Center (EPC) comes in, which enables your members to "opt down" versus "opt out."
An Email Preference Center is a centralized location where users can manage their communication preferences and topical interests. It is just one of the many tools and philosophies that can put you, as an organization, in a member-centric versus association-centric position. Here's how:
Let your constituents take control
Ultimately, you want your members and other constituents to receive the information that is most valuable to them. Maybe they want to receive every email you send because they find something useful in every message. That's great! But maybe they only want to receive educational updates and news about upcoming events. The problem with a traditional "Unsubscribe" link is that your reader's only option is to globally opt out of your communications, when they may just want to customize the emails they receive from you.
When it comes to the structure of the EPC page itself, personalization is key. By leveraging dynamic views for members vs. non-members and customizing the categories on the page based on the types of communications you send, your readers will be able to select the communication experience that best suits their needs.
Let's break down how and where you can share your Email Preference Center:
Within your emails -

When you set up your EPC, the

"Unsubscribe"

link will take your readers to a form where they can indicate, with a great deal of granularity, which types of communications they wish to receive or how often they wish to hear from you.

In your member profile area:

Just like your members can log into their profile to change important details like contact information and job title, you can integrate your EPC form so that they can also indicate the types of communications they wish to receive from your organization.

On your website:

Beyond engaging with your membership base, linking your EPC on your website's homepage invites

customers

and prospects to indicate their communication preferences.

While not a true lead gen tool, it can serve to create awareness around your content and can even bring in new leads that you can nurture to conversion.
Why use an EPC?
Your constituents are savvy, and they get a ton of emails. Rather than sending out blanket, impersonal messages to your entire member and prospect base, using the information your constituents provide via the EPC enables you to send the types of communications they actually want to receive. This shift toward a less self-serving conversation with your readers is crucial to your future success in recruitment and retention and enables you to:
Individualize your users' experience with your organization

Retain your members by sharing programming and events that align with their needs and interests

Target strategically and build buyer journeys around self-selected topic preferences

Comply with GDPR and other privacy standards
Of course, there are circumstances where a reader may want to globally opt out from your communications. Maybe they've retired or changed careers -- in those cases, it's better that they unsubscribe so that you keep your distribution list current. The point is to focus on the relevant and the engaged. Putting your attention, and frankly your marketing efforts and spend, for those who are voluntarily telling you what they want to hear about is where you'll find your greatest success.
The "Unsubscribe" button is a fact of life as an email marketer. It allows your readers to put their needs first, and gives them the voice to say, "I'm not interested." But an EPC goes beyond the unsubscribe button and empowers your readers tell you not just what they don't want but what they do want from you. As marketers, building that report and instilling that confidence in your users is exactly what you need to do your job even better. An EPC allows you to deliver the right types of emails to the right users based on preferences they've self-selected, and that's a win for everyone.
About Jason Green
Jason has an uncanny ability to communicate complex technical solutions across client teams while executing from non-technical descriptions. He has a Bachelors of Science in Information Technology Web Management and spent 13 years working at the National Association of Colleges and Employers. Having worked in an association for that length of time, he knows how best to communicate the value of technology solutions to empower the member experience.