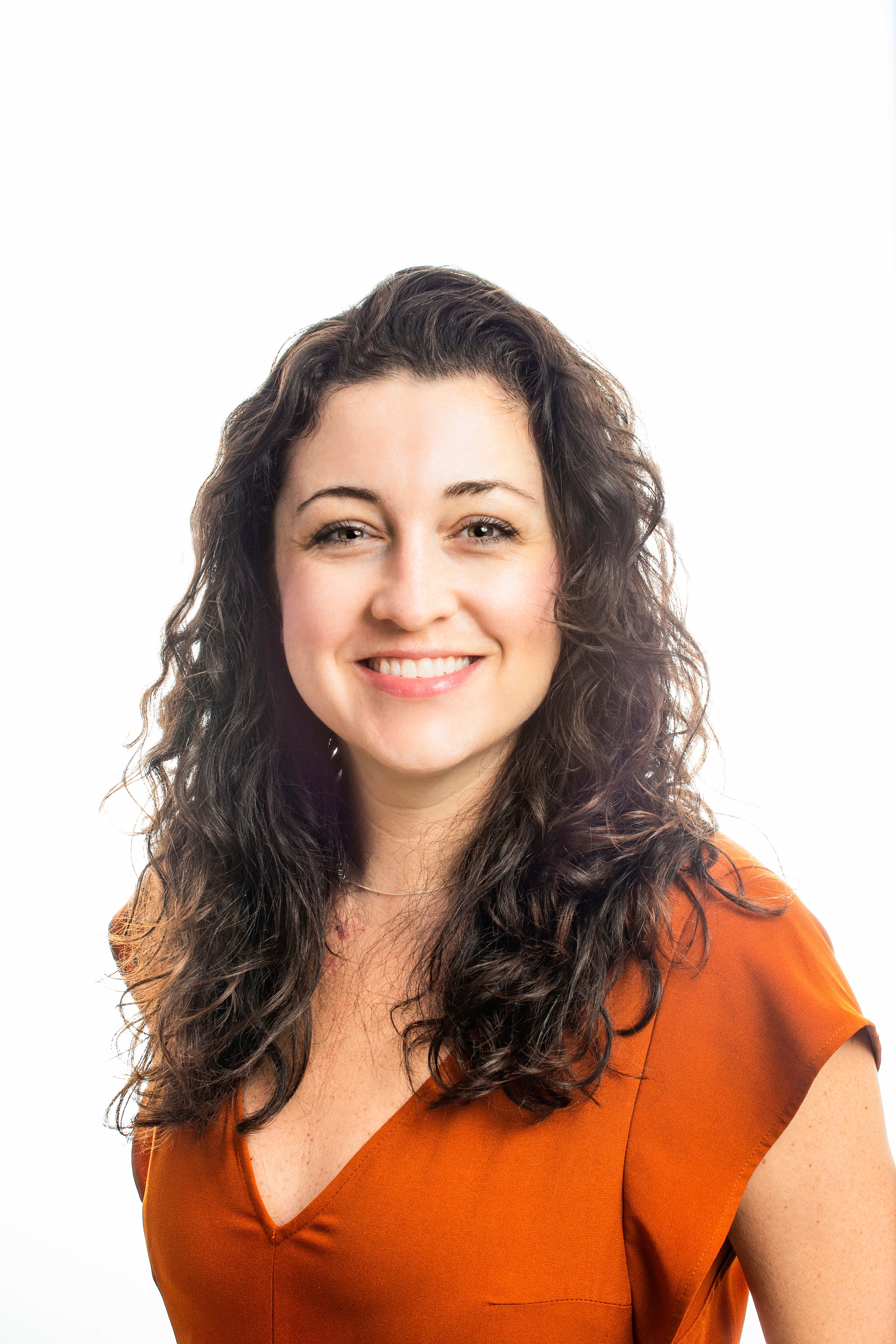 Email Template Design Tips for Associations
When thinking about email, there is a lot of talk about the right platform, with the right connector (or integration), and the project involved for migrating onto a new platform. That leaves little time and conversations for the design of the email template. For all the thought that goes into your brand look and feel or a new website, there seems to be a gap when it comes to designing for email. For the non-designer, wearer-of-many-hats, association professional, these tips are designed to quickly make you the expert when it comes to designing (or collaborating) on your next email template.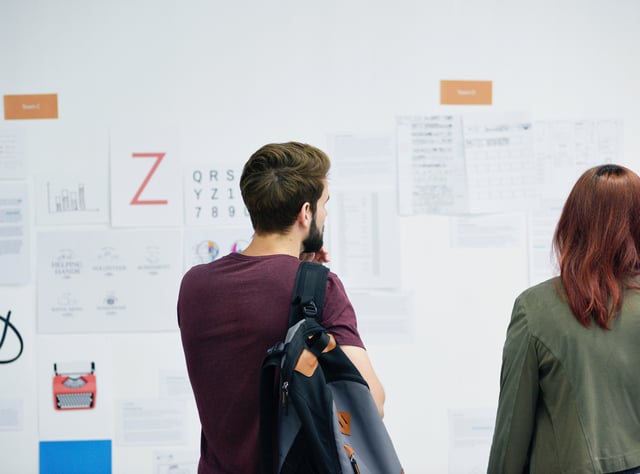 Keep it simple.
Don't try to over design your email. Sending email has long been a staple of associations, but before email it was sending actual printed newsletters. The idea is to get the main points across quickly; no need for multiple columns, moving animation, long epilogues of text, or anchor links.
Stick to one column; two columns max.
A typical email is 600px wide and to give you an idea that's about half the average screen size overall on a desktop; it's pretty small. Plus on a mobile friendly template, the column will stack anyway. Use the 600px-width is a good guideline; however, if you wanted to push the email width and still have your email render correctly you can expand up to 640-px .
Design for mobile first.
You've probably uncovered by now that over half of your audience is opening emails on their phones. Designing a mobile friendly template also includes making sure your font is big enough and pictures are within 600 pixels wide.
Make it scannable.
Our attention spans are shrinking to that of a goldfish (less even at 8 seconds!). Design with white space and space between content sections. Break up the content where you can by driving your audience to your website for more text because that's the idea - to drive them to the website.
Add a hierarchy.
Try using a hero image with a clear message above the fold. Break up content sections with article images and include call-to-action buttons rather than just links.
Add a clear call to action.
If you don't have a standard branded color, you may want to fall in line with the research that shows most call-to-action buttons to be either blue or green. Then, test between the two to see what works best for you. Shoot for your main CTA button to be located above the fold.
Use brand colors.
This is an entity of your external facing brand and should follow standards that meet your other digital assets such as your website. Opening up the color palette to any color will lose out on your brand awareness and take away from scannability.
Make small sections sharable.
You probably have social share buttons at the end of the email template, but chances are readers want to share a certain section of the email. Try adding in an option to click to tweet, or click to share on Facebook.
Use dynamic variables.
Dynamic variables, or merge variables, or personalization are the added touch of using your reader's first name in an email. These variables can also be used in the footer to pull in email address, dynamically change the copyright year, etc. If a reader has signed up for an event, merge variables can begin to pull in that data as well.
Test across browsers and email clients.
When designing a new template, we always test using a service such as Litmus. This will give a snapshot of the email rendering across browsers and email clients. It is not recommended to test merely from your gmail, to your mobile device, and across email clients manually.
If we are all on the same page with email design best practices, we won't get stuck at the email template design phase of a project. Our email consulting can move swiftly and we can deliver you a fluid template to accommodate your many email communications. If you found this tip sheet helpful, you may be a candidate for our Email Success Program.
About Emily Nash
With a unique background in start-ups-to-studios, and consulting-to-corporate settings, Emily specializes in solving for unknowns, pioneering new services, and collaborating with marketers and strategists. In her community, she served on the board of American Institute for Graphic Arts as their Communications Director to help promote networking and mentorship opportunities for area designers and creatives. She's also a co-producer for Rethink Association, a podcast for associations.