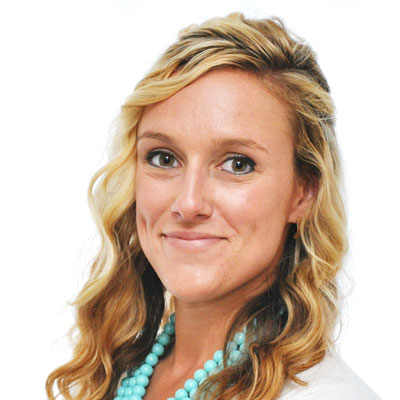 Email Marketing: The Basics
Marketing Automation is on the rise now more than ever. The main blocking point though is are you ready for marketing automation? Aside from needing to know what marketing automation is, you need to take a step back and look at email marketing.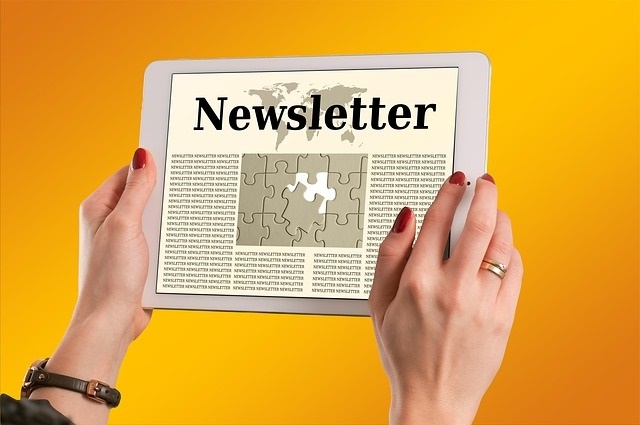 While many people know what email marketing is, there still seems is a disconnect in the fundamental understanding of the actual concept. The number one communication associations have is through email but the real end goal of the email is to drive people back to your website to get them to convert.
That said, let's take a step back and examine email marketing.
Email Marketing: Ability to send one general message to a list of individuals for receipt into their email inbox.
Email Marketing Platforms: Provide features for the creation, sending and reporting on emails
Beyond the definition though, there are still many mysteries behind email and how it actually works because it is really an art and science. There are so many variables and things you should know along the way, such as:
There are no standards in email inbox rendering: it looks different in Outlook 2010 vs. Outlook 2013 vs. Gmail on Android vs. hotmail
Several things need to go right in order to get the email in the inbox, especially since most of the email recipients are receiving these emails on their work email
Goal of the system is for you to have one place to come in and create, send and report on the emails you sent
The main issue that comes with email marketing platforms is the fact that they are not intuitive and it takes associations so much time to build the email and get it to look right that they have very little time left for any analysis. For so long it has been a batch and blast approach, and now the channels and technology have changed but the methodology has not nor has it needed to until now because the way consumers buy has fundamentally changed.
Why does this matter? For starters, it is because email marketing is the most abused channel in this industry. Look at every department in your association and it is probably safe to say they are all trying to get their message to market which leads to the common pain point; "we are over emailing."
The thing is though as we are wrapping up 2017, associations should be able to adjust their emails from a "spray and pray" method to taking the time to look at the data. This is not an easy task and often our clients come to us to help them start examining their email portfolio so they can get prepared for marketing automation.
If your association is struggling with the above and would like to have a consultant come in to look over your email portfolio with you, click here.
If you feel you already have a general understanding of the above and are ready to check out marketing automation check out my blog next week on the fundamentals of marketing automation or sign up below for a demo with HighRoad.