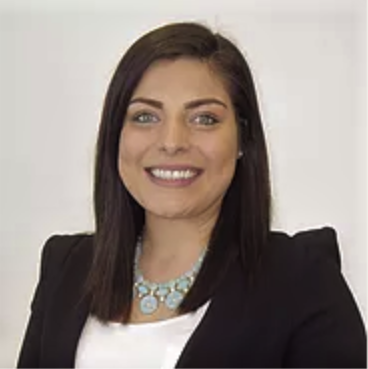 Adestra, it's More Than Just Email!
membership marketing | Marketing Automation | associations | automation sequences
HighRoad is here to roadmap your association's digital transformation. We guide associations as they move away from traditional email marketing to email automation as a means to prepare for marketing automation. Adestra is an ideal platform for this transition.

A Stepping Stone to Marketing Automation
Adestra is a perfect segway into marketing automation. You will have the ability to gain granular insights into your email marketing endeavors without the laborious efforts. With Adestra you have the ability to create completely automated emails, that are personalized to the user, in dynamically generated campaigns. Plus, you can capture email addresses and grow your lists with forms. When you make the jump to marketing automation these same features will be there for your use and you will be a marketing automation all-star in no time!
Automation Sequences
This feature in Adestra will reduce your workload while increasing ROI! "This handy tool allows users to create a variety of programs from a basic email series to orchestrating sophisticated multi-program journeys, offering interaction between an unlimited number of programs. So you can effortlessly send contacts from one program to another," (Adestra).
Automation Inspiration
Not sure how your association can utilize this tool to its full potential? Here is a little inspiration - recently one of our clients came to us hoping to create an automation sequence that would do the following:
Alert members that their membership is going to expire 90 days out.
Remind subscribers every 21 days that their subscription is expiring soon.
Launch a final reminder 3 days before their membership expires.
Our MarTech duo Emily Wilson (Client Success Manager) and Jeremiah Wright (Technical Success Manager) dove in and assisted them in creating this sequence. A sequence of this caliber can free up the marketing team and increase renewal rates!