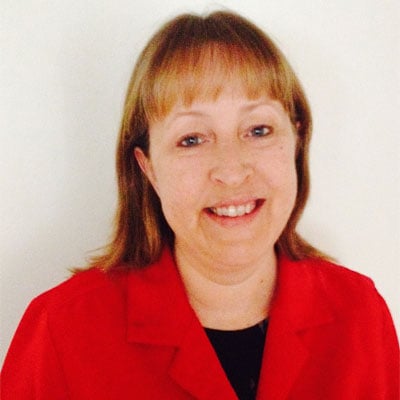 What Is The Difference Between Email Marketing & Marketing Automation?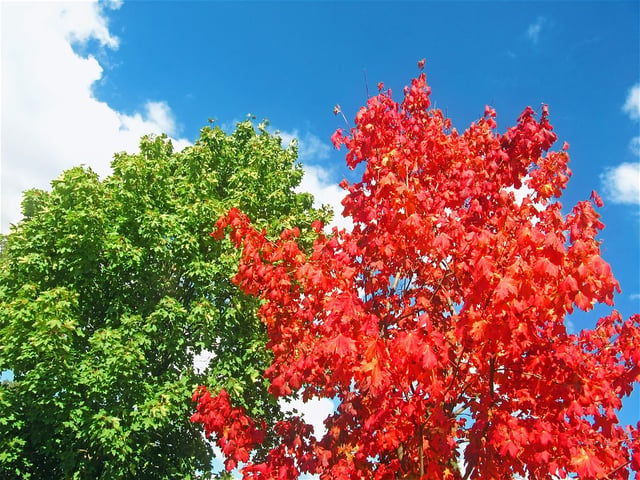 If your organization is accumulating a growing list of leads with email addresses, it's probably time to take a look at marketing tools that will ensure effective digital interactions with those leads. There are many options available for marketing software tools. Before you start looking at vendors and software platforms, you might want to begin with a basic question. What is the difference between email marketing and marketing automation? Yes, they are two different things. Both email marketing and marketing automation use email as the primary channel to communicate and engage with your audience. However, email software only tracks the actions taken by recipients of your email. Marketing automation software moniters every digital interaction a lead has with your organization. Aleksandr Peterson at Act-On has written an article in which he breaks down the differences between these two types of software systems in much greater detail. This article is a good resource to help you decide which system will best meet your needs.
If you would like more information please take a look at our Marketing Automation Resource page.