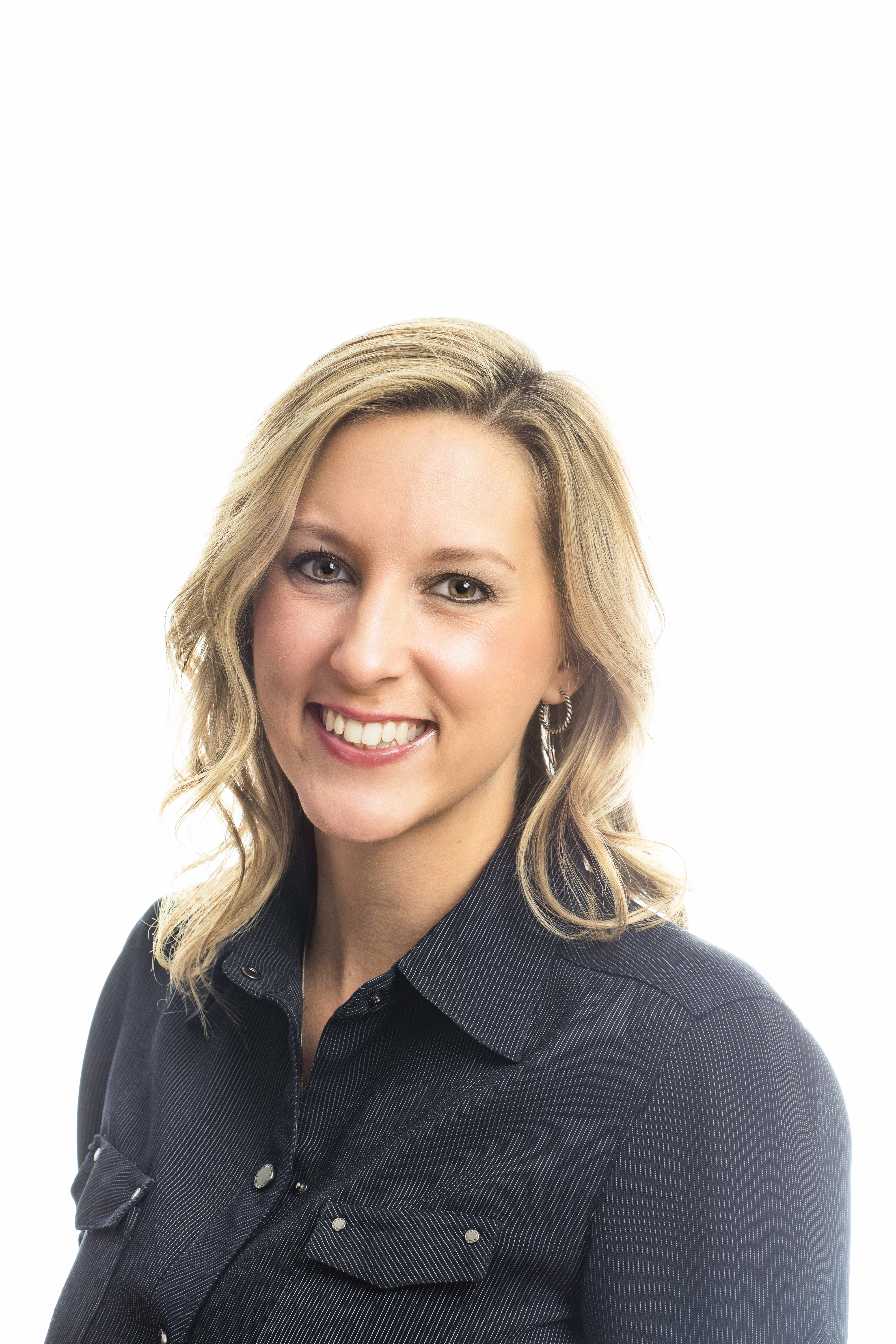 What Can HighRoad Solutions Do for Your Association?
When you're looking for help in modernizing your marketing, you'll discover that there a lot of consultants out there ready to work with you. Just keep in mind that many of these consultants may fall into one of two categories:
Digital marketing experts who don't understand how associations work
Association experts who don't know a lot about digital marketing
HighRoad Solutions is unique because we're experts in both digital marketing AND how associations operate. Most of the people on our team have either worked in the association space or with associations for a number of years, so we understand how associations need to talk and interact with their members. We also have a deep bench of marketing technology experts who can identify the right tool for every problem and talk marketing technology concepts to your IT Team.
For associations, this means the best of both worlds. We can recommend marketing technology solutions from the for-profit world, and help you adapt them to suit the needs of your members. Let's talk about what that means in practice.
How can HighRoad Solutions help my association?
The HighRoad Solutions approach doesn't actually begin with technology.
We're not tied to a vendor, so we're not trying to sell any particular platform. Instead, our consultants sit down with the association and ask: what do you need to achieve?
We'll help the association scope out marketing goals, which generally fall into the following categories:
Increase our member base
Associations in every industry are struggling to attract net new members. Trade associations are looking for new ways to reach out and engage with individual employees. Professional associations must find ways to engage and excite a new generation of skilled workers. HighRoad looks at ways to use data analytics and automation to boost recruitment and bring in new members.
Improve our renewal rates
In the age of Netflix and Amazon Prime, members are quick to cancel subscriptions if they don't feel like they're getting value for money. This situation is risky for associations, who are more used to people being members for life. HighRoad can tackle this problem by optimizing communication and engagement efforts, and by helping to create an enhanced membership experience.
Boost attendance at our events
The annual conference is the crown jewel of an association's marketing plan. It's here that you strengthen engagement with existing members in a face to face environment. It's also here that you may acquire leads for potential new members. Conference attendance – and attendance at other live events – is too important to leave to chance. Associations need an intelligent, data-driven strategy for maximizing the number of attendees.
Create non-dues revenue
Associations can diversify revenue streams by selling premium content or hosting additional events, which is beneficial to their overall financial health. The problem is, how do you know what members are willing to pay for? And how do you distribute and market these extras? Data-driven analysis can help you answer these questions and create offers that your members will love.
Improve our advocacy
Do members know about the advocacy you're doing on their behalf? Do they know how they can get directly involved? If not, then there's an underlying issue with your communication and engagement strategy. The right marketing technology infrastructure can help boost the signal and make your members feel passionate about your advocacy work.
As you can see, all of these goals are about delivering meaningful results for your association. There's no technology for technology's sake here. It's all about finding ways to help associations thrive, and then identifying the right tech solutions to support those goals.
How will HighRoad Solutions help me reach my goals?
Defining goals is a crucial first step, but it's just the start of a long journey. Now, you'll need to figure out how to get from where you are to where you need to be.
HighRoad Solutions helps you along this journey with a mix of technology improvements, strategic planning, and coaching. Let's look at what that means in more detail:
Full-service marketing consultancy
Full service means that HighRoad will come in and run an entire campaign from end to end. That means creating a strategy, pulling content together, launching the campaign, and using analytics to chart success. Full service happens in partnership with the association, so you'll need to provide ongoing information and access to resources.
Strategic partnership
The relationship between HighRoad Solutions and an association is always a partnership. We work together and support each other towards common goals. We do this by filling in the gaps in an association's existing skills base. That can mean providing full service marketing efforts until a team is in place, helping out on short-term projects, or providing ongoing support to the association's marketing team.
Marketing automation success
Associations that are looking at growth will generally require a marketing automation platform. To get the most out of this platform, you'll need focused coaching and support concerning topics such as creating buyer personas, developing sales journeys, and building effective content plans. Usually, we'll put this knowledge into practice by overseeing a limited pilot marketing campaign.
Email automation success
When associations are trying to improve engagement, they'll switch to an email automation platform. This requires a whole new approach to communication, as you'll be working with segmented lists, using personalization tools, and performing A/B tests to find the best messages. As with marketing automation, HighRoad will help develop your engagement strategy by overseeing a pilot email campaign.
Technology review
Unless you're starting from scratch, your association will already have a large and expensive IT infrastructure. Ideally, you'll want to stick with your existing systems rather than investing in new ones. That's why you need an expert who can answer questions like:
Is our current stack fit for purpose?
Are we using all available features and functions?
Will any new platforms be compatible with what we have?
HighRoad will perform this kind of technology review before making any recommendations about new systems.
Platform integration
You can have a lot of high-tech systems, but they're limited in capability unless they can talk to each other. Integration is the process of getting data to flow smoothly from one system to another without the need for manual imports. It's trickier than it sounds, especially when working with an AMS (Association Management Software) that may not be directly compatible with other systems. Fortunately, HighRoad has extensive experience of integration and can work with even the trickiest of AMS. We'll get your new automation systems talking directly to your existing database.
Process review
People, process, technology – that's the framework for digital marketing success. If you have the right people and HighRoad is helping you implement the right technology, then you'll still need to develop processes that work for your membership. We help to map out those processes so that your team knows exactly what they need to do. When you have well-defined processes, you'll get the best possible return on your tech investment. You'll also make it easier for the people on your team to succeed.
Training and coaching
Ultimately, the goal of a partnership with HighRoad Solutions is to help you build a high-performing, competent digital marketing team. This goal will require lots of short-term training as well as extensive ongoing support in the longer term. We're here to give your team all the help they need, right up until the point that they're ready to fly solo.
How do I know if HighRoad Solutions is a good fit for my association?
A partnership with HighRoad Solutions is precisely that – a partnership. We'll work with you and form a close relationship, which requires a lot of communication and cooperation.
Before entering into any partnership, there are a few questions you should ask:
1. Do we need a strategic partner right now?
Some associations may not need outside help. If your membership is growing and you have a data-driven marketing technology infrastructure in place, you might be able to carry on with your existing approach.
Remember, however, that you shouldn't wait until you see severe membership decay before you start looking for assistance. If your growth over the next five years looks uncertain, then the time to act is now.
2. Do we have executive buy-in?
Associations may sometimes be slow-moving when it comes to innovation and improvements. The board of directors can often be a stumbling block, especially if the leadership rotates on a regular basis.
If your association's leadership isn't entirely on board, you'll need to prepare an ironclad case to justify making an investment. Without leadership support, any kind of change project will struggle to deliver results.
3. Do we have a culture of change?
People within your association, such as the existing marketing team, might be resistant to the idea of innovation. Other departments may also refuse to be aligned with your goals.
Change is often a cultural issue. Some organizations welcome it, others resist it, and this can be as big an obstacle as a change-averse leadership. In some cases, you may need to get help from leadership to promote a major cultural shift within the organization before you tackle a change project.
4. Are we ready to work with a partner?
Even with a full service, you'll still have to put a lot of time and effort into working with a strategic partner.
A strategic partnership is about working closely together to deliver ambitious goals. There's a lot of effort required on both sides, but if you're ready to commit, then the rewards can be vast.
It all boils down to one question: are you ready to step up your game. If you are, and you want to see a future of healthy membership growth and engagement, then get in touch with HighRoad Solutions today.
About Sami Scarpitti
Sami has a business degree in Professional Sales from The University of Toledo and an impressive 15 years of experience leading the charge in her field. She is a senior leader on the HighRoad team focused on the success of the organizations she partners with; helping them embark on exciting new marketing solutions.