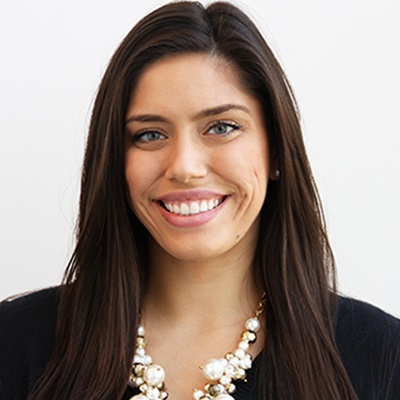 The Value of Marketing Automation in Associations
In today's society, if it's not hyper personalized, relevant, and quick… you're 10 years behind. This is the beast that many associations have found themselves coming face to face with recently. I had the opportunity to attend Higher Logic Super Forum in Washington, D.C. at the beginning of last week, and from the numerous breakaway presentations and demonstrations I attended, there was one underlying message that was overly apparent-- marketing automation is key. We are coming into a time where we have the ability as marketers to gain more information about our members than ever before. The million-dollar question that everyone is wondering "What do we do with this information?".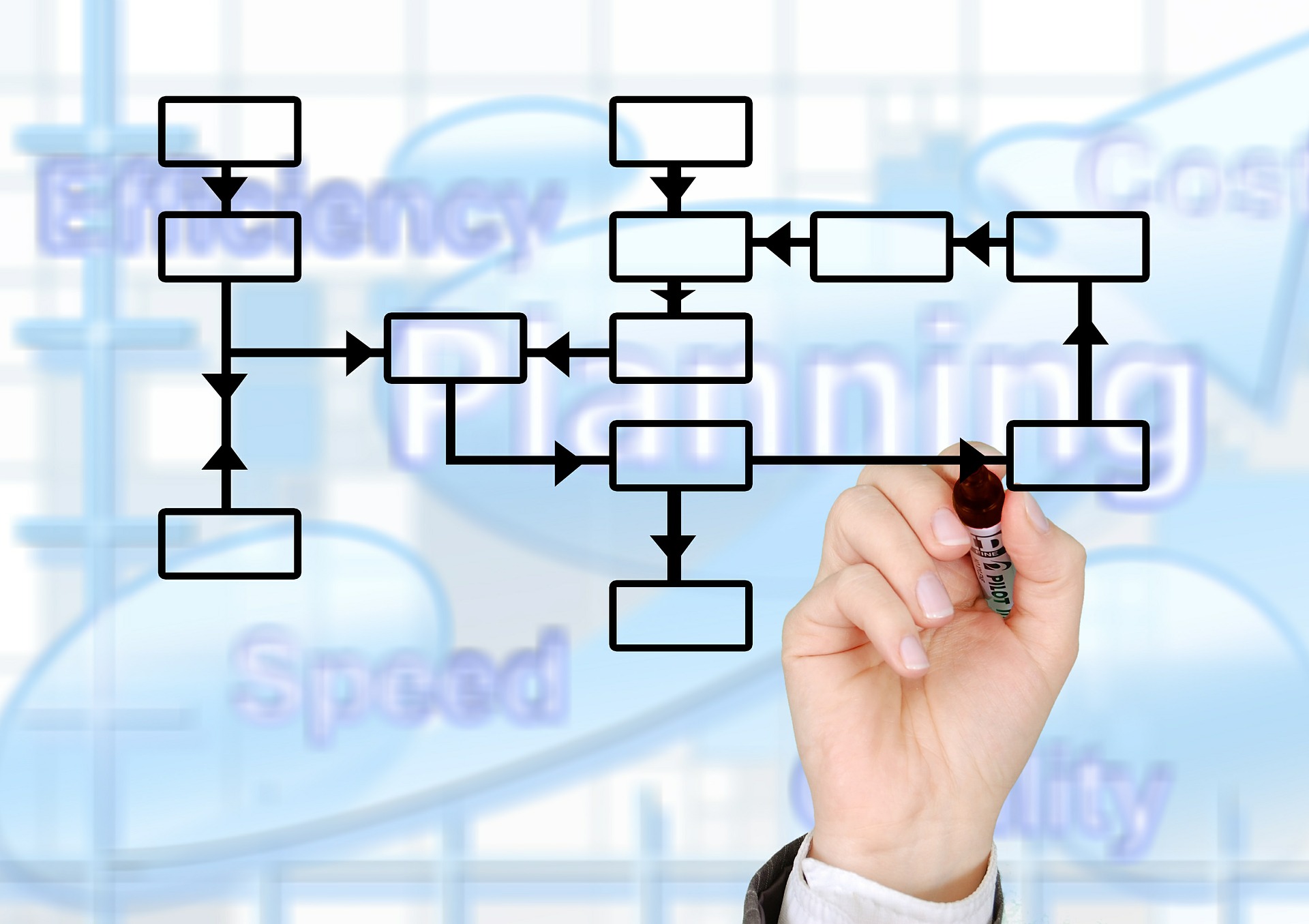 To answer that question, is not simple, because there is no one answer to this question. That ties into the advantage of marketing automation… there is no one way, right or wrong, to conduct a marketing automation campaign. Marketing automation gives associations the ability to target a specific market and make their content more popular than ever before. The personalization capability is greater than ever with marketing automation. We are now able to build workflows for different member journeys to be able to move them through a campaign that in the end has a higher chance of getting the user to perform the actions the marketer wants.
Marketing automation for today's association means less time spent sending the same membership renewal reminder email to their thousands of members and more time using the renewal reminder as a way to start a digital dialog. Marketing automation in today's association means that the marketer has the ability to now control the data and we're entering into a time where the data is not the sole proprietorship of information technology. Marketing automation allows you to have the ability for smart marketing that can sense and respond to direct a members' journey down a number of specific digital marketing paths that have been created by you!
Having trouble envisioning what those paths look like? Just don't know where to start in your marketing automation journey? Let HighRoad help! Request a consultation with one of our Client Success Managers about how marketing automation can help you grow.