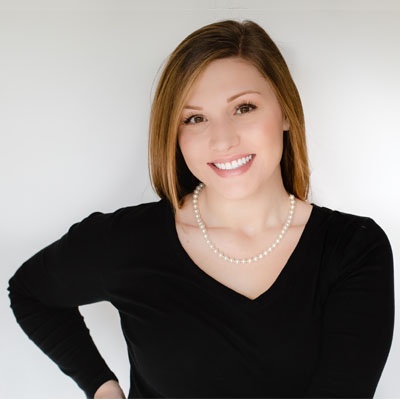 The Value of Community Data to Associations
Did you attend Higher Logic Super Forum this past week? What were some of your biggest takeaways? For me – it was understanding the importance of community data to associations and organizations. One session in particular titled "Buried Insight: Do More with the Data Your Association Generates" presented by Jon Wivagg and Pauline Siobhan Karpowicz, MBA, CAE, from Westat Center for Association Services took a deep dive into the importance of data. In case you missed out on Higher Logic Super Forum or were unable to attend Buried Insights, I will give a quick recap of my biggest takeaways about identifying and leveraging data!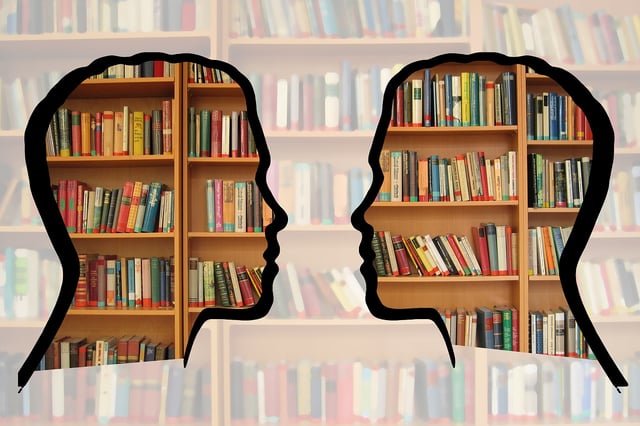 Data is valuable information collected (hopefully) from day one through many different touchpoints such as survey participation, program attendance, member characteristics and so on. The value of existing data can allow your organization to address the following operational questions such as:
are we successful

what metrics help us with our pain points

what do we already know about our members

how can we better serve our members
When these data touchpoints become unleveraged, hidden, lost or unknown, they can be known as buried insights. The cost of buried insights and un-leveraged data can lead to missed opportunities, extra research and disengaged members.
In order to gain back the buried insights, it is important to map existing sources of data collection--both internal and external. Consider where the data lives, how important the data is, whose data you have and what the data can tell your organization. Lastly, it is important to define raw data and usable data. For example, raw data is stagnant and dispersed while usable information is dynamic, aggregated and accessible. In summary, as associations are gathering streams of data and insight, it is important to effectively access and utilize the data as a way to better serve your members and customers.
From the standpoint of Higher Logic's User Forum, it's clear that online communities have untold levels of buried insights that are waiting to be released. Coupling online communities with marketing automation provides associations with a complete system for gaining both implicit and explicit data through collecting self-reported data and actual user behavior data.