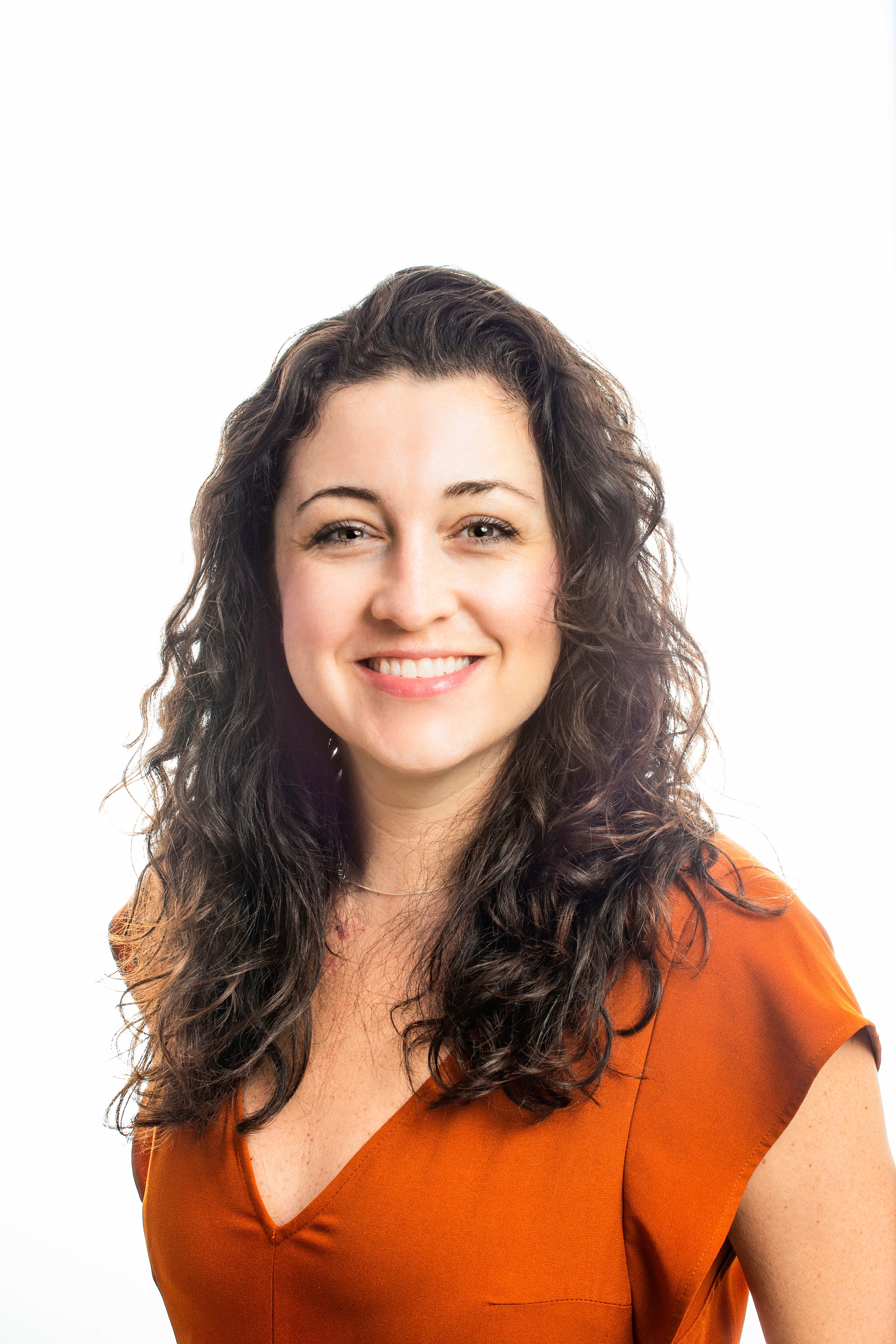 Trust Down, Peer Influence Abounds
In a survey of 30,000 consumers spawning 28 global markets, according to a HubSpot webinar on social media trends conducted earlier this year, consumer trust in authority is at historical lows. Additionally, traditional media is at an all time low in 17 countries according to a 2017 Trust Barometer. But we don't need these global statistics to tell us declining trust is a major event; as it has been going on for some time. We do want to take away is what this means for brands and specifically for global, national, and regional associations trying to get their message across the divide.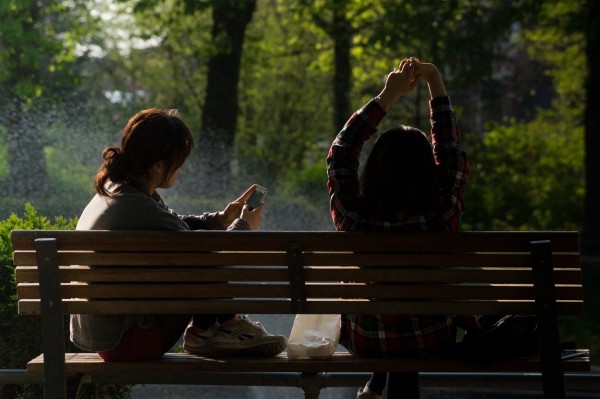 Micro-influencers, member advocates, and word-of-mouth become more relevant channels than ever. What we are finding as a result of trust declining (and peer influence rising) are that the model has shape-shifted to one of horizontal focus or peer-to-peer. Trust is tarnished with the old figures of authority.
Peers have become more relevant than any other source of information.
It's time associations build strategies around peer focused sharing and real community building. It won't be as easy as fleeting temporary reach found with larger influencers either. There's already a skepticism among Chief Marketing Officers that influencers are promoting fake promises, and inflated follower counts. The skeptical marketer will need to dig deeper to surface real value.
So how does it work?
MVMT is an emerging luxury watch company with rapid growth. The founders work with mircro-influencers and they are able to track how influencer responders use discount codes to see what performs. Another strategy allows the same influencers to curate products on dedicated landing pages. The results? The company has experienced more than 25% overall site traffic from their social media marketing program of curated pages and influencer promos.
Apple jumped in early with a community-first approach focusing on Instagram since 2017. They implemented a campaign with the hashtag "#shotoniphone". While gaining visual user-generated content, they layered in a built-in endorsement of their iPhone camera capabilities. To date nearly 3 million posts can be found with the hashtag on Instagram.
The pet supply retailer, set out to create a customer advocacy program. Customers leave reviews, praise products, and share their customer experience on social. The effect is influential in turning customers into brand advocates.
How can it work for Associations?
The goals should be long term rather than short term bandaids for battling lagging growth. There is a real human factor to capitalize on here and with that these should be lasting relationships with members and prospective members. It will take greater buy-in from leadership, but that commitment from the top down will help drive consistent effort and push for measurable results.
Are you an association involved with tech? Consider larger, mega-influencers to get the message spread far and wide for early adopters. Do you have a niche voice that only a specific industry will want to hear? Connect with the micro set at 1,000 - 10,000 followers, to reach your specific army.
For associations in the business-to-business space it matters even more to go unscripted. It's reported that 57% of consumers are likely to believe spontaneous speakers than a full-court press production; according to HubSpot. This tells us that utilizing live video across peer channels can be authentic - within an agreed upon guideline for the message. The point is you are gaining exposure in real terms that real prospective members will genuinely connect with and want to say: If this association is right for them, then it's right for me!
In the process of getting full buy-in, you'll end up with a strategic plan, reporting metrics, and predictions for real outcomes. Instead of feeling like you need to do a little bit of everything, pick a platform to excel in (like Apple did with Instagram) and put your time and effort into creating educational or entertaining content to stand out there. For associations, this likely means focusing on LinkedIn, but if you are a in a creative industry, a visual platform like Instagram may make more sense.
I'll also leave you with this, inevitably, this will be a great deal of time and resources to make this work and I'm already predicting that you may get push-back that the 55+ crowd isn't there to justify the effort. While their activity is sort of hidden, and they may not identify as social media users, they are however consuming social media assets by landing on them through search and other means. The time and effort goes beyond the millennials and has the potential to reach potential members at every stage of life.
Photo credit: Best Running
About Emily Nash
With a unique background in start-ups-to-studios, and consulting-to-corporate settings, Emily specializes in solving for unknowns, pioneering new services, and collaborating with marketers and strategists. In her community, she served on the board of American Institute for Graphic Arts as their Communications Director to help promote networking and mentorship opportunities for area designers and creatives. She's also a co-producer for Rethink Association, a podcast for associations.