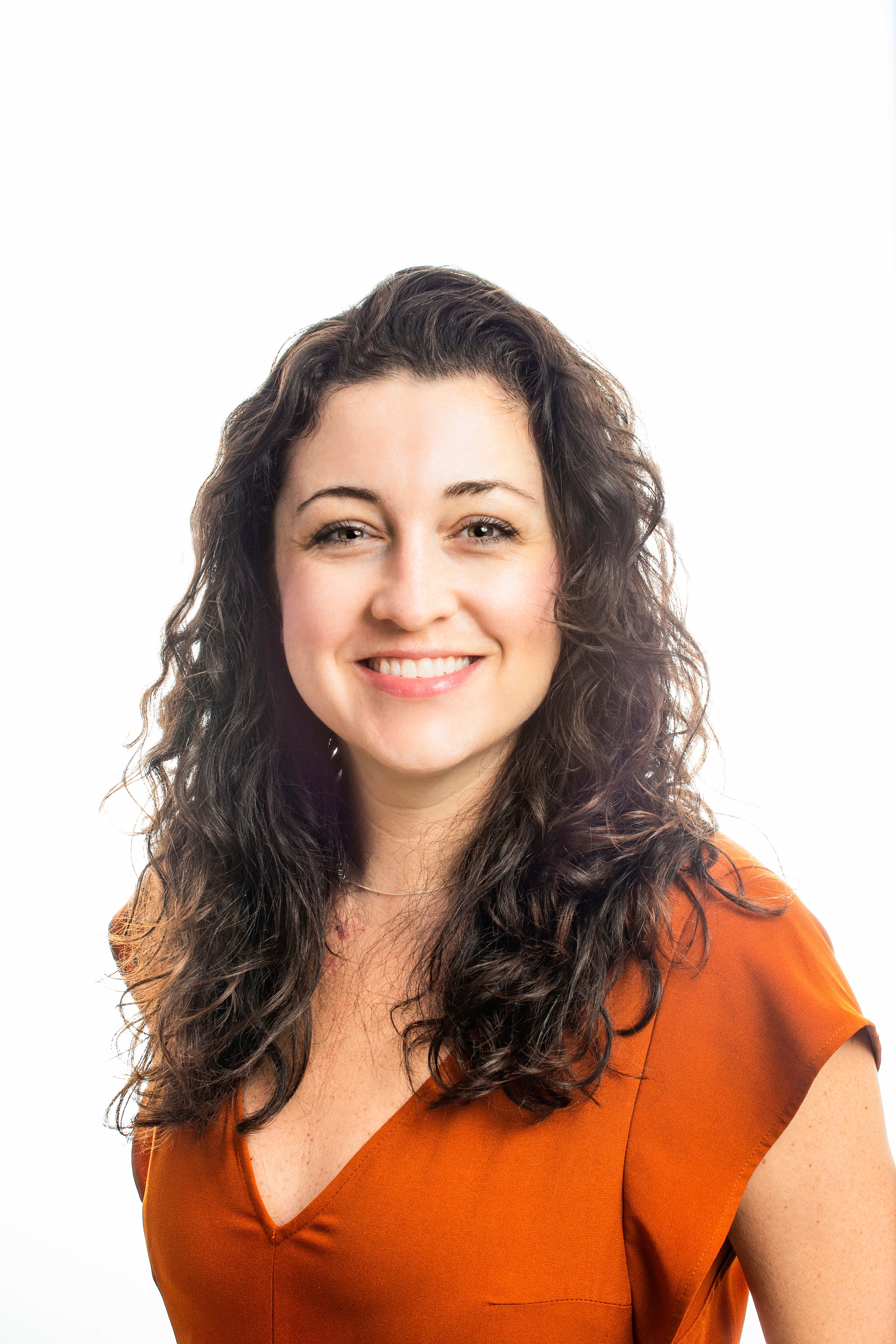 Transforming the Customer Experience: A White-Gloved Approach to Member Services
First, defining what customer experience is will help lay the foundation for how associations can apply it to their member services. Customer experience is a culmination of product, service, and the experience before and after a sale that results in how the customer perceives your brand.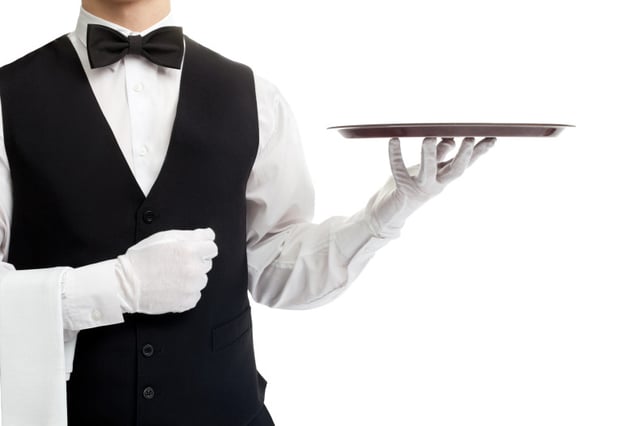 Cross-Team Effort
Transforming the focus from user experience to customer experience means focusing on a cohesive journey for the customer where everything is on-brand; often requiring cross-team effort. Everyone in the association owns some aspect of the brand perception. Customer experience is also a differentiator in a crowded market. It helps define the brand beyond logos and newsletters and goes into every touch point across an event for example or the attention given to onboarding a new member.
Finding CX Outside of Your Comfort Zone
According to Don Schuerman with CMS Wire, "Whoever can connect the complete ecosystem will deliver the most value to the customer and maintain a competitive advantage." For professional associations, that might equate to better mentoring, easier to access quality educational content and for trade associations it could mean easier ways to find better opportunities for collaboration.
The underlying question, might be how can associations give members easier access to the benefits available to them?
Ideas for Applying a White-Gloved Approach
With a customer-first approach, you might also hear it called a 'white-gloved' approach companies are breaking down organizational structures to include every touch point a customer interacts with along their journey; requiring every member-facing employee to play an important role. Examples of ways the white-gloved approach might be carried out include:
Being more accessible
Providing faster response times (AI chatbots for example)
Availability through multiple channels
Near-instant results
Association Next Steps
Associations have long been serving their members-first, but framing the member-first approach through the lens of customer experience might just yield next-level service to your members. CX requires the associations serving their members to consider simplicity - in a nutshell. Removing friction from the process of either becoming a member, staying a member, and accessing benefits of that membership comes to the forefront and it tends to get solved with ever-evolving technology.
Below is just a brief list of ways Associations can provide a white-gloved experience for their members:
Personalized automated welcome messages
Subscription model to gated content
Training tracks for professionals
Hyperpersonalized newsletters or (ICE) that are unique to every member


About Emily Nash
With a unique background in start-ups-to-studios, and consulting-to-corporate settings, Emily specializes in solving for unknowns, pioneering new services, and collaborating with marketers and strategists. In her community, she served on the board of American Institute for Graphic Arts as their Communications Director to help promote networking and mentorship opportunities for area designers and creatives. She's also a co-producer for Rethink Association, a podcast for associations.