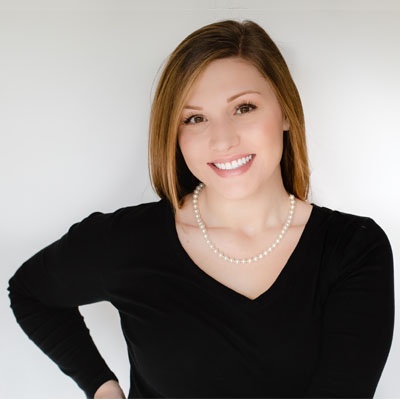 The Power of A(ssociations)
"Associations are backing some of the hottest trends in tech, from the soaring popularity of apps to the strengthening market for robotics—and they're also helping to raise a future workforce that's more diverse" -Bratcher, 2017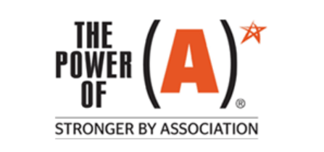 Dating back almost a century, the association market has made society better, safer, and stronger. With initiatives grounded in improving education, government policy, technology, the economy, environment and much more, the powerful work of associations has shaped the past and prepares for the future.
Workforce Development & Leadership
With a history in shaping society, associations influence the way Americans work both directly and indirectly. As the job market and economy continue to shift, associations continuously adapt to current needs and predicted changes in their sectors and in society as a whole. A great example of an association making changes in workforce development and leadership is Toastmasters International. Toastmasters encourages professionals to become confident public speakers and leaders, offering a learn-by-doing environment, allowing members to practice their skills in a positive and impactful way.
Community & Change Management
Associations create a niche group and foster community among members, often influencing others outside of their organization. Their standards of certification and accreditation help protect professionals and consumers alike. With this accreditation, associations also instill trust within their member base, helping them adapt to shifting trends in the economy, society, and culture. Community Associations Institute is part of this niche, with a mission to inspire professionalism, effective leadership and responsible citizenship.
The Power of A Awards
Created by ASAE to acknowledge the powerful impact that associations have to solve problems, advance industry/professional performance, kickstart innovation and improve world conditions, the Power of A Awards are a great opportunity to showcase the work of your association. The Power of A Awards programs helps associations promote awareness of their initiatives, attain third-party validation, and showcase to the media and policymakers how your organization is impacting the world! Think you have what it takes? Apply today!
*Information courtesy of:
Assessing a Century of Association Impact
Future Focus: How Associations Are Preparing For The Next Generation