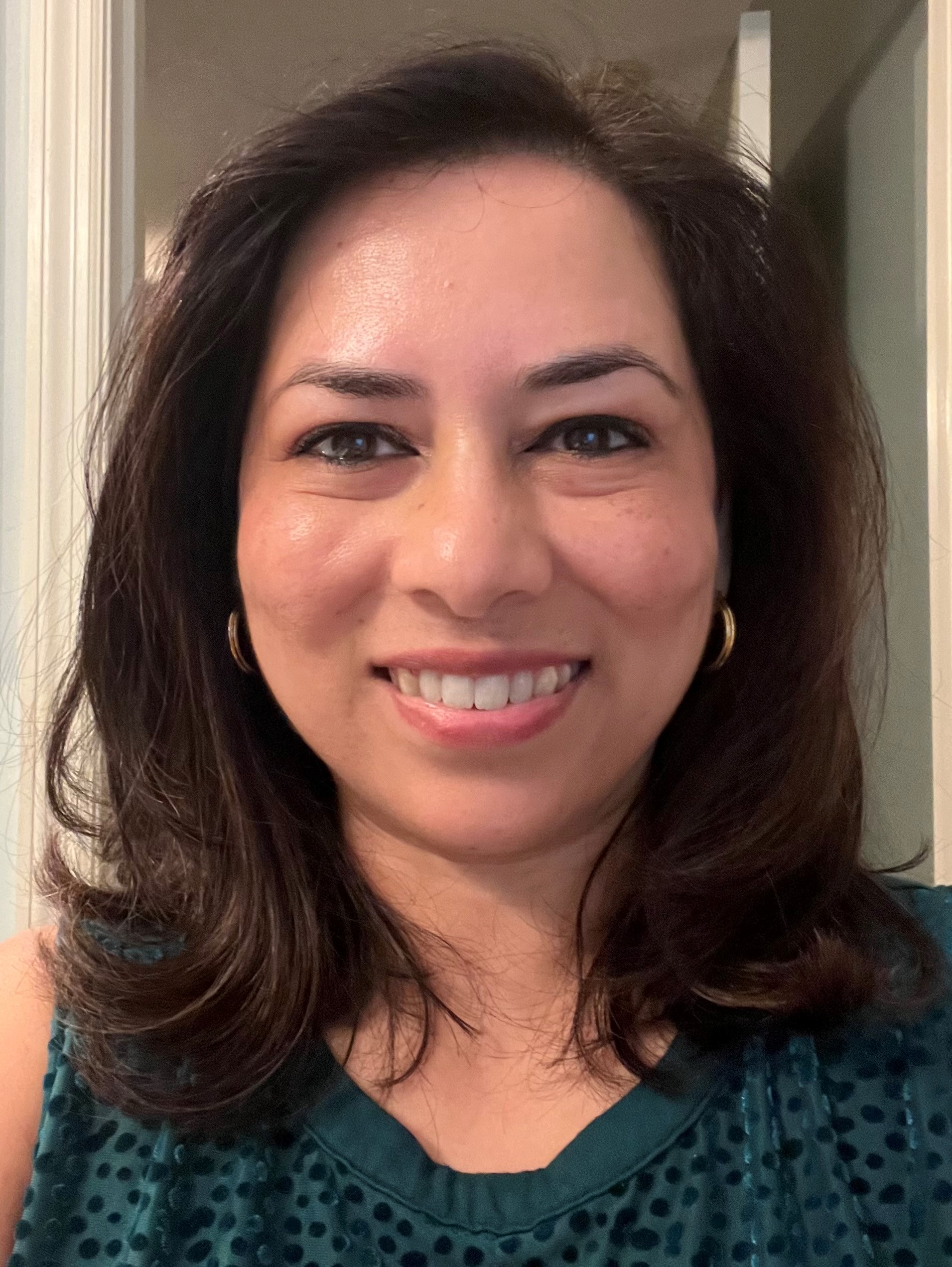 HighRoad Solutions Taps Talent to Pursue Growth in 2022
Ashburn, VA - February 1, 2022: HighRoad Solutions is pleased to announce the promotion of Adam Higgins to Chief Technology Officer (CTO) and Maneesha Manges to Chief Experience Officer (CXO), effective January 1, 2022.
"Having worked at HighRoad Solutions for 5+ years, both Adam and Maneesha have demonstrated a dedication to our clients as well as the association market as a whole." says CEO and Co-Founder of HighRoad, Ron McGrath. "I truly believe that our talent is our most valuable resource here at HighRoad. Their knowledge, professional experiences, and diversity of thought are what make us unique. We've spent years learning how to attract the right people into the organization and giving them opportunities to influence the growth of the company. Adam and Maneesha have both spent their professional careers focused on building and delivering creative and innovative solutions for associations, and I'm excited to see the initiatives they'll collectively bring forth in 2022 and beyond!"

For more than 20 years, Adam Higgins has served as a liaison between business units and technology, bridging gaps in understanding by translating technical jargon into understandable concepts. He's blended his own experiences working for government agencies and trade associations when facilitating software integration implementations that solve business problems. At HighRoad, he leads a team of software developers, business and customer support analysts, all while closely working with his marketing counterpart, Maneesha Manges, to support associations looking to grow and evolve their marketing technology stacks.

Maneesha Manges is a seasoned digital marketing professional with 20 years of experience working in multiple markets and global companies. Known for being a specialist in early stage or high-growth firms, Maneesha is able to establish marketing programs and lead generation activities to deliver unexpected results with limited budgets. For the past 5+ years, she's grown HighRoad's services practice into an educational center of excellence by empowering association marketers to level up their skills via onboarding programs that support their efforts to adopt new digital marketing platforms such as HubSpot.

Also joining the HighRoad Solutions team late last year as a Senior Partnership Program Manager is Sharon Pare, who specializes in business development and has deep relationships within the association technology ecosystem. Charged with developing strategic partnerships with technology organizations that market to associations and non-profits, Sharon will work with multiple teams at HighRoad to grow brand recognition and forge partnerships with new organizations emerging in the marketspace.

"The landscape of the technology ecosystem has changed so much in the past 5 years alone," says McGrath, "there are so many opportunities for associations to explore previously untapped solutions to empower their teams and develop lasting strategies to generate revenue."

---
About HighRoad Solutions: HighRoad Solutions equips associations with email marketing and marketing automation platforms, robust integrations across multiple data sources, and expert marketing services to grow their digital footprint, and ultimately, their business


About Maneesha Manges
Maneesha Manges is a seasoned digital marketing professional with 20 years of experience working in multiple markets and global companies. Her prior experience includes consulting roles in digital marketing strategy, data analysis, field marketing and social media. Maneesha holds a Master of Business Administration degree in High-Tech Marketing from American University's Kogod School of Business and a Bachelor of Arts degree in Economics from Concordia University in Montreal.