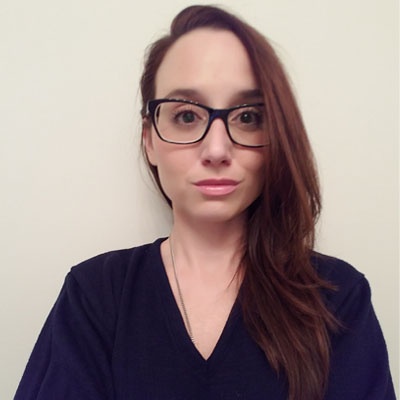 Not All Members Are Created Equal
Association Insights | Membership Growth | LTV | Lifetime Value
In today's world, making an impression means honing your message. This is as true for companies as it is for associations, where successful engagement pivots on having the right systems, methods, and automation tools in play to identify your target members and market to them effectively.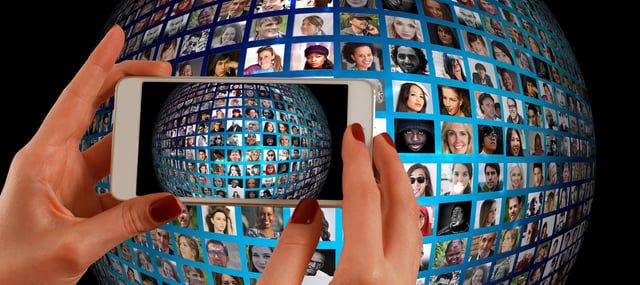 Lifetime Value (LTV) is one such marketing tool that has been used in the corporate world to do just that, and is now gaining popularity in the association market. It is a method used to identify members who have the highest probabilities of generating the most revenue over the long-term, and inform marketing strategies that can better capture their attentions.
"The LTV element helps justify the focus of content development, so as to prevent organizations from filling in the content 'gaps' without realizing the amount of input for the value of the return they get," explains Maneesha Manges, Director of Consulting with HighRoad Solution. "We often see organizations prioritize their content based on their perception, but factoring in LTV helps to align everyone and realize the high value or growth potential of specific content for a specific type of persona."
LTV relies on marketing automation tools to capture a variety of digital interactions amongst a membership. These are then used to uncover those who are most engaged with the association, and offer greater insights into their purchasing behaviors. The insights from this process can then be used by associations to help tailor their marketing strategies to their most engaged audiences, as opposed to taking a broader, less focused (and more costly) approach.
According to Manges, this technique is key to navigating changing market factors, reaching association goals, and retaining members. "In the traditional retention model, the focus was more on communications, and less on marketing or lead generation activities. Now, tasked with growing the membership base, associations have to turn to digital marketing tactics to find their pool of prospects and convert them to members. This, in turn, requires knowledge of digital marketing tactics, and also understanding the various digital marketing vehicles and tools that can be used to 'hunt' for leads."
HighRoad Solution has realized the benefits of LTV first-hand ever since incorporating the method into its association consulting services. In a typical session with clients, Manges and her team conduct persona development workshops, through which LTVs are developed for each persona. Through this process, she explains, clients get a better understanding of which personas are ideal targets for growth. "Knowing this information helps the organization plan out their marketing strategy and campaigns and tie their spending to LTV, rather than rely on less reliable factors such as who is being the most vocal or demanding, or who brings in the most revenue but costs a high price to maintain."
As members and markets evolve, so do the techniques to keep one's message fresh. LTV is one more marketing tool that recognizes the value of client data in building better relationships (and budgets) now and into the future.
This article was authored by Matt Bradford, and originally published by the Canadian Society of Association Executives (CSAE).
Click here to view original post.