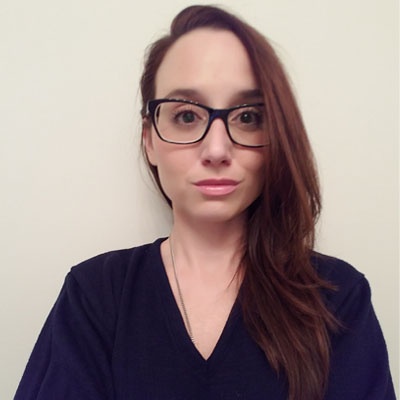 Moving Beyond Email: 6 More Ways to Use Marketing Automation
Marketing Automation | Association Insights | digital transformation
There's more to marketing automation than personalized, drip emails. True, crafting a targeted email campaign that is delivered to the right person at the right time is key, but there are additional communication channels that can take marketing automation to the next level.
"True marketing automation is focused on managing an omni-channel interaction experience with your members and prospects," states Suzanne Carawan, Chief Marketing Officer of HighRoad Solution. "Marketing automation seeks to measure all aspects of interaction to understand where your users are in their respective buying journey."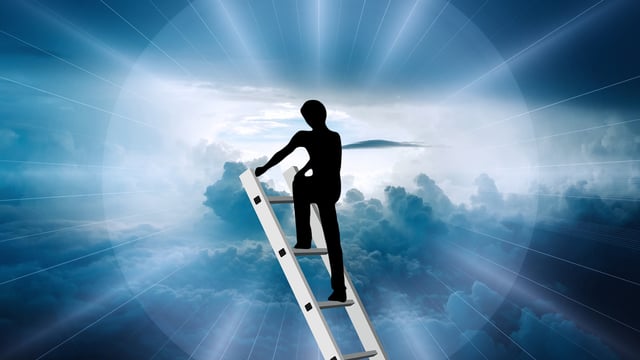 This article was authored by Matt Bradford, and originally published by the Canadian Society of Association Executives (CSAE).
Click here to view original post.
That's not to say email isn't still the backbone of marketing automation, but there are ways you can use the same basics beyond the inbox. Here are six...
Phone feedback: A good marketing automation program will provide information on your prospects that can help your team reach out to them with effective phone calls. For a great marketing automation program, however, consider taking feedback from those calls, collecting those insights into your system, and using that data to fine tune your next phone call campaign.
Making it personal: Prospects respond better to organizations that treat them as more than a name on a list. Use your marketing automation info to personalize their visits to your website by including targeted content recommendations at various touch points or by having an association rep available for real-time, online chats. By making your visitors' website experiences personal, you'll bring them that much closer to making a real connection.
Go Social: Yes, social media works; and yes, you need to make peace with the Facebooks, Twitters, and Instagrams of the digital world in order to attract and nurture members. The first step is building an online following through standard marketing automation techniques. Once you have the numbers, take it one step further by using your marketing automation insights to develop highly-targeted messages to specific groups. You can also reach out to your social media connections individually through private messages and posts. Just make sure you aren't flooding their inboxes and that you're reaching out with relevant, personal messages.
Direct Mail: The rumors of snail mail's death have been greatly exaggerated. True, email has become the go-to form of communication, but there's still something about receiving a physical letter that gets people's attention. With direct mail, you can apply the same marketing automation concepts you do with email, but instead send prospects a hyper-personalized message that will stand out from the mailbox junk.
In-person events: Nothing beats face-to-face networking, and if you want to make your prospects feel like a top draft pick, leverage your customer relationship management (CRM) data to make their experience that much more unique. Ideas include creating special "swag bags" or inviting specific prospects to mini-events or parties. The good news is that you already have the marketing automation capabilities to ask your audience if they'll be attending your event, so use it to set up invites, generate event messages, and produce lists of top prospects and customers that would benefit more from an exclusive perk.
Text messages: Short and sweet wins the day with text messaging. Go beyond email by using text messages to send location-based messages, association reminders, industry news, and "calls to action". Once again, the more targeted your message, the better chance your prospect will hit "reply" or follow the link you've sent them.
With marketing automation, your association will be equipped to handle multiple communication channels and measure them effectively. Leveraging your CRM data and combining it with the behavioral data from user interaction will allow your association to understand return on investment across your different channels so that you can use the channels that work best, regardless if it is phone, direct mail, email, social, or text messaging.