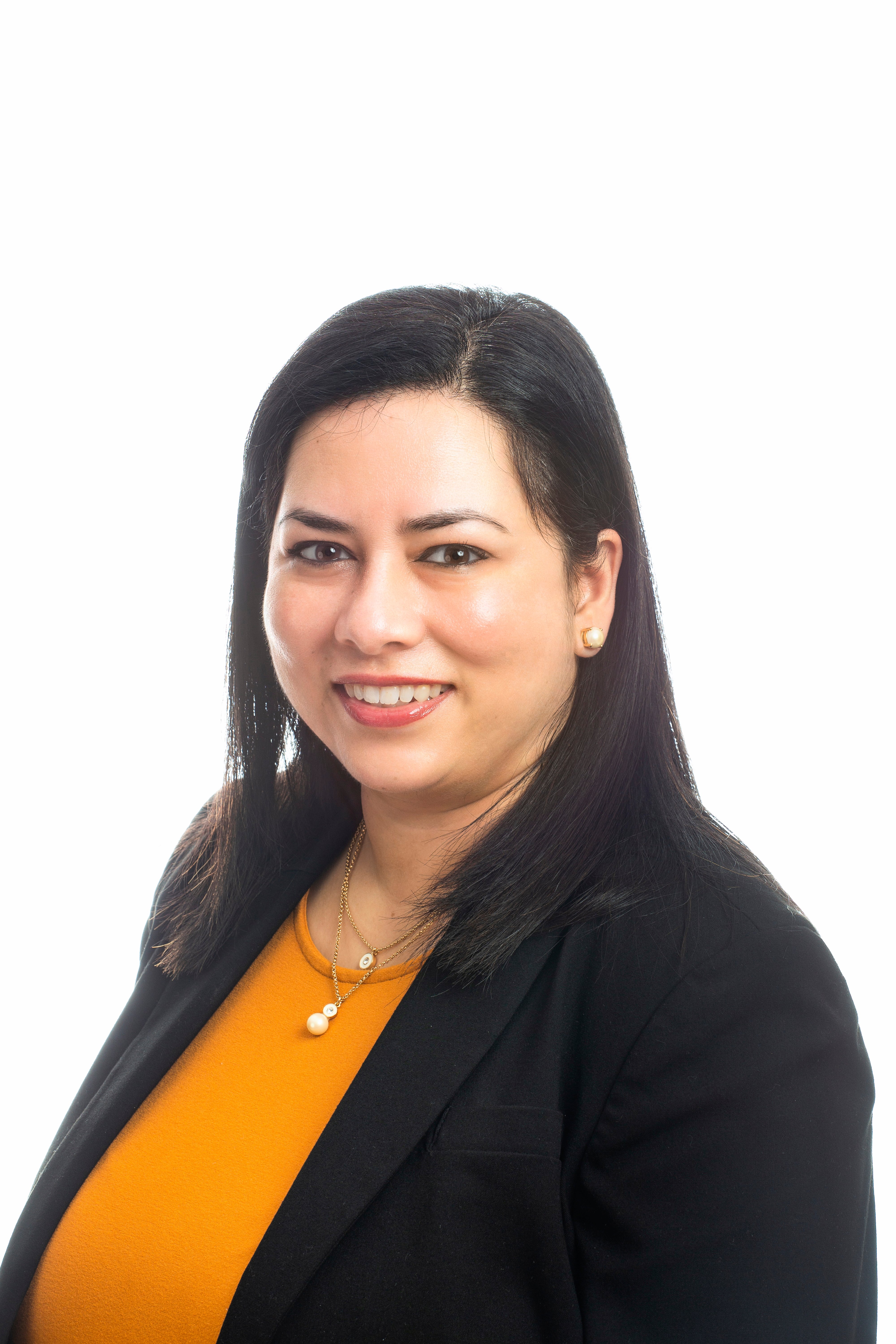 Virtual Pro-tips from our Marketing Team
Marketers are innately poised for change. They're inclined to think creatively and move when the market demands. Still, when it comes to making the shift from the office building to the den, or basement, or even she/he-shed, it can still be unsettling. Regardless of a marketer's nimbleness, sudden environmental and culture change is never easy.
That's why HighRoad's marketing team is our next team up to provide Virtual Team Pro-tips. Read what they have to say about working remotely.
Here are some remote tips from our marketing team:
Tip 1: Know your workday phases
As marketers, there are many
"types"
of tasks to complete every day. Some tasks are more creative while others are more analytical, some require detailed planning and others turn our attention to the big picture. In order to execute each of these
"task
types" to the best of our ability, it's important to recognize and understand our workday phases. We all have certain times of the day when we do our best creative work — for some of us, that's first thing in the morning. For others, maybe the creative juices flow best in the evening, so we like to get our detailed/analytical tasks out of the way first thing. Most of us need a solid block of uninterrupted time to write or create. You may find yourself with more of that now that you're not commuting to and from the office. Tune into your work style and utilize your remote work
"found
time" to develop a flow that works best with your phases and newfound flexibility.
Tip 2: We're all in the same boat
At HighRoad, we've become very accustomed to the
"what
ifs" of remote work. What if my internet freezes in the middle of this client meeting? What if my baby cries while I'm on the phone with my boss? What if my dog barks while I'm onboarding a new client? So let's just put it out there: those things are going to happen. Your normally reliable internet will have its moments. Your child will need something right in the middle of an important call. That Amazon package will be delivered just as you're explaining the most important aspect of something to a new client, sending your dog into a total barking tizzy. And guess what? It's O-K-A-Y. We're all in this together. We're all working from our home offices, dining room tables, and kitchen counters. We're all juggling kids and spouses and pets and worry and uncertainty. We're all in this boat, and for that reason, your boss/client/partner/prospect will understand. We're all doing the best we can, so don't sweat the small stuff.
Tip 3: Turn on videoconferencing & screen-sharing
Conference calls are fine, and they get the job done, but it makes a huge difference when you can see people's faces, read non-verbal cues and body language, and ensure you're literally on the same page by sharing your screen. It may seem like a little thing, but face-to-face interaction, even if it's virtual, can help us feel connected and a bit more
"normal.
Our preferred videoconferencing platform is Zoom. If your organization hasn't adopted a videoconferencing platform, use this time as an opportunity to choose the right one for your organization — it can be a tremendous help both for internal calls and calls with clients and stakeholders.
Tip 4: Make the most of uninterrupted think time
Most of us don't realize how much time we spend in the office engaging in one-off conversations, work-related or not. After a few days of working from home, you'll realize that this time really adds up, and you can use it to dive deep into projects that require your undivided attention, such as writing or proactive planning. Scheduled meetings won't go away — and you may end up having more virtual meetings, at least in the beginning — but the spontaneous
"hey
can I ask you a question" moments, which turn into impromptu meetings, will drop off. Block off time for
"Office
Hours" when your co-workers know they can come to you to chat about ideas or questions. You can also utilize your Outlook calendar to block off time for yourself to really make progress on something you've been putting off that requires uninterrupted think time.
Tip 5: Adopt a document sharing platform to collaborate in real time
Your organization likely already has some method of online file sharing, and this tool will become even more important while you're working remotely. In addition to just sharing files, it's paramount that you have a tool for real-time collaboration, such as Dropbox Paper or Google Drive. Maybe nothing can truly replace an in-person collaboration or whiteboarding session, but enabling your team to collaborate on the same document at the same time can be a close second. Keep in mind as well that an established system for naming files will become even more important as team members are editing and sharing files at different times. Consider reiterating your organization's file naming convention so that everyone is on the same page and drafts are saved appropriately and can be found easily.
Tip 6: Give yourself something to look forward to and break up your day
Let's be honest: staying home all day every day, especially with the current situation, can start to feel monotonous and anxiety-inducing. So we suggest giving yourself something to look forward to. Miss your Starbucks run on your morning commute? Treat yourself to a nice, new coffee maker for home. Feeling lonely in the evenings after work? Host a virtual happy hour with friends or co-workers. Dreading that mid-day slump you used to ward off by walking over to your friend's desk to chat and re-focus? Go for a walk around your neighborhood or tune into a free virtual workout class. And utilize your Outlook calendar to block these times off so you actually stick to it. Working remotely certainly gives you the flexibility and availability to work earlier in the morning or later into the evening, but be careful not to be constantly connected to your laptop just because it's at your house all the time now. When you sign off, whether it's for a few minutes to recharge, or at the end of the day, really disconnect and focus on yourself and your family.
Tip 7: Opportunistically put yourself more in the driver's seat
A good portion of association marketers serve as in-house agencies to their program managers. In a lot of cases, they're also serving as the marketing liaison with committee and Board Members. As such, averaging 3-5 in-person meetings a day isn't uncommon. S
uddenly, however, the office drive-by from the event manager concerned with the fact that "early-bird registrations are low" will decrease considerably.
While this won't lower your planned meeting frequency, you'll still gain more time back in your day. With more planned think time, build a framework that gets ahead of your program managers so that you're leading the way when it comes to your goal tracking and marketing planning. This is a great opportunity to flip the proverbial switch so that you're in a proactive versus reactive reporting and direction-setting position.
Keep an eye out for more virtual pro-tips from our finance and operations team next week. In the meantime, if you have questions about stacking your organization for remote work, feel free to
reach out to us
for a conversation. We're happy to help in any way that we can.
About Maneesha Manges
Maneesha Manges is a seasoned digital marketing professional with 20 years of experience working in multiple markets and global companies. Her prior experience includes consulting roles in digital marketing strategy, data analysis, field marketing and social media. Maneesha holds a Master of Business Administration degree in High-Tech Marketing from American University's Kogod School of Business and a Bachelor of Arts degree in Economics from Concordia University in Montreal.