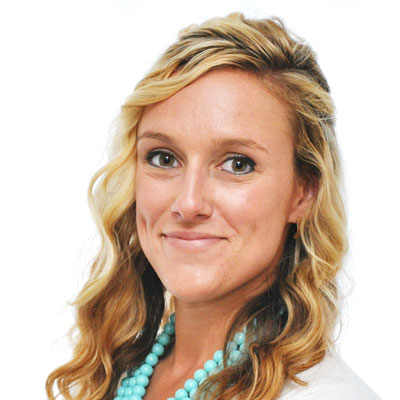 Manifesting Change Through Inspiration
Every year, thousands of executive's flock to ASAE Annual in hopes of learning ways other associations have evolved their business models to meet the ever changing needs of the market.
This year, I think we can all agree that the theme was 100% inspiration. Inspiration, as we learned, comes in all shapes and sizes but it was the message behind the inspiration that this year was truly hitting on; manifesting change through positive inspiration.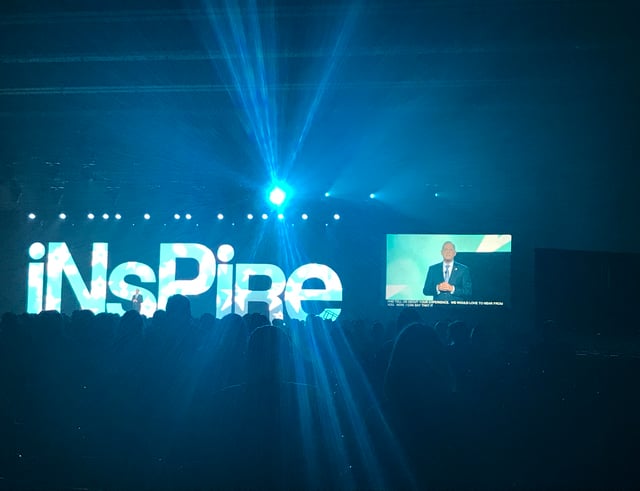 From the moment you walked through those doors Sunday morning at 8:30 into strobe lights and club music booming, the word 'inspire' was literally projected in front of you. After the fun settled down and the program began, we heard from leaders and watched as ASAE gave out awards for those who have been an inspiration in associations, such as Richard Yelp and Elena Gerstmann. Each having their own inspiration to share with us and left the room with a sense of "happy feels" and humbling.
After we were released from the keynote and we all had lunch in the exhibit hall, the sessions began and without notice that there was another change. While most sessions usually follow the structure of a college lecture, this year more of the sessions allowed for a breakout time. We would listen to how/what the topic was and given some background and then we were asked to speak amongst ourselves about how we have seen this, done this or working towards it. The general idea was to give others an idea of what inspired each to make the change they decided upon.
Each association is struggling with conquering some piece of change so the overall idea of the conference was one that everyone could relate to, HighRoad included. For the past 2+ years we have been working hard to try and help associations realize there is a need to evolve their digital marketing, and most of the time that would involve a marketing automation platform. How and why the platform is adopted always differs because each association is different. But at the end of the day, no matter how different, the need to grow is unanimous.