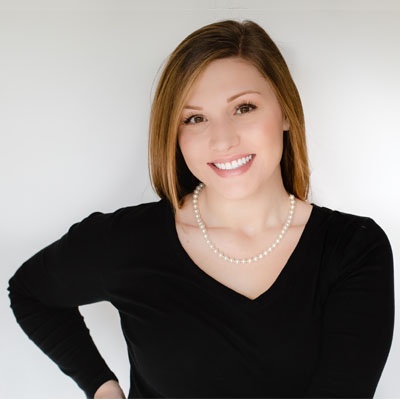 Do Associations Need Both Marketing Automation And Email Marketing Software? [Video]
At HighRoad Solution we are often asked "what is the difference between marketing automation and email marketing and how can my organization benefit by utilizing both?"
While we widely recognize that email marketing is a powerful and effective tool to implement under any market, combining the forces of email marketing with marketing automation can drastically impact your association's email marketing strategy. The choice then falls on your organization as to how much you want (or need) to accomplish with your leads.
"Right now, for associations, they're primarily doing everything through one-to-many. What we're saying is that 40 or 50% of that traffic… how do we take that and move it from a one-to-many conversation to a one-to-one conversation…?"
-Ron McGrath, Co-Founder & CEO
The key difference: email marketing is one-to-many, whereas marketing automation is one-to-one.
Email marketing is an important component to any marketing strategy. While it gives the ability to inform your audience, understand click behavior and even integrate with social media, email marketing is missing the functionality to deliver win-ready leads. (Cue marketing automation.)
Marketing automation takes it one step further, moving prospects through a sales-marketing funnel to ultimately convert them into becoming a member. Marketing automation factors in dynamic lead scoring, customer-centered content, personalization, and behavioral triggers. Additional components of marketing automation include custom landing pages and forms, social and digital integration, robust reporting, data and analytics, workflows, and more.
Still not sure what is the right move?
Consider the needs of your organization and how you are communicating with your customers and prospects. Ask yourself and your team some questions.
Are you having trouble driving sales through your ESP?
Do you struggle understanding which marketing campaigns are effective?
Are you bringing in quality leads and turning them into customers?
Think about your organization's goals and how adding marketing automation can be a strategic and profitable move. Upgrading your marketing stack with the addition of marketing automation can help deliver custom, timely and personalized messages to customers and prospects.