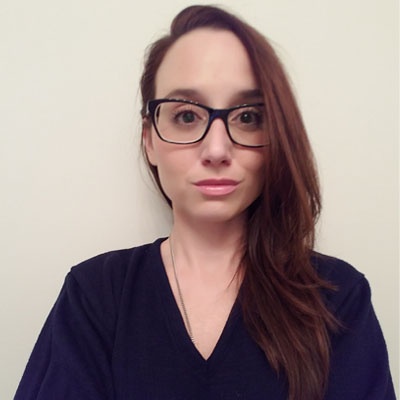 Is This Working? Signs Your Association is Heading for Digital Marketing Success!
Change Management | Marketing Automation | Association Insights | digital transformation
So you've taken the plunge. You've committed to digital marketing. The board is aligned, the staff is committed, and the association has invested in the systems and skills to take its member recruitment and retention strategies to the next level.
But one question remains: is this even working?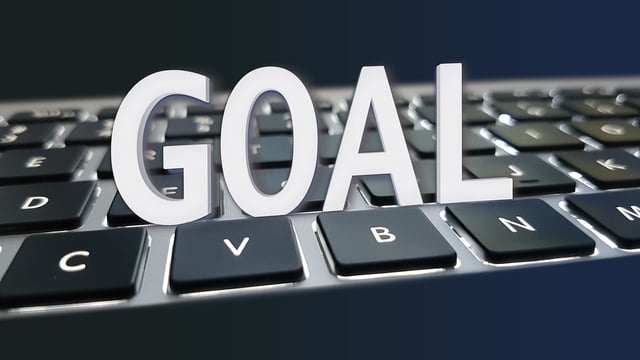 This article was authored by Matt Bradford, and orginally published by the Canadian Society of Association Executives (CSAE).
Click here to view original post.
"The simple answer is that an organization's digital transformation is never done," says Suzanne Carawan, Chief Marketing Officer with HighRoad Solution. "Associations will often ask us how much their revenue will grow and when, but it doesn't really work that way – it's an ongoing process. Instead of measuring percentages, you need to look for key indicators that show your association is heading in the right direction."
True, it can be difficult to gauge one's digital maturation by month-end numbers alone. The more telling signs of an association's growth are less obvious and require taking a step back to observe how the staff is embracing the transformation.
For example, says Carawan, one of the most promising signs an association is on the right track with digital marketing is seeing staff asking new questions: "You know the office is buying into digital marketing if they're starting to say things like, 'OK, we sent the email, but now what?' and showing genuine interest in understanding and improving that member experience. They're not just content with sending emails and crossing their fingers; they're committed to finding out where potential members are, how they're responding to online ads and social media, and brainstorming what can be done to better engage them on your website."
In addition to engaged staff and a high-energy culture, an association's hiring practices can also be a strong indicator as to whether or not there is a genuine desire for digital transformation. Ask yourself: is your HR department focused on finding people who will quarterback your digital marketing programs, or is it focused those who can maintain status quo?
"You can't grow with fix-minded people. You need to look at your organization's hiring practices and determine if you're actually looking for people who will take the association to that next level or if you're bringing on those who will kick the can down the road," says Carawan.
No doubt, now is not the time for status quo. In face of rising competition, industry disruptors, and shifting trends, associations need to evolve. Digital marketing can play a critical role in that evolution, but its success depends on a genuine commitment from everyone on an association's roster.
And even then, notes Carawan, it takes patience and an eye for the signs to see that digital growth taking shape: "If you're only looking at revenue or customer numbers as indications of success, you might be missing out on some of these more observational signs. They're not so obvious at times, but when you spot them, that's when you know your team is making the most of your digital marketing investments."
How ready are you for Change Management? Click below to find out more!