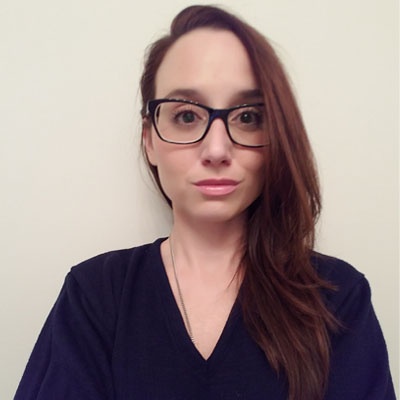 Grow Your Members by Changing Your Workplace Culture
Change Management | Association Insights | Membership Growth
"A lot of associations are at a point where they're trying to figure out how to adapt to this
digital transformation

and it all comes down to having the right culture and people in place."
Suzanne Carawan, Chief Marketing Officer with HighRoad Solution.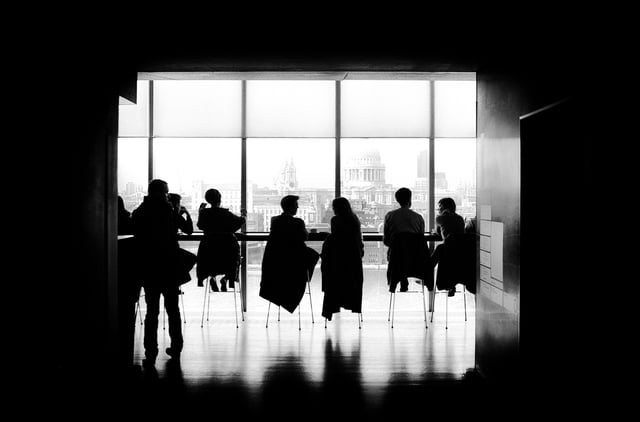 This article was authored by Matt Bradford, and orginally published by the Canadian Society of Association Executives (CSAE).
Click here to view original post.
Still counting on old tricks to attract new members? Don't be surprised if they don't come knocking. Today's workplace professionals are becoming more connected, fast-paced, and tech-savvy than ever before, and reaching them means investing in the innovations, skills, and talent that will help your association keep pace.
Without a doubt, "business as usual" won't cut it with today's competition. Associations must develop a workplace culture that attracts and retains people who understand what potential members want and are eager to innovate.
Creating that culture begins with taking a hard look at your team and their current capabilities. Are they well versed in social media? Are they using it to recruit and engage members? Is the association taking advantage of automated technologies and advanced management systems? If your honest answer is "no", then it may be time to strengthen your team or find new recruits who can fill those essential skill gaps.
"A lot of associations say they're growth oriented, but they're still very much stuck their ways. The problem is that if you have a fixed mindset, and new ideas are getting shot down, then all you'll get is more of the same," says Carawan, noting, "We're at a real inflection point where associations need to innovate and employ and partner with people that know how to grow using digital marketing."
Finding new blood is easier said than done. Today's talent isn't buying into the traditional 9-to-5, suit-and-tie workplace norms and – perhaps more importantly – the good ones don't come cheap. This can be a challenge for associations that can't (or won't) pay market value for skilled, full-time employees, and are therefore missing out on the benefits they can bring to the team.
"If you can't pay that competitive wage, you won't get the cream of the crop. You can try making up for that by offering positions with shorter hours or more frequent time off, but all you end doing is making your association less efficient because you never have anyone around to get things done," says Carawan. "What many associations are doing is changing their approach. They're moving from a do-it-yourself mindset of requiring work to be performed by full-time employees and, instead, partnering with digital agencies who have the expertise and talent on staff."
Keeping employees means crafting a culture that encourages new ideas, supports multi-generational approaches, and is open to re-writing workplace rules. Herein, offering options such as telecommuting and flex hours can be useful in boosting employee loyalty, as can other incentives that support a work-life balance. Still, a majority of associations are decades-old and modernizing their cultures and workplace environments can present real challenges.
Associations can also build a more attractive workplace culture by investing in resources and technologies that allow staff be more flexible, efficient, and creative in their roles. Associations might balk at the expense, but Carawan says the results can be beneficial for all: "If they do the cost-benefit analysis on new computers, mobile tech, or automated member renewal system, they'll see that they're worth the investment – not only in terms how much more efficient they'll be as an association, but in terms of how much better they'll make the work environment for staff."
"Younger staff are just not going to work in an environment with outdated technology and expected to perform outdated processes like creating and sending email newsletters—it isn't fulfilling work," she adds.
No doubt, now is not the time to rest on old laurels. Instead, it's a time to take stock of what your association is doing to attract the members and talent you need to not only survive, but thrive.
Adds Carawan: "I think a lot of associations have been in maintenance mode for so long that now they're entering survival mode. Hopefully, that means they're ready to take a few risks to get back into the game, because to stay in business you need to innovate."


How do you hire and inspire the 'right' workforce? Click the link below to find out!