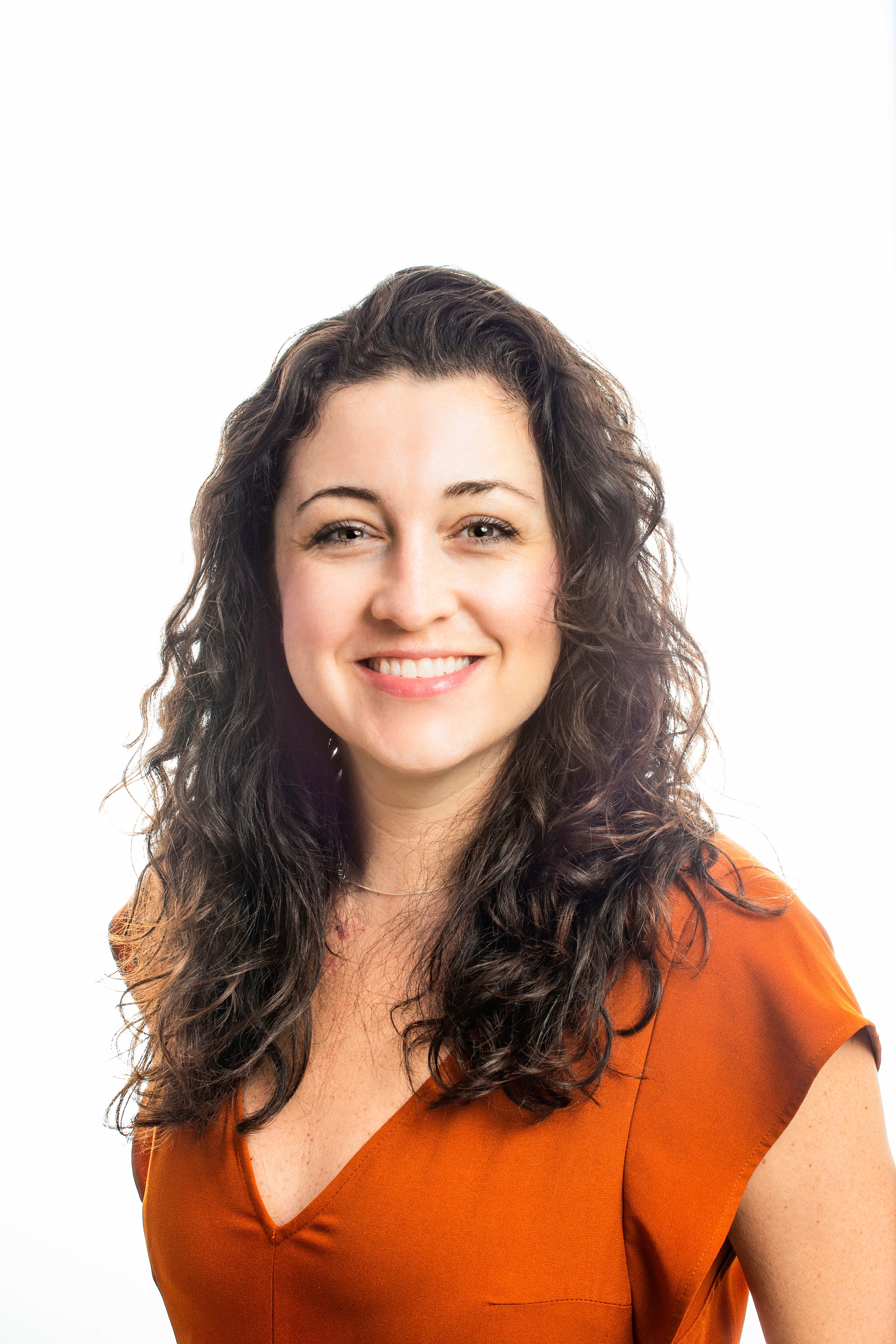 Branding, Social Media & What it Takes to Launch a Product
social media advertising | Content Strategy | product marketing | branding
Occupying a rustic city block in the promising Norfolk, Virginia area is a sprawling 35,000 square foot warehouse where O'Connor Brewing Company produces the number one six-pack sold in Virginia. There we meet Kevin and Penny O'Connor, the two founders: one a visionary and the other the marketing mastermind. Next to them sit their right- and left-hand men, Hannah Serrano, and a young and talented graphic designer (whose name escapes me, but art doesn't).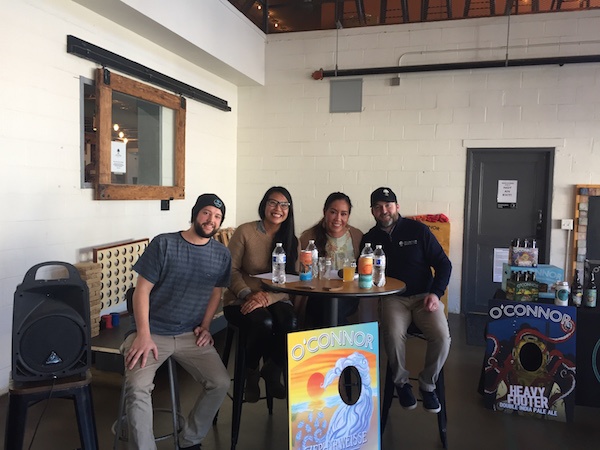 With a room full of area marketers at the Hampton Roads American Marketing Association meeting earlier this year, a discussion quickly dove deeper into the inner-workings of how O'Connor Brewing Company brings their products to market through web, social, print, and partnerships. The following is a synopsis of key takeaways I took note of while sipping a complimentary golden ale, their Green Can.
Community Involvement and Local Partnerships are the Key to Success
The argument can be made that local volunteers at the chapter level may be the workhorse of the larger association. Together with efforts at the association level and the local chapter level - they can better provide benefits to members. O'Connor Brewing Company knew the value of partnering locally from the start. As one of approximately 6,000 micro breweries popping up in the US in the last few years, they needed to make a splash early on to gain presence, mindshare, and wallet-share. Penny O'Connor, Chief Marketing Officer, leveraged her network of area art festival managers to cross-promote event specific new flavors among other key community leaders that, "just made sense," to partner with.
Since O'Connor Brewing Company is working its way from local to national recognition, and associations are working from the national - and international - stage to local; associations can benefit from applying a little local scrappiness. Associations might consider partnering with one of the latest shared workspaces like We Work to give local chapters a go-to place to bring in their area speakers.
How Social Media Fits Into the Overall Marketing Strategy
Interestingly of the times, we spent a good deal of the discussion centered around what O'Connor Brewing Company does for their social media presence. One term that stuck out was the reference to "Social Conquesting". It turns out to be a practice that has been around awhile - with a social twist. Conquesting is when brands place their advertisement adjacent to editorial content around the competitors' product or services. It's known as conquesting, or in social media slang savage - because it seeks to usurp earned publication for a competitor in a moment of relevance. Since it's so new, I can only guess at how it's applied in the social sphere. With brands like O'Connor, they can throw a rock and hit another trendy micro-brewery, so the competition is there. The social conquesting efforts then becomes how to gain traction with followers and influences of their competitors.
How might an association gain traction with competitor and look-alike audiences on Instagram, Twitter, LinkedIn, and Facebook? Could shared workspace startups like WeWork that promote productivity, innovation, and collaboration overlap with the audience you are after?
Other key points include a new feature through Facebook that posts auto responses. This isn't the initial auto response when someone messages your page that has been around a bit, but a response that is automated by keywords to quickly send a unique message for a variety of commonly asked questions. If having your page designated "Very responsive to messages" is important to you, this might be worth looking into.
Lastly, O'Connor Brewing Company isn't timid to jump feet-first into emerging social networks like Untapped, a beer conneasiur social media network. In fact, it's imperative they see these trends coming so they can be the first to the platform. I wonder if the Brewing Association has a presence there? If an early-adopter approach to social is something you can see your association gaining traction from, you might try Periscope to promote live events, or even revisit Pinterest and buyable buttons for events and educational courses.
Key Insights About Branding & What it Takes to Launch a New Product
It's clear that careful planning goes into each new brew and the O'Connor brand as a whole from local coverage to GQ and Esquire. With a solid 50% of her time, Hannah Serrano, Marketing Director, leverages her network in public relations to gain broader coverage. It's a careful balance between extensive 6-month out planning across all channels and responding to interruptions to their marketing plan.
They offer a pilot program in the tasting room of area experts to taste and provide invaluable customer feedback before the launch of a new brew. This close-to-the-sleeve and immediate feedback helps put the customer first, while helping to inform messaging and positioning. Associations may designate a sort of ambassador program, seen done with athleisure brand Lululemon for example, as a way to tap into the member's mind-first and inform event promotion and product launches.
I learned the most from other marketer's questions and where their interests were piqued. In-house marketers wanted tactical tips for when to boost and how long to plan ahead for posts on social (O'Connor's plans 6-weeks out), while others wanted to know how they planned around other big events crowding the local brewery space. (There can only be so many pop-up yoga events at so many breweries.) If I had to summarize the experience and apply it to associations in one fell swoop, I'd have to say that bringing anything from a vision to paper and the market takes a ton of brain power. That may condense down to a necessary patience combined with a calculated responsiveness that can help associations cut out their own piece of the pie.
About Emily Nash
With a unique background in start-ups-to-studios, and consulting-to-corporate settings, Emily specializes in solving for unknowns, pioneering new services, and collaborating with marketers and strategists. In her community, she served on the board of American Institute for Graphic Arts as their Communications Director to help promote networking and mentorship opportunities for area designers and creatives. She's also a co-producer for Rethink Association, a podcast for associations.